What We Know About Friday's Total Solar Eclipse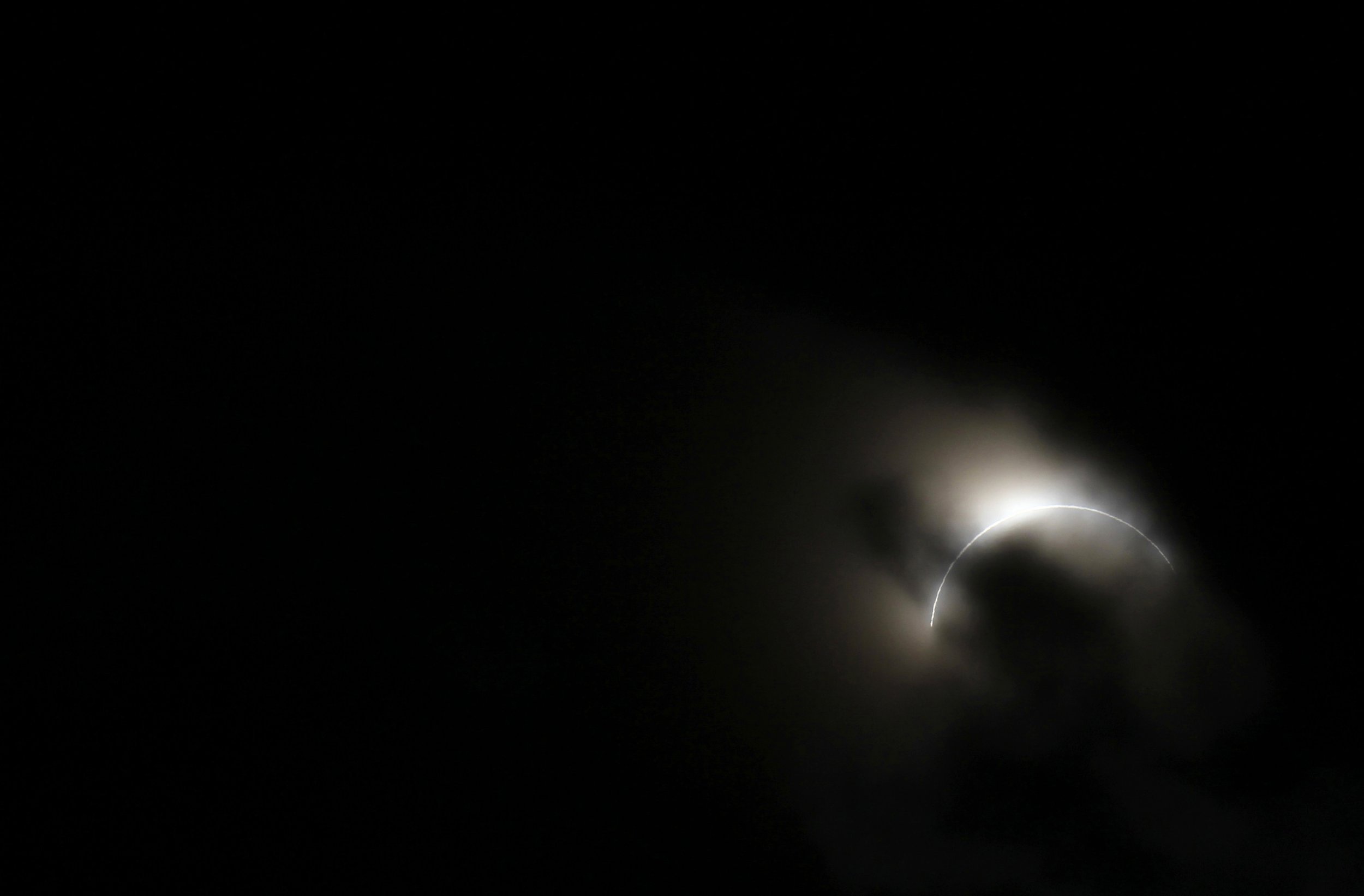 On Friday, you might be able to catch a glimpse of a total solar eclipse, meaning that the sun will be covered by the moon in its entirety. It's the first such eclipse to occur since November 2013, reports Space.com.
The eclipse won't be visible worldwide—those residing in the Faroe Islands, north of Scotland, will be able to see the moon-and-sun dance most clearly. But a resulting partial eclipse, in which a portion of the sun is covered by the moon, will be visible throughout Europe, North Africa, Iceland and northern regions in Asia, according to NASA.
Authorities are concerned with how the powerful eclipse might affect alternative power sources. It will cover roughly 75 percent or more of the sun for several hours, and solar energy now accounts for about 3 percent of all electricity generation in continental Europe, reports The Guardian. But electricity providers speaking to the paper said the eclipse is unlikely to result in any blackouts and will instead allow them to see what happens when a section of the power grid suddenly goes out.
If you live in Europe, the best time to view the solar phenomenon will be from 8 a.m. to 11 a.m. GMT. Viewers in the "eclipse zone" are advised to take extra precautions and to heed childhood advice: Don't ever look at the sun directly without protective eyewear.
Those who live outside the eclipse zone can watch a webcast of the eclipse online. Unfortunately, there's still nothing to be done about a total eclipse of the heart.