What We Know About Kim Jong Yang: South Korea Beats Russia for Top Interpol Job
Interpol elected South Korean national Kim Jong Yang as its new president on Wednesday after lawmakers across the world opposed the candidacy of a Russian official who was close to President Vladimir Putin.
Elections for the role take place in secret and require a two-thirds majority from 192 member countries for an appointment to be made. European and U.S. officials had been lobbying strongly against Russian official Alexander Prokopchuk in recent days, arguing that his appointment would allow Russia to abuse the organization and use it to persecute political opponents. Moscow has previously used Interpol's red notices to have Putin critics detained.
Kim, 57, had already been working as the organization's president after the previous head of the international law enforcement agency, Meng Hongwei, was arrested in China under murky circumstances and resigned. Kim has over two decades of experience working for South Korea's police force, and he is now officially selected for a two-year term at the organization's helm.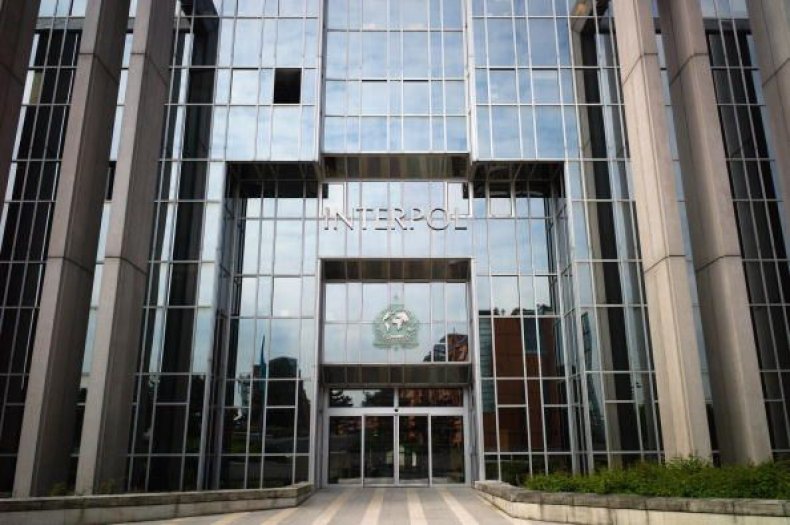 "I am relieved that Kim Jong-yang will serve as the next President of Interpol. I'm also encouraged that the candidacy of Alexander Prokopchuk was rejected, preventing the Kremlin and other nations from further manipulating this law enforcement institution for their own purposes," Democratic Senator Jeanne Shaheen of New Hampshire said in a statement Wednesday. "Going forward, Interpol must push forward necessary reforms to prevent its members from continuing to abuse the red notice system and address such abuses when they occur. The election of Kim Jong-yang is an important step toward achieving this goal and upholding the fundamental value of rule of law, worldwide."
South Korean officials sent their congratulations to Kim on Wednesday, but officials from the Kremlin were not as pleased.
"The election has taken place. At the moment, I have no information on any facts that could lead to questioning its legitimacy. That is, the election has been held and there is the result," Kremlin spokesman Dmitry Peskov told reporters on Wednesday.
"Of course, it is a pity that our candidate did not win. On the other hand, if we look at some statements from a number of countries on the eve of the election impartially, of course, the pressure was huge, that's obvious," Peskov continued.
The foreign minister of Latvia, a former Soviet republic, expressed notable relief at the news of Kim's election, saying that he believes Interpol will now "continue to uphold rule of law as one of its fundamental values." Some EU members, including Latvia's neighbor Lithuania, had been discussing the possibility of pulling out of the organization if a Russian was selected for the top job.
Secretary of State Mike Pompeo said the U.S. strongly supports Kim.
"We encourage all nations and organizations that are part of Interpol and that respect the rule of law to choose a leader of credibility and integrity that reflects one of the world's most critical law enforcement bodies. We believe Mr. Kim will be just that," Pompeo told reporters Wednesday.