What We Know About Matt Reeves' 'The Batman' So Far
The Batman is set to be the latest iteration of Bruce Wayne on film. Coming off of War for the Planet of the Apes, director Matt Reeves was tapped to lead the project after Ben Affleck stepped down in 2017.
Batman has had many great actors wear the iconic cowl. From the Batusi-performing Adam West in the 1960s to Ben Affleck's bout as a grizzled and worn-down version of the character, Batman has been portrayed in many ways. The Batman will see Robert Pattinson don the Batsuit, and he will be tapping into the detective side of the character.
Not including a 1940s serial and an unauthorized, unfinished Andy Warhol project, six actors have played Batman in feature-length live-action films before Pattinson. Each brought something different to the table. West played the campy Batman of the '60s in one movie; Michael Keaton reinvented Batman as a more serious character in the 1990s, whereas Val Kilmer and George Clooney tapped into his lighter side. Christian Bale played Batman in Christopher Nolan's The Dark Knight trilogy in a hyperrealistic take and finally, Affleck played a cynical and emotionally broken Caped Crusader after 20 years of crime-fighting. Pattinson will not be influenced much by any of these, opting for a detective-style Batman.
Every Batman movie has been a blockbuster, full of huge action set pieces and a ton of broken bones as Batman. Director Matt Reeves has said that his take on Batman is a more emotional one. Reeves spoke to The Hollywood Reporter in January 2019 about the film's "thrilling but also emotional" story.
"It's told very squarely on his shoulders, and I hope it's going to be a story that will be thrilling but also emotional," he explained. "It's more Batman in his detective mode than we've seen in the films. The comics have a history of that. He is supposed to be the world's greatest detective, and that's not necessarily been a part of what the movies have been.
"I'd love this to be one where when we go on that journey of tracking down the criminals and trying to solve a crime, it's going to allow his character to have an arc that he can go through a transformation."
Aside from Pattinson in the title role, The Batman features a star-studded cast. Zoe Kravitz will play Selina Kyle, also known as Catwoman. Jeffrey Wright will be playing Commissioner Gordon and Andy Serkis will play the role of Alfred Pennyworth. Finally, Colin Farrell and Paul Dano will be playing the villains Penguin and the Riddler respectively. With a strong cast in front of the camera, Matt Reeves also brought talent behind it as well. Michael Giacchino will be scoring the film while Greig Fraser serves as the cinematographer.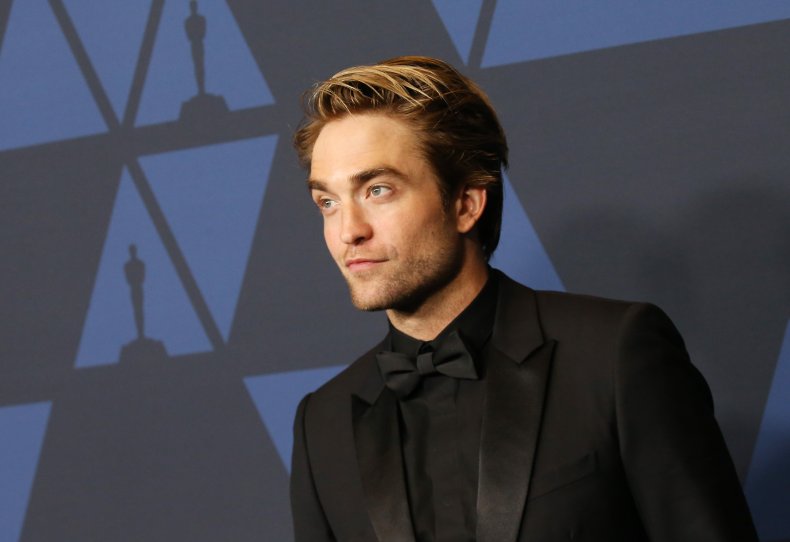 The Batman promises to be a more emotional, noir take on the Bruce Wayne character. Based on the cast of characters and comments on the film, this Batman will not fall into extreme campiness or darkness, rather opting for a more somber, yet comic book accurate take on the world of Batman. The Batman is set to release June 25, 2021.