What We've Learned About Dzhokhar Tsarnaev From the Trial of his Friend, Azamat Tazhayakov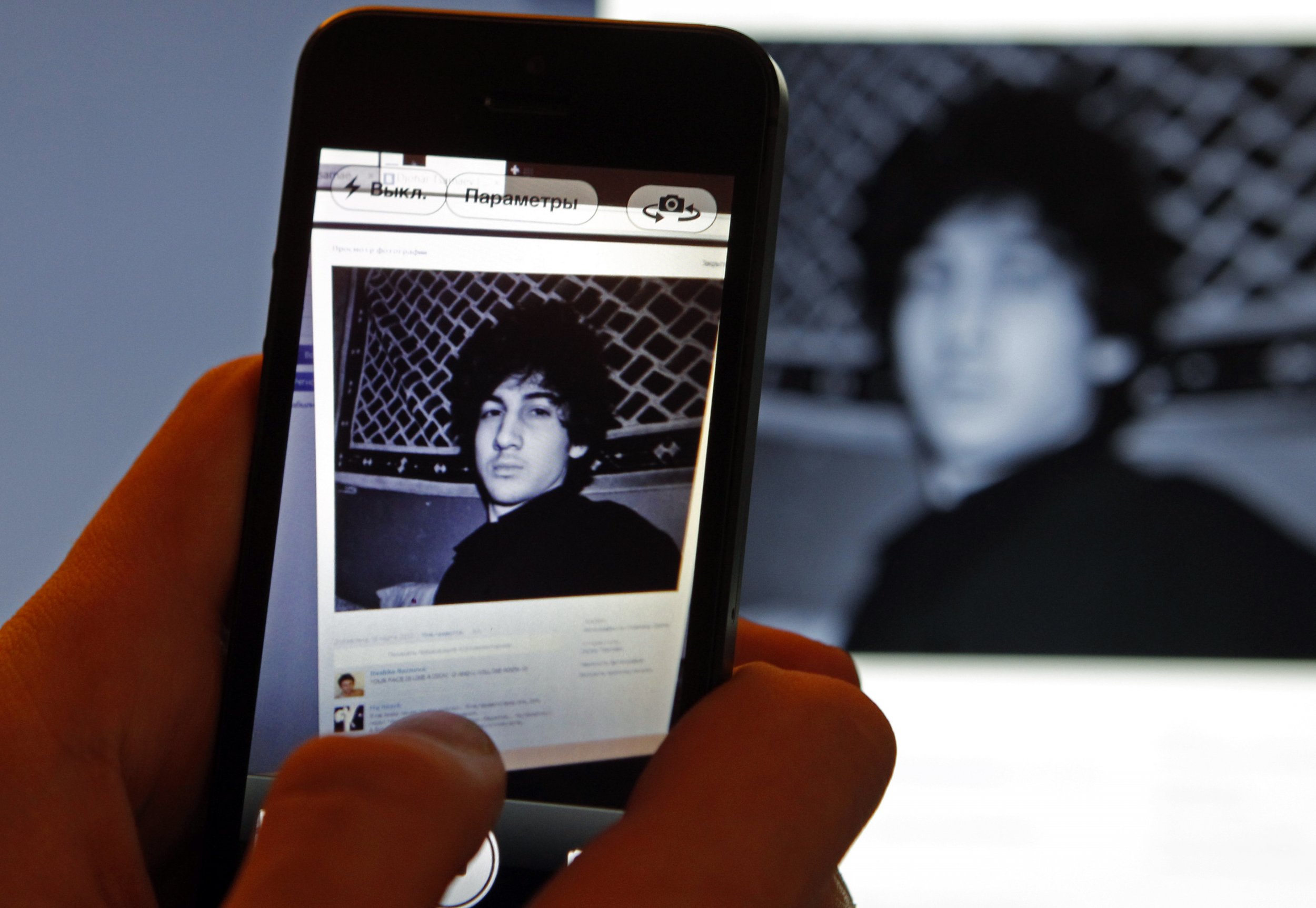 Azamat Tazhayakov, a friend of Boston Marathon bombing suspect Dzhokhar Tsarnaev, was convicted Monday of obstructing an investigation into the attack that killed three and wounded hundreds more in April 2013.
Tazhayakov and another friend removed a backpack and laptop from Tsarnaev's University of Massachusetts dorm room after they realized their friend was a bombing suspect, prosecutors say. He was found guilty of conspiracy and obstruction of justice. The first of several trials relating to the bombing, Tazhayakov's case has brought to light some new details about Tsarnaev himself, who will begin trial for 30 charges in November.
Tsarnaev told his friends he knew how to build a bomb well before the attack. According to attorney Stephanie Siegmann's opening arguments, the alleged bomber boasted to Tazhayakov and another friend that he knew how to build a bomb using gunpowder in March 2013. The conversation took place at a restaurant about a month prior to the marathon. "Dzhokhar said he knew how to build bombs" thanks to chemistry coursework, testified FBI Special Agent Timothy Quinn based on conversations with Tazhayakov.
Tsarnaev also spoke about martyrdom with his friends. During the trial, prosecutors said that Tsarnaev discussed martyrdom during the same meal. "You would die with a smile on your face and go straight to heaven," he reportedly said. In a text conversation, he is said to have told Tazhayakov and one other friend that it's "good to die" a martyr.
Tsarnaev denied the bombing in a text message that day. Not in those precise words. According to The New York Times, he texted Tazhayakov saying, "Don't go thinking it's me," less than two hours after the bombs went off on April 15. In texts to a different friend on April 18, after FBI photos of the bombers were released, the suspect wrote, "If yu want yu can go to my room and take what's there."
Tsarnaev seemed strangely normal in the days after the attack. That's according to his former college roommate, who testified during the trial. He spent those days "the same way he always did—sleeping, texting and going on his computer," the AP reported. "He slept a little bit more, but that was it," Andrew Dwinells, the roommate, said.
Tsarnaev's room contained a backpack with fireworks and a jar of Vaseline. These are among the items that Tazhayakov and other friends allegedly removed from Tsarnaev's room at his request after the attack. The room also contained a thumb drive and a bag of marijuana, which the defense claimed is what Tsarnaev's friends were searching for.