What Will Happen to 'Black-ish'? Kenya Barris Signs Eight-Figure Netflix Deal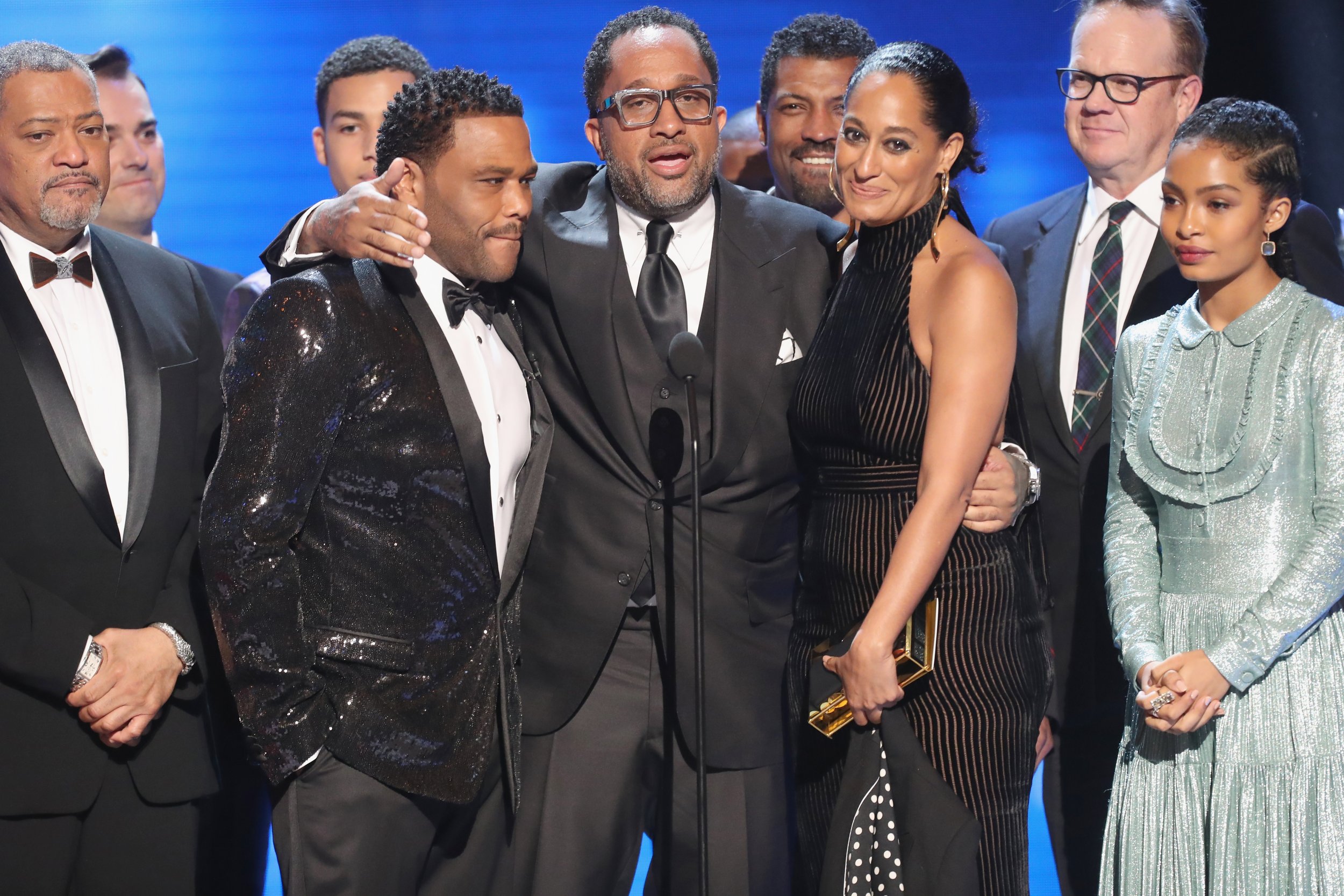 Black-ish creator Kenya Barris signed a three-year deal with streaming platform Netflix. The contract is worth eight figures, Shadow and Act reported Thursday. Barris confirmed the deal with the site.
The deal comes after a failing relationship between Barris and black-ish network ABC. On July 27, Barris and the network came to a deal that would allow him to leave his contract in August, three years ahead of schedule, according to The New York Times.
The relationship disintegrated when Black-ish was adjusted from its prime-time spot around sitcom Modern Family. The network also pulled a February episode focused heavily on politics, citing a "creative difference," Variety reported March 9. The episode was replaced with a rerun.
Netflix plans to pick up multiple shows from Barris, stating the shows will "reflect culture through an urban-, youth- and female-focused lens."
The online platform spoke highly of its new partnership with Barris.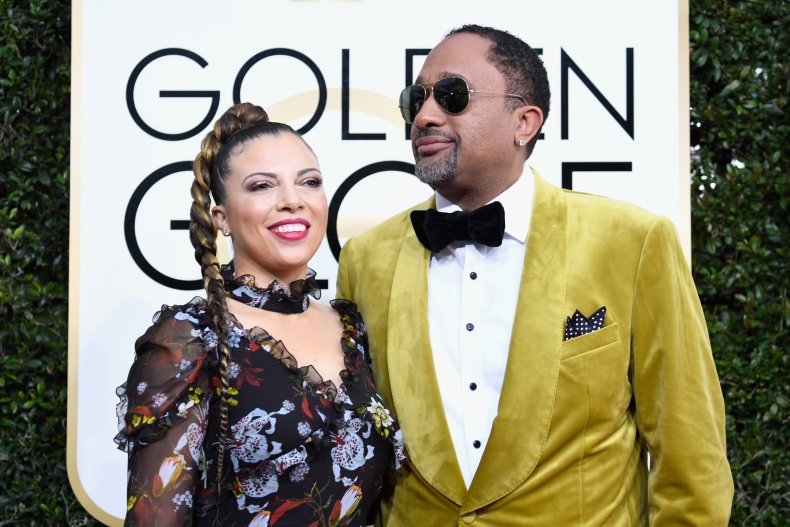 "Kenya Barris is one of our great modern storytellers. Kenya uses his voice to make audiences more aware of the world around them, while simultaneously making them laugh. His honesty, comedic brilliance and singular point of view, combined with the creative freedom he will enjoy at Netflix, promises to create powerful new stories for all our members around the world," said Cindy Holland, Netflix vice president of original content.
Barris commented on his initial apprehension about the streaming platform.
"When my agents reached out to me about this little garage startup called Netflix, I wasn't sure what to think," he said. "But after I talked to Ted and Cindy, I started to believe that maybe this mom-and-pop shop with only 130 million subscribers might just be something... So I decided to take a swing, a leap of faith, if you will, and take a chance with the new kids on the block."
Though Barris is leaving ABC, his shows, Black-ish, Grown-ish and Freeform series Besties, will continue to air on the network. Barris will remain involved in all of them.
Before the ABC series, Barris was a writer on The Game from 2006 to 2014, and co-wrote the 2017 movie Girls Trip. He is currently working on remakes of Coming to America and Uptown Saturday Night, according to the Internet Movie Database. He also has a reboot of the 1970s movie Shaft in the postproduction stage.