What Will Happen To Michael Jackson's Walk of Fame Star, Wax Figures after 'Leaving Neverland'?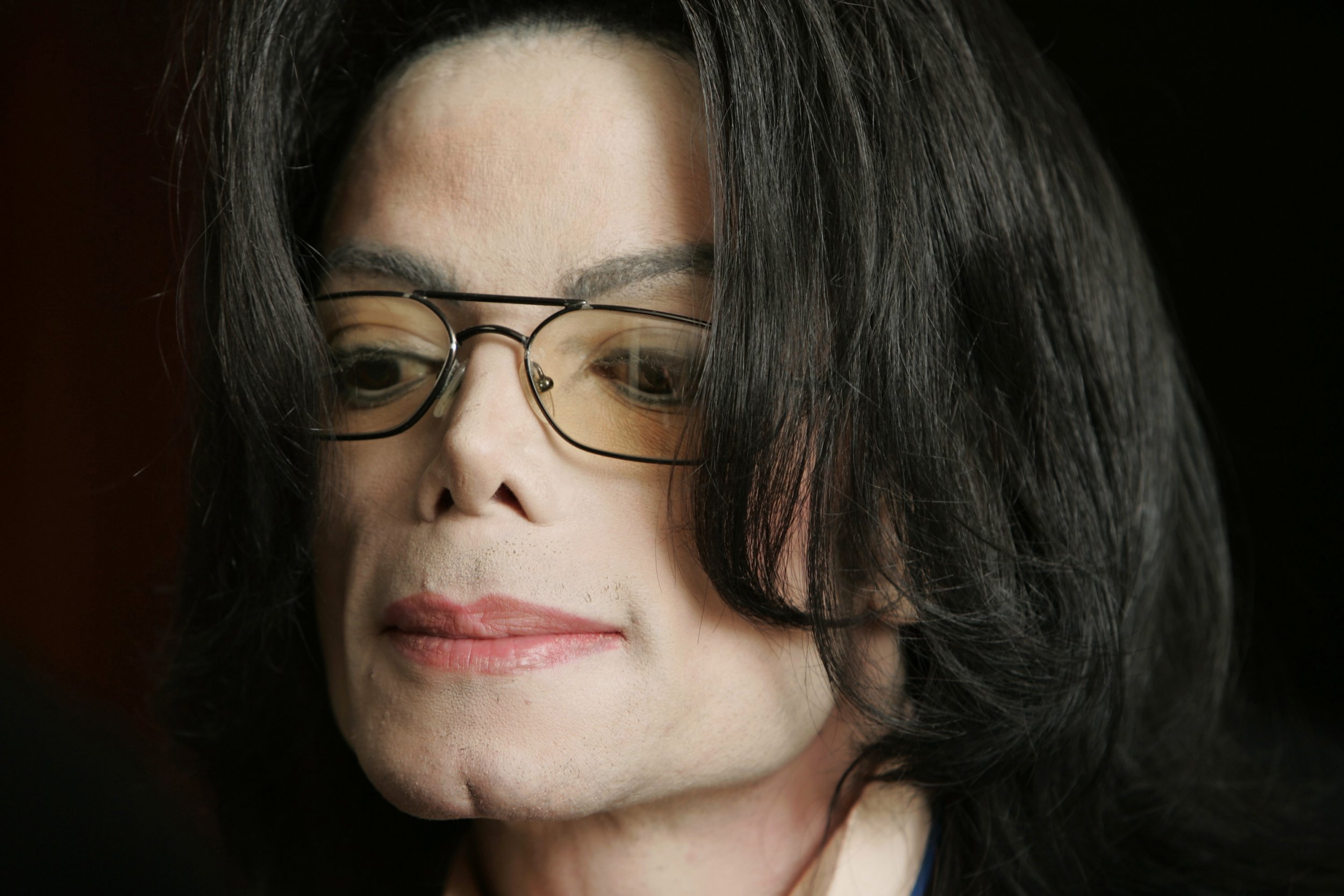 Michael Jackson's musical legacy is potentially being threatened after sexual abuse allegations against children resurfaced in the HBO documentary Leaving Neverland. While there are some diehard Jackson supporters, others said it's time to negate what Jackson left behind, from his music to his global reputation as the King of Pop.
Both sides are heavily outspoken. There are the ones who demand respect for Jackson, who died in 2009. Others want to completely scrub Jackson's material from the radio and public areas. If the latter were to happen, what would happen to the relics created when Jackson's reputation was untarnished?
Jackson has a star on the Hollywood Walk of Fame, which rests just outside of the TCL Chinese Theatre. This is memory of Jackson could be impossible to destroy.
The Walk of Fame is strict when it comes to removing stars. President Donald Trump's star has been vandalized numerous times since his election. It was always replaced instead of removed. Trump's star remains because removing it could prompt attacks on other celebrity's stars, the Los Angeles Police Department told TMZ in July.
Trump isn't the only controversial star to keep their physical legacy in Hollywood. Bill Cosby's star will not be removed from the Hollywood Walk of Fame even though he's currently in prison for sexual abuse. Many have pleaded for Cosby's name to be removed from the respected space. Leron Gubler, president and chief executive of the Hollywood Chamber of Congress, would not allow it. "The answer is no," he said, as reported by NBC News in July.
Jackson also has a handful of wax figures located in Madame Tussauds around the world. The museum won't get rid of the Jackson figures, despite backlash after Leaving Neverland.
"The figures on display at Madame Tussauds reflect profiles that have had an impact on popular culture and that visitors expect to see," a spokesperson for the company told TMZ. "Michael Jackson has been and is currently a feature of Madame Tussauds attractions around the world."
Some pop culture staples have dropped references to Jackson already, including Fox's famous animated comedy, The Simpsons.
What Will Happen To Michael Jackson's Walk of Fame Star, Wax Figures after 'Leaving Neverland'? | Culture