What Is the World Trade Organization? Mnuchin Denies Trump Wants U.S. to Withdraw
U.S. Treasury Secretary Steven Mnuchin dismissed a report that U.S. President Donald Trump wanted to leave the World Trade Organization.
His remarks followed a report on Friday by Axios that Trump told top White House officials how much he wanted the U.S. out of the trading bloc. A source told the site that he had threatened to withdraw "100 times" and that "I don't know why we're in it."
It is the not the first time he has shown vocal disdain for the WTO, telling representatives from the U.S. steel industry in March that it has been "a disaster for this country".
But Mnuchin told Fox Business Network that the story was "not right" and "an exaggeration."
"The president has been clear, with us and with others, he has concerns about the WTO, he thinks there's aspects of it that are not fair, he thinks that China and others have used it to their own advantage, but we are focused on free trade," Mnuchin said.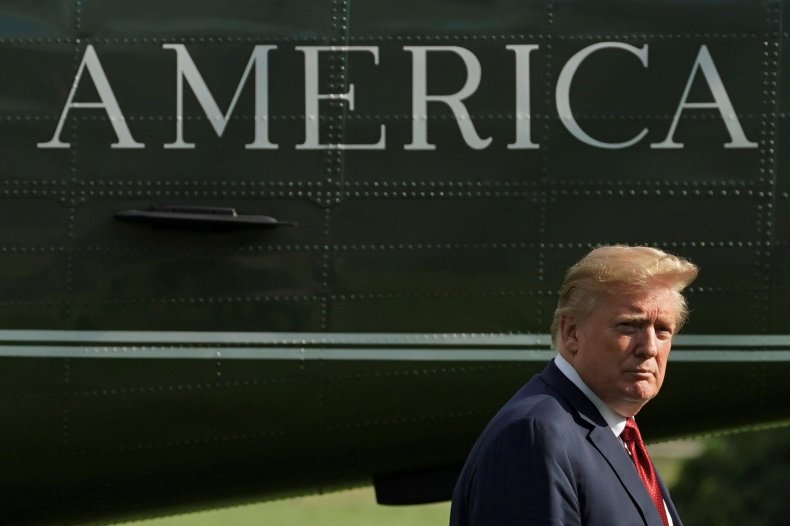 "That's what we're focused on – breaking down barriers," he added.
When and how did the WTO start?
The WTO provides a forum for its 164 members to negotiate and reduce barriers to commerce as well as arbitrate rules that govern global trade.
It grew from the post-war General Agreement on Tariffs and Trade (Gatt) especially as world leaders wanted to avoid a repeat of the Great Depression of the 1930s, which economists say was aggravated by trade barriers.
The WTO's inception in 1995 followed a series of eight negotiations culminating in what was known as the Uruguay Round, which ensured that unlike Gatt, the bloc did not just focus on trade in industrial goods.
It was then agreed that the WTO also would also cover banking and telecommunications, intellectual property and agricultural subsidies.
Its website states that its overriding purpose is "to help trade flow as freely as possible — so long as there are no undesirable side effects — because this is important for economic development and well-being."
Russia finally joined in 2012, the last major economy to do so. Trump's supposed wish to withdraw the U.S. is significant given its role as a key architect of the bloc.
Where is it based?
With its headquarters in Geneva, the decision making body meets periodically to make rulings on disputes in which a country may allege another has broken WTO rules.
Its current Director-General is Brazilian diplomat Roberto Azevedo and there are around 600 staff in its secretariat.
What does Trump, and other critics, say about the WTO?
The WTO is often a lightning rod for discontent by anti-globalization protesters who argue that it undermines the sovereignty of member states.
Trump's beef with the organization is different. He links the rise of China as "directly equal to the date of the opening of the World Trade Organization," and told a gathering of U.S. steel industry representatives in March: "It has been great for China and terrible for the United States, and great for other countries".
His decision to slap 25 percent tariffs on steel imports and 10 percent on aluminum imports fly in the face of accepted WTO practice.
However, it is not clear whether it violates WTO rules, given the Trump administration's defense that the tariffs are needed to be protect national security. Critics say the national security defense was simply a ruse and that the real motive was to protect domestic industry.
"I think the judges at the WTO would say this isn't a real security [issue]," Joel Trachtman, an international law professor at Tufts University told CNN.
Also, the exemption the U.S. granted Canada and Mexico flout WTO rules, which state that one country cannot get preferential trade treatment over another.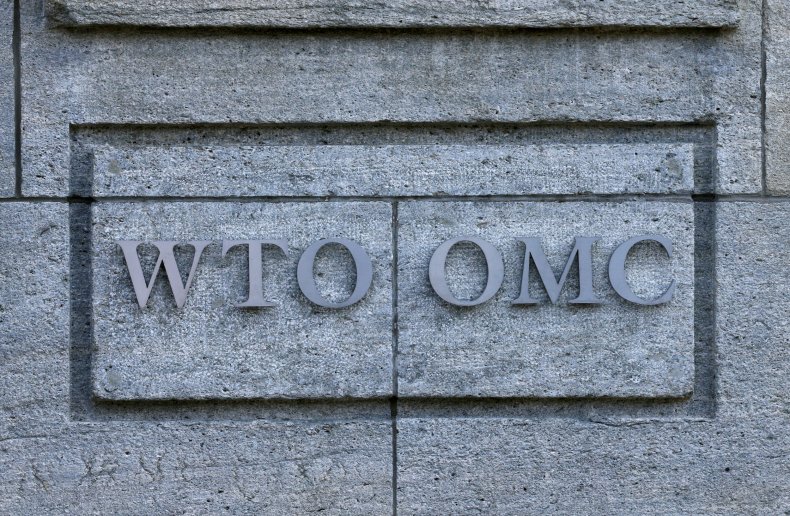 Conflict resolution
The WTO's Ministerial Conference takes place every two years and agreements are generally reached by consensus. Member nations enforce the decisions and can impose retaliatory trade sanctions on other nations that break the rules.
However slow progress on the so-called Doha round of negotiations, which started in 2001, have led to countries seeking agreement within other groups.
One of them is the Trans-Pacific Partnership (TTP). The European Union countries act together in the WTO as the EU.
If the UK leaves the EU without a post-Brexit deal, it would have to revert to WTO rules in its trade with the continent.