11 Items You Need on Every Flight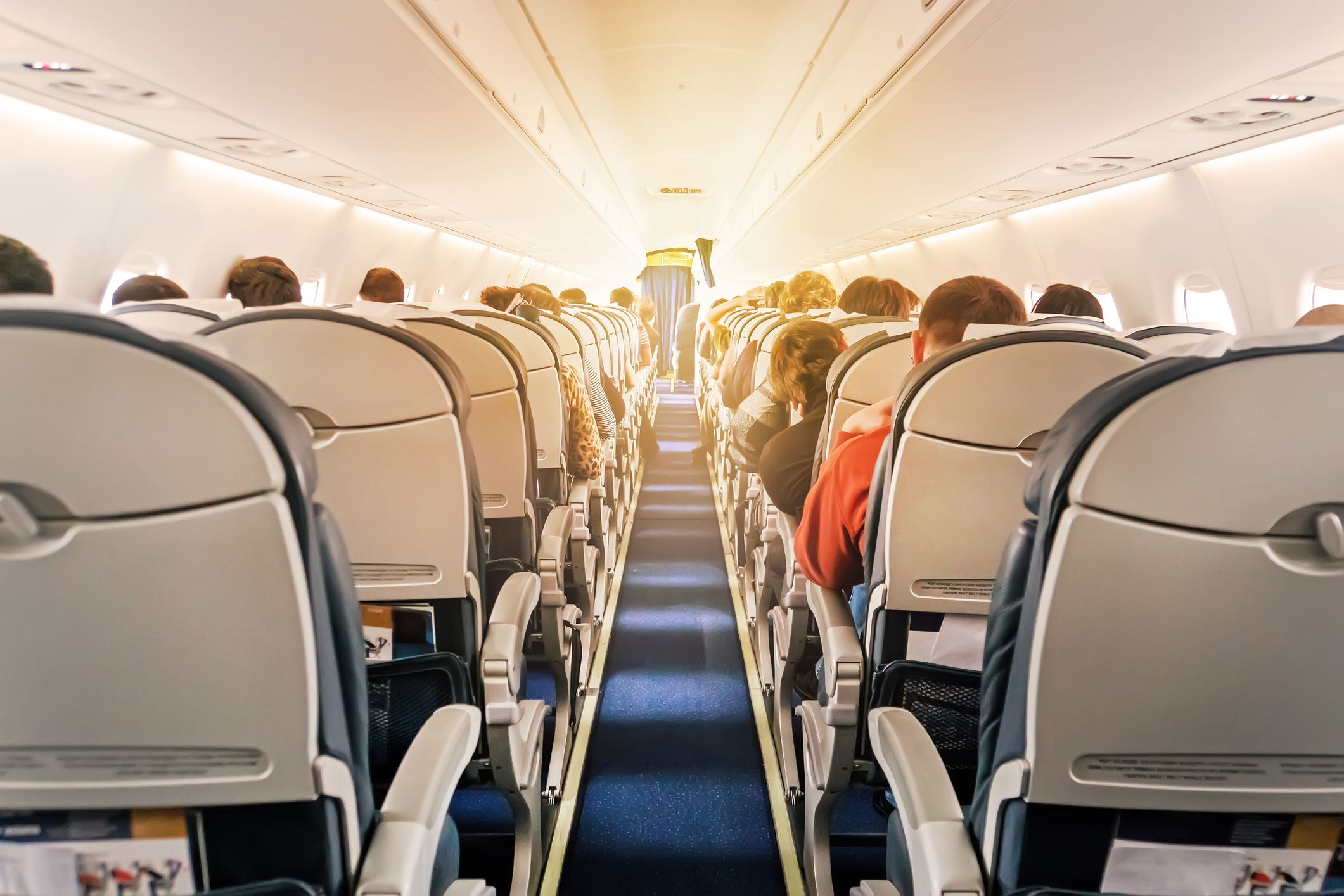 It is a rare individual who, when faced with the prospect of being stuck for hours on end in a metal tube hurtling through the air, thinks, "Gosh, this is gonna be fun!" For many of us, long haul flights are a means to an end - a necessary evil. But flying doesn't have to be completely miserable. There are several products everyone should wear or have in his or her carryon that can smooth over any ride, no matter the length or turbulence.
Shoes: Lamo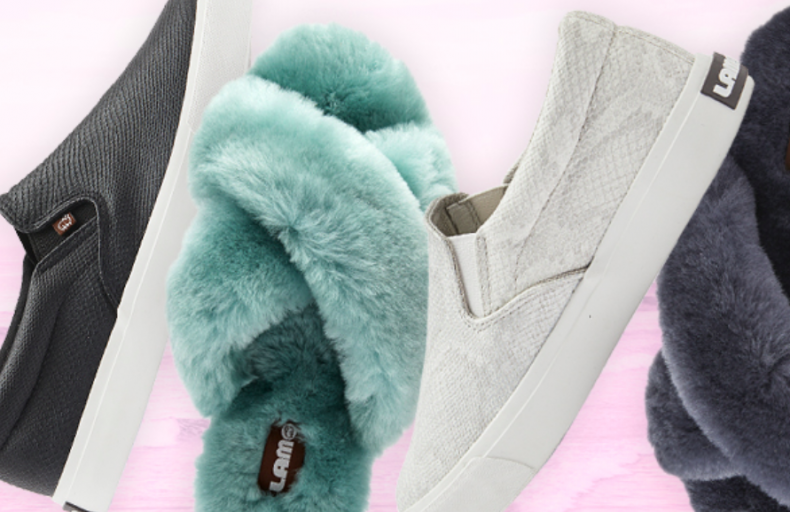 No one wants to wear shoes on a long flight - however, never (ever!) use an airplane toilet without them. Made with a memory foam footbed and water-resistant material, Lamo slip-on sneakers are easy to take on and off, affordable, comfy and perhaps best of all: cute.
Neck Pillow: J Pillow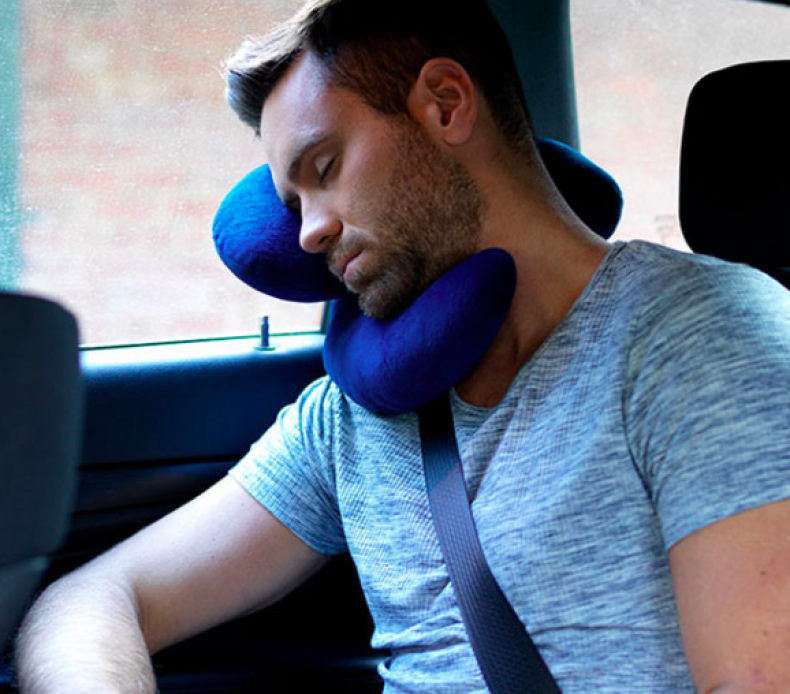 I have spent years trying to find the perfect neck pillow and my latest obsession is the J-Pillow, which not only offers better neck support than anything else out there - it's plush and cozy. Invented by a former flight attendant, the pillow is all about neck support and is especially useful if you have a window seat. The only drawback is it's a bit large to tote around (as compared to the Turtl pillow which has no plushy comfort) but when you can get a good night's sleep, who cares?
Lip Balm: Chapstick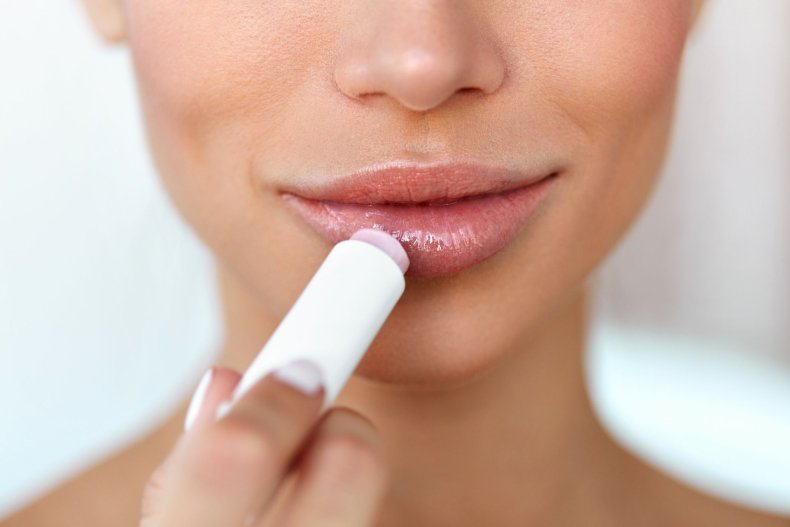 There's no need to get fancy with lip balm. An easily accessible brand like Chapstick (with SPF!) is an indispensable tool to help with lips, under eyes, and cuticles.
Moisturizer: Guerlain Abeille Royale Black Bee Honey Balm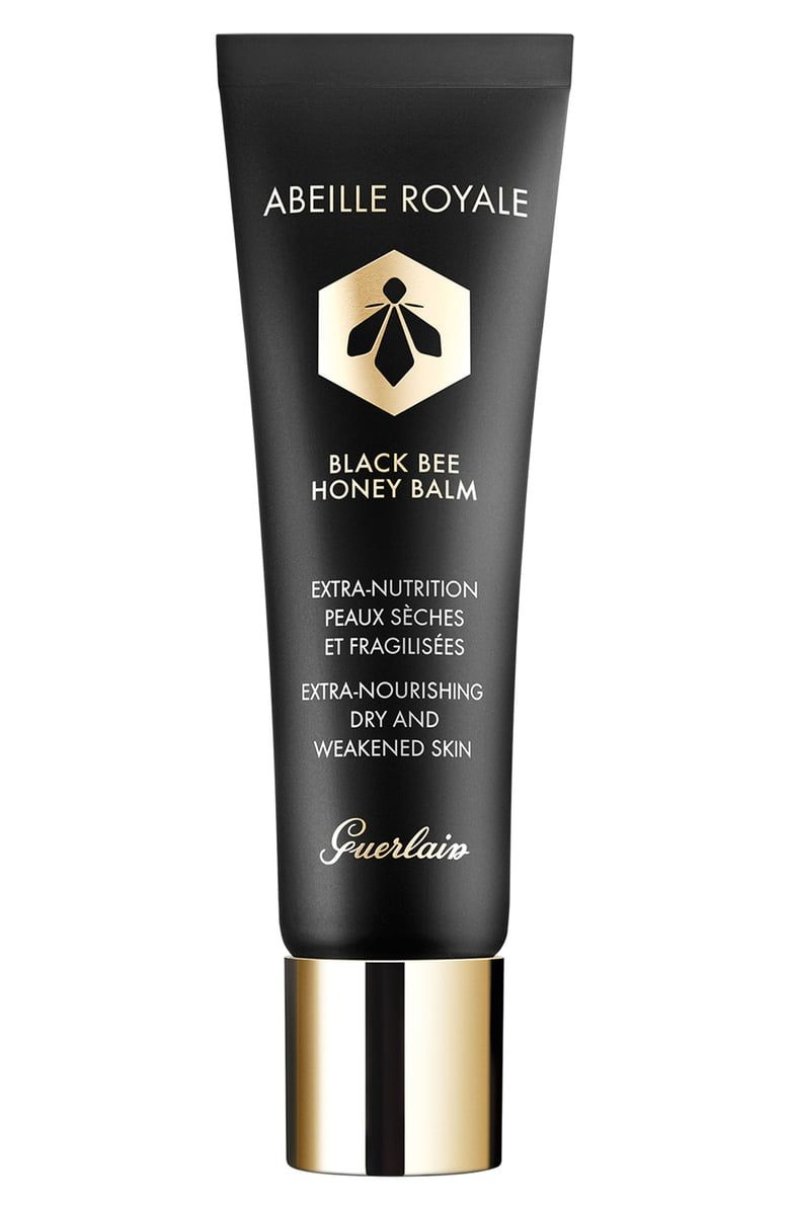 The air on planes is so dry it makes the Sahara look like a wetland, thus making a good moisturizer essential. This balm by Guerlain is an intensely nourishing non-greasy balm that applies smooth, leaving your skin feeling refreshed and supple.
SPF: Keys SPF tinted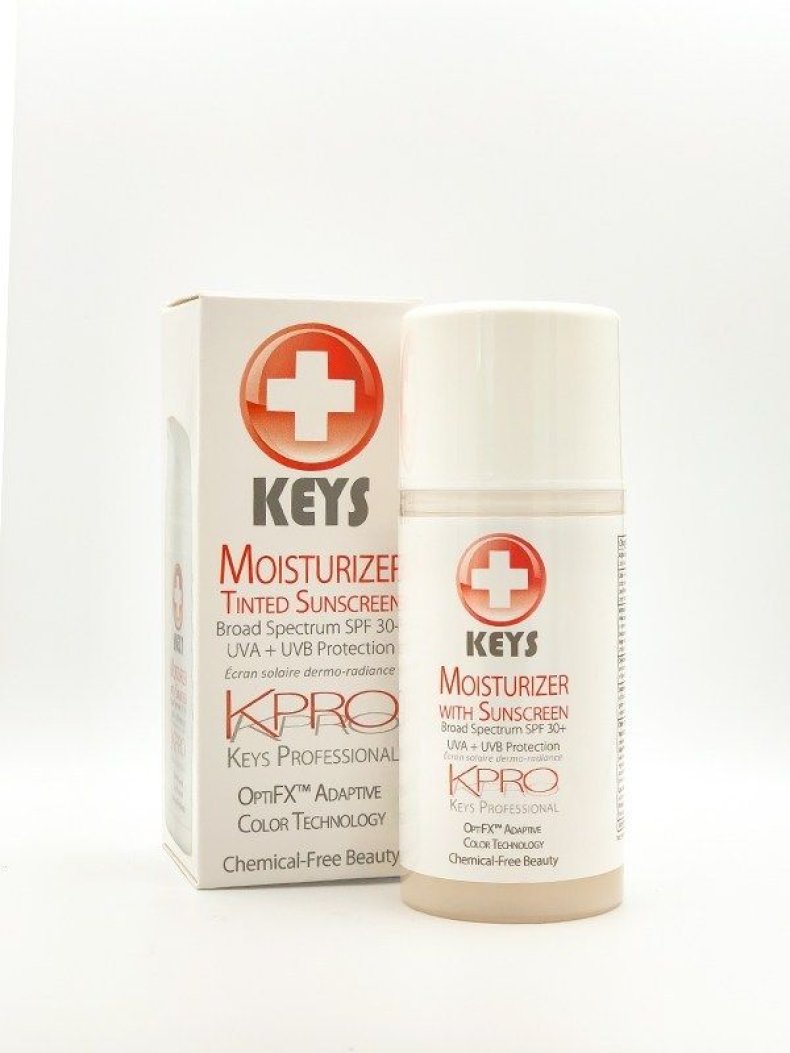 It's easy to forget to wear or re-apply SPF on a plane - after all, you're inside, right? Wrong. Even if you don't have the window seat, if a window is open you will be exposed to rays. And there's nothing worse than leaving a flight with one half of your face covered in an awkward sunburn. Keys is not just SPF but a tinted moisturizer with a bit of a shimmer, so not only does it protect, it gives you a fresh glow.
Sleep Mask: Sleepmaster sleep mask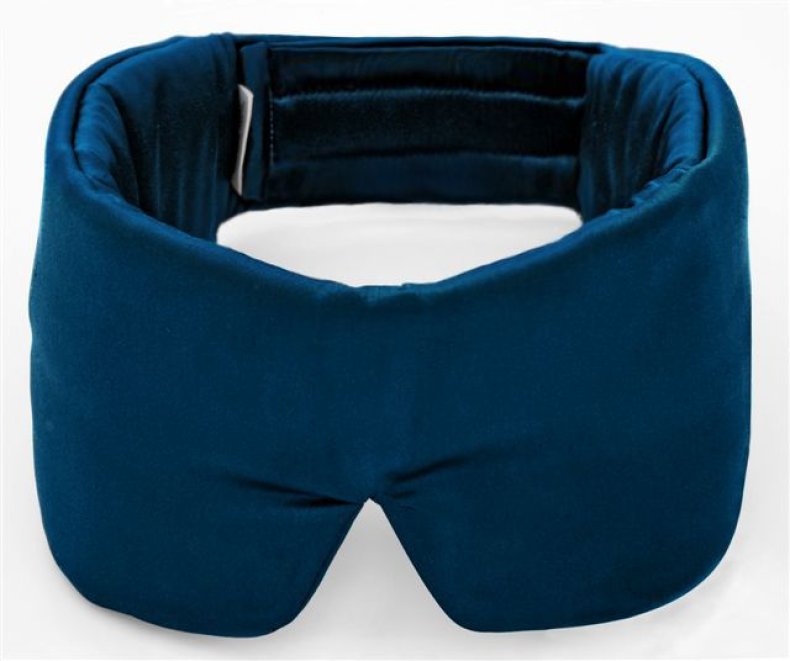 This mask has several attributes that put it head and shoulders above the crowded pack. It's made of satin, so, unlike an eyeshade with an elastic headband, it won't leave a crease in your hair or face; it wraps around your head and covers your ears so the airplane fan won't tickle your ears as you sleep, and at three inches wide, it allows for a complete blackout for a great uninterrupted nap.
Neck Cover: Buff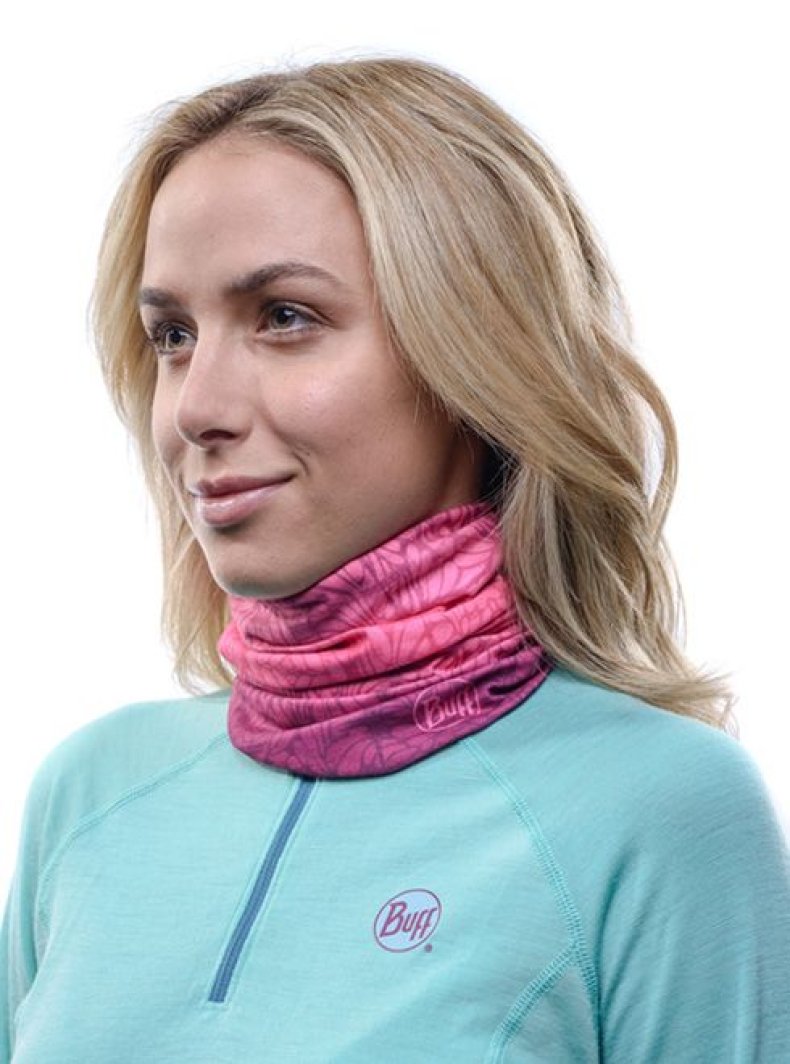 Airplanes can get cold - and they can also get smelly. A buff - originally founded for hikers and the adventure travel industry - is perfect for this. Used as a scarf it can be pulled up over the nose if a malodorous scent should fill the air - or use as a headband. Very convenient.
Ear Plugs: Howard Leight earplugs.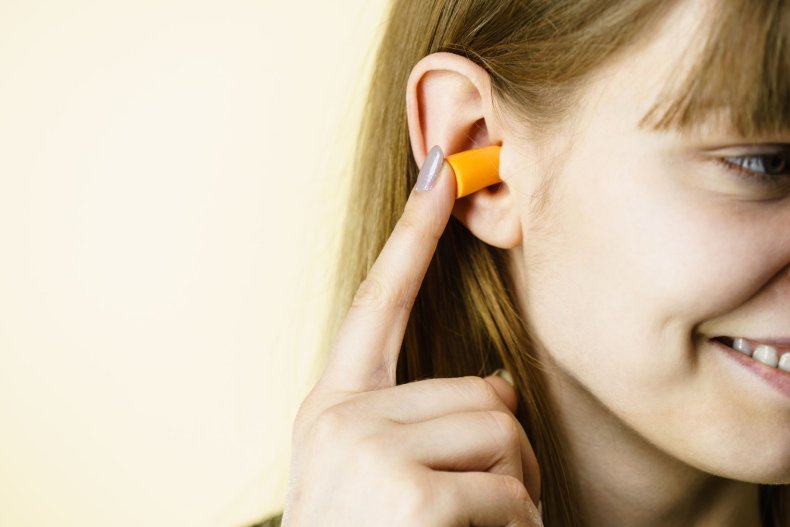 The earplug market is crowded but these multi-colored smushy plugs fit nicely into the ears and block the sound of even the loudest baby crying.
Tooth Brush: Moma Muji travel toothbrush and case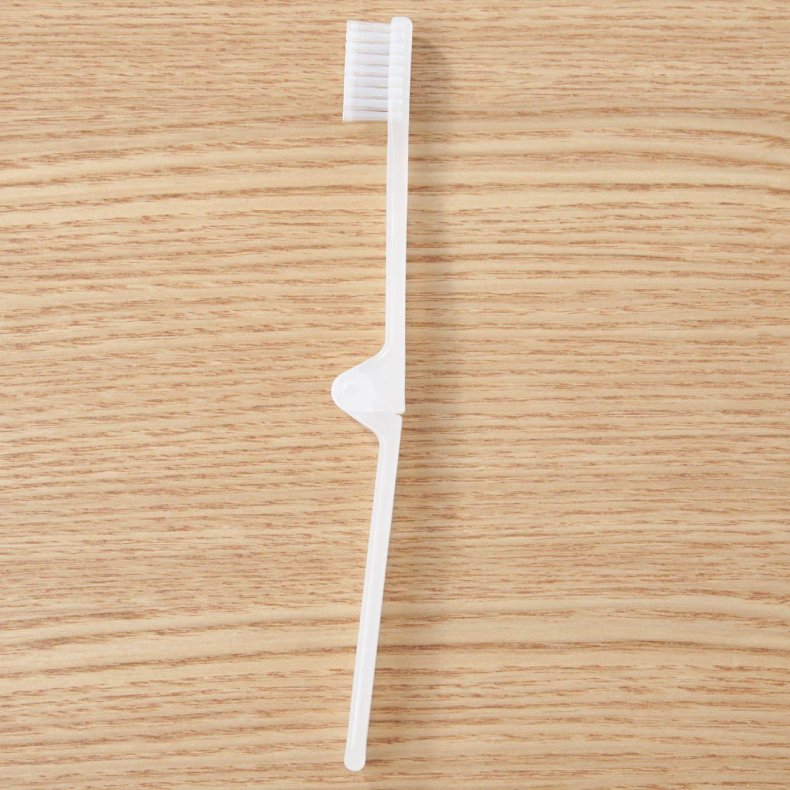 For flights over five hours, a toothbrush kit is a must. The Moma Muji kit is compact, functional and reusable.
Hydration: Sawyer micro squeeze water filtration system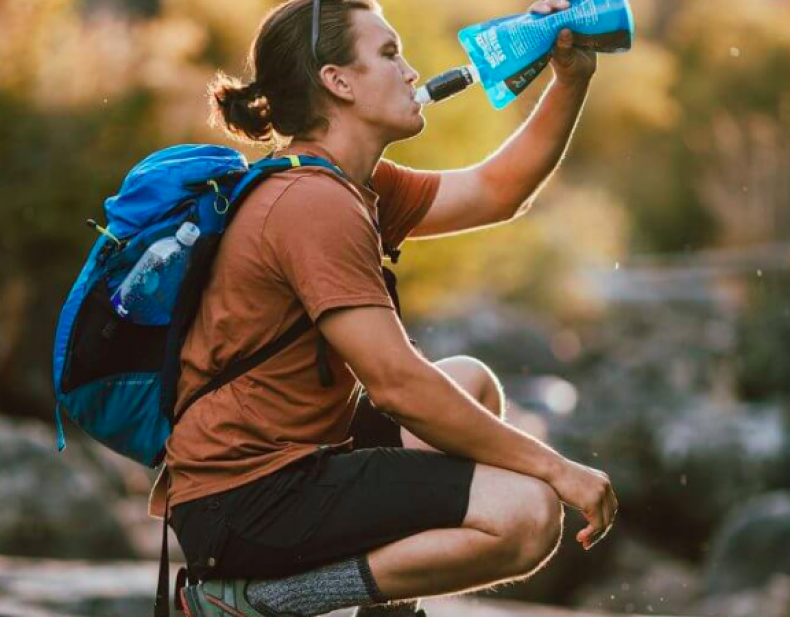 Hydration is key on any flight - and there's nothing worse than having to wait for the flight attendant to make her way back down the aisle to refill your tiny plastic cup. With this easily portable filter, bring your own refillable water bottle on the plane or make a single use bottle reusable with this filter. Fill it up with airport tap water, filter and drink!
Headphones: PSB's M4U 8 wireless, active noise-canceling headphones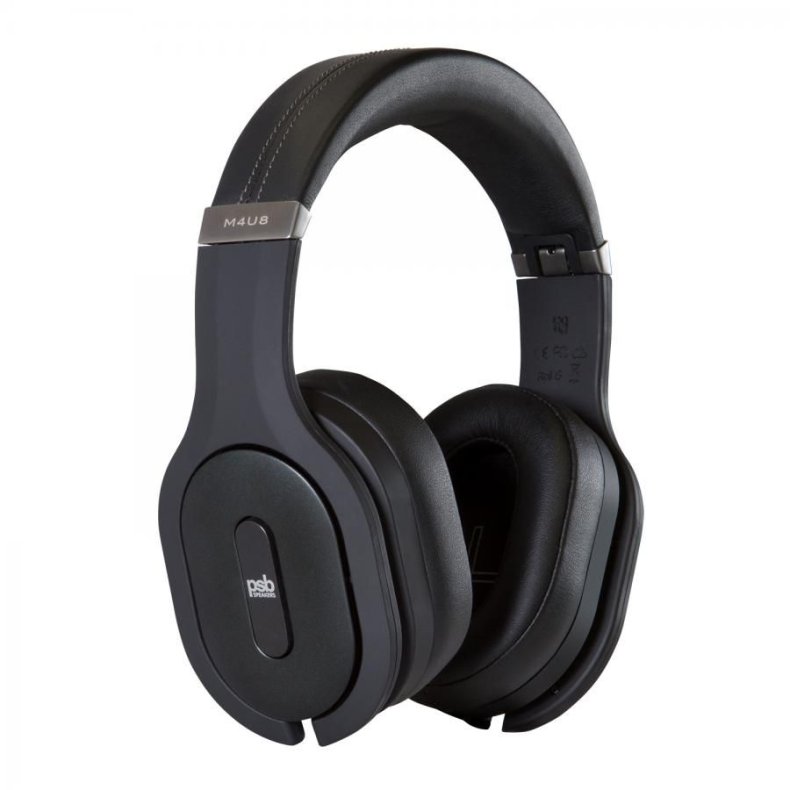 The M4U 8 Headphones are truly enjoyable. We tested these out on the New York City subway during rush hour - and we heard… nothing. Just blissful quiet. Elsewhere, at work, we wore them for over 5 hours and not once did our ear tips ache due to the long design which any ear can fit inside of (as opposed to round earphones) - and the sound quality was superb. Even better - the charge lasts for over 15 hours. We're sold.