What You Need to Know About London's Night Tube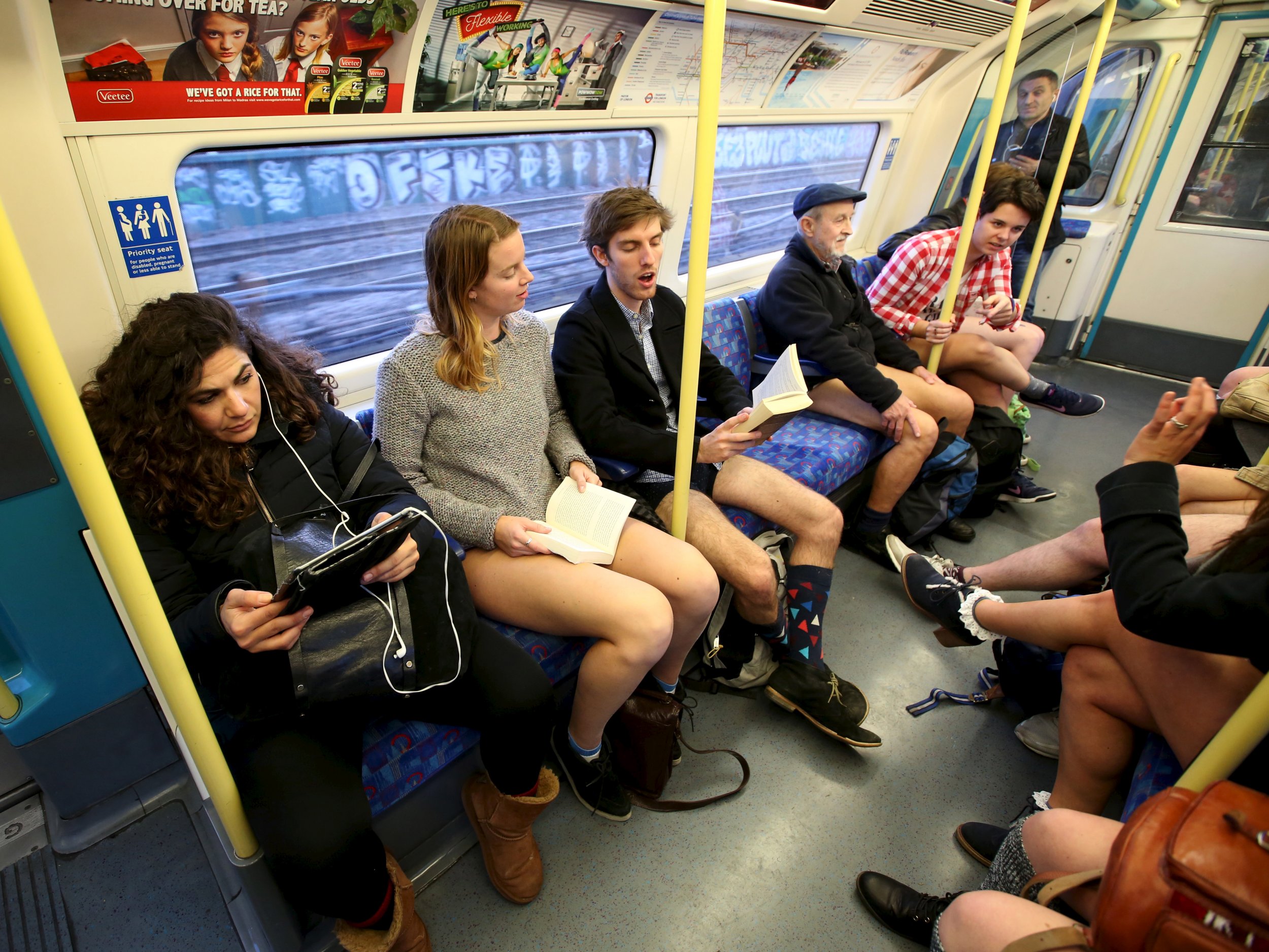 London Underground's much-anticipated 24-hour Night Tube service will launch on two lines from August 19, nearly a year later than originally planned. Trains that now stop around midnight or 1 a.m. will run through the night on Fridays and Saturdays. As well as helping late-night revelers get home more easily, the Night Tube will benefit the U.K. economy, "creating more jobs and opportunities for all Londoners," said newly elected London mayor Sadiq Khan.
Which lines will have an evening service?
The service will launch with the Central and Victoria lines on August 19, joined by the Piccadilly, Jubilee and Northern lines in the autumn.
Trains will run on the entire line on the Jubilee and Victoria lines.
On the Central line, Night Tubes will only run between Ealing Broadway and Loughton/Hainault.
On the entire Northern line, Night Tubes will not run on the Mill Hill East or Bank branches. On the Piccadilly line, Night Tubes will only run between Cockfosters and Heathrow Terminal 5.
Do train drivers have to undergo extra training?
Yes. Around 200 existing part-time drivers are currently taking part in a 14-week training program, according to the London Mayor's Office.
How many trains will run every hour in the evenings?
There will be at least six trains every hour through central London on all Night Tube lines between 12:30 a.m. and 5:30 a.m. The Northern Line will run eight trains per hour between Leicester Square and Camden Town to meet demand at busier stations.
Is everything going to plan?
The service was scheduled to launch in September last year. But disputes between Transport for London (TfL), the government body responsible for the transport system in Greater London, and unions like the National Union of Rail and Maritime Transport Workers (RMT) and the Associated Society of Locomotive Engineers and Firemen over drivers' pay and conditions frustrated the plans.
A deal was finally reached in March, but RMT, Britain's largest transport trade union, said that there were still a few problems:
"RMT still has major concerns over the safe running of the Night Tube and there are unresolved issues on the detailed safety case that will have to be agreed," General Secretary Mick Cash said in a statement on Monday. "Against a background of massive cuts over-shadowing TFL budgets, all parties have to be clear that Night Tube, a development that RMT supports, cannot be delivered on the cheap."
What are the economic benefits?
The Night Tube will boost London's night-time economy by an estimated £360 million ($520 million) a year, and create around 2,000 new permanent jobs for Londoners across the city, according to TfL.
Do Londoners really want a Night Tube?
Yes. Demand for night-time travel is increasing according to figures released by the London Mayor's Office on Monday. Late-night Tube usage is increasing at double the rate of daytime trips and demand for travel on night buses has risen by over 170 percent since 2000.
What does TfL say?
"London will join just a handful of other international cities, including New York and Berlin, which also provide metro services through the night," a TfL spokesman told The Telegraph. "Independent research into the economic benefits of the Night Tube has found that the new service will help maintain London's status as a vibrant and exciting place to live in, work in and visit."