What You Need to Know About Senior Care During COVID-19
Having a spouse or parent in a nursing home is never easy. It's even more difficult now, with lockdowns and heightened fears about loved ones' physical and emotional wellbeing. Family members are feeling anxious and helpless, especially if they visited regularly and provided personal care, which they can no longer do.
Senior living communities range in their level of care and disease prevention. If you have a family member there, do you know how well it's handling COVID-19? What questions should you ask if you're not sure? Here's what you need to consider if you have a loved one in senior care now.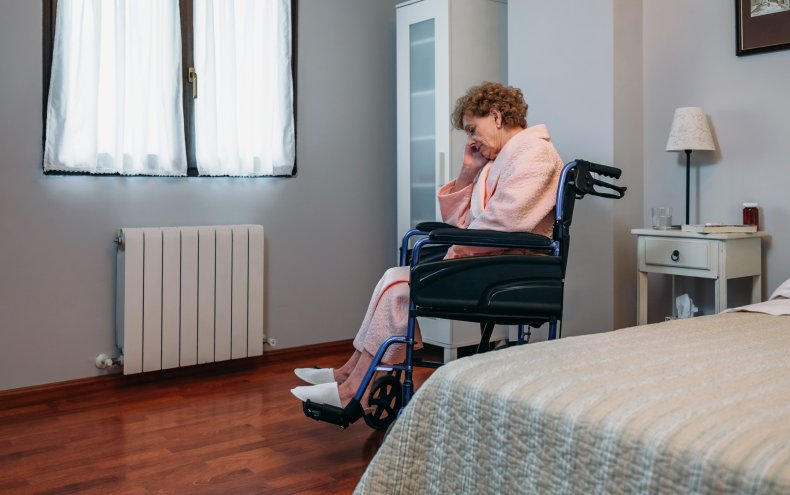 What nursing homes (should) do to prevent coronavirus spread
Senior homes are facing an enormous challenge. Before COVID-19, many of them didn't place a high priority on personal protective equipment (PPE); some still don't — or can't due to shortages of masks and gloves. Most were already facing staffing challenges as more baby boomers entered assisted living at the same time more nurses are leaving geriatric care for more lucrative and less challenging specialty areas. And now with healthcare aides and other staff falling ill with the novel coronavirus, the situation is getting direr.
However, there's still a lot that senior living facilities can and should do to minimize infections besides washing hands, sanitizing surfaces and strictly enforcing their no-visitation policy.
Monitor staff health. A care facility should conduct temperature checks on all staff members before their shifts begin. If they have a fever, they go home. While no one likes being short-staffed, that's much better than risking the transmission of the novel coronavirus.
Organize and manage caretakers. Have the same team care for the same group of residents, and don't allow staff to work in multiple facilities. Remember that Washington state nursing home where one of the most deadly COVID-19 outbreaks occurred? The CDC's most recent Morbidity and Mortality Weekly Report(MMWR) said the index case was a healthcare provider who likely spread the virus going from room to room. An earlier MMWR states that staff working in several locations "contributed to intra- and interfacility spread."
Limit resident–staff interactions. This isn't easy, especially if the senior is cognitively or mobility impaired and needs help with daily activities. But caretakers should minimize the time spent in residents' rooms — and wear PPE when there — to reduce the risk to both parties.
Simplify entrances/exits. Airports minimize surface contact with automatic doors and "labyrinth" entrances to restrooms. Care facilities can mimic this approach by propping open doors in high-traffic areas. The goal is to reduce contact with common objects like handles.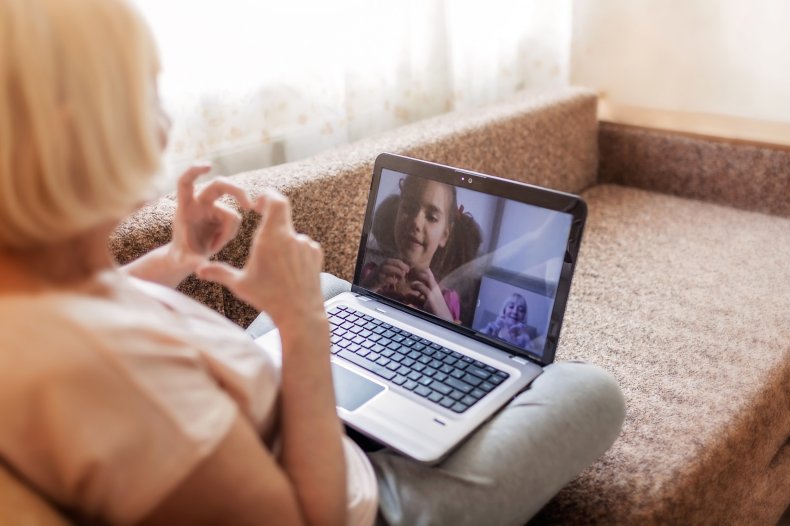 Stop sharing. It's common practice to move equipment — cholesterol and blood pressure monitors, test kits, exercise equipment and such — from room to room. Whenever possible, have a dedicated device for each resident or small group of residents.
Encourage virtual connections. Ask family members to provide mobile devices — and set them up in advance — so residents can continue to see and speak to loved ones during this time of social isolation. Good old-fashioned landlines also work.
Keep families updated. People are hungry for information — and reassurance — when they can't see their spouse or elderly parent in person. Now is the time to increase the frequency of communication. Phone calls, text messages, videos and emails are all welcome.
Questions to ask nursing facilities
If you're concerned about the level of care your loved one may or may not be receiving, here are some questions you can ask:
How is your weekend coverage? Healthcare isn't a Monday-to-Friday business, but staffing levels tend to dip on weekends, according to a Health Affairs study.
Do you have enough PPE? For residents and staff to remain well, everyone in the facility needs to be adequately protected against viral transmissions.
Are residents getting enough exercise? Fitness classes aren't a possibility now, so what programs does the community have in place to make sure seniors remain physically active?
How about socializing? With the end of group activities and communal dining, ask what steps the facility is taking to prevent social isolation and depression.
Who is considered an essential visitor? Only medically necessary personnel should be allowed to enter, but does that include physical/occupational therapists and wound care specialists?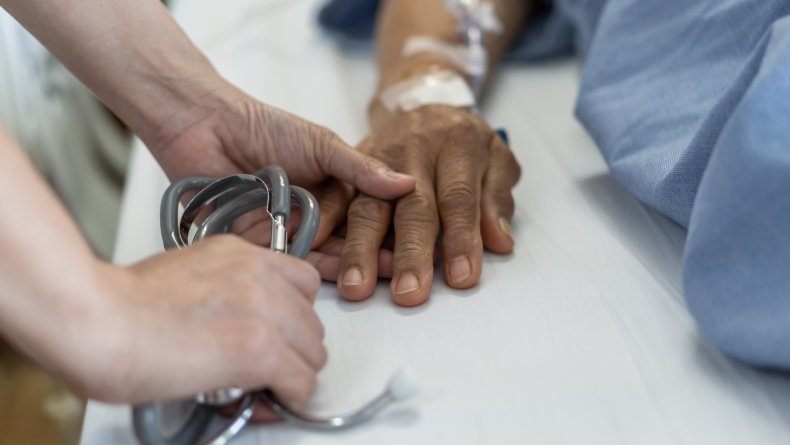 What's your visitation policy near the end of life? Assisted living facilities have been allowing visitors for those in hospice care, but this could change as the COVID-19 death rate increases.
These are anxious times. But with each passing day, we learn more about this coronavirus and how to beat it. Our task now is to educate ourselves and do our utmost to protect our most vulnerable population.
--
Becky Sun is a senior writer and editor with EnVeritas Group, a global agency that provides content for a variety of industries, including healthcare and senior living.