What Is Your Career Word of the Year?
Instead of focusing on traditional resolutions in 2023, try finding the one word that can guide you toward success for the year.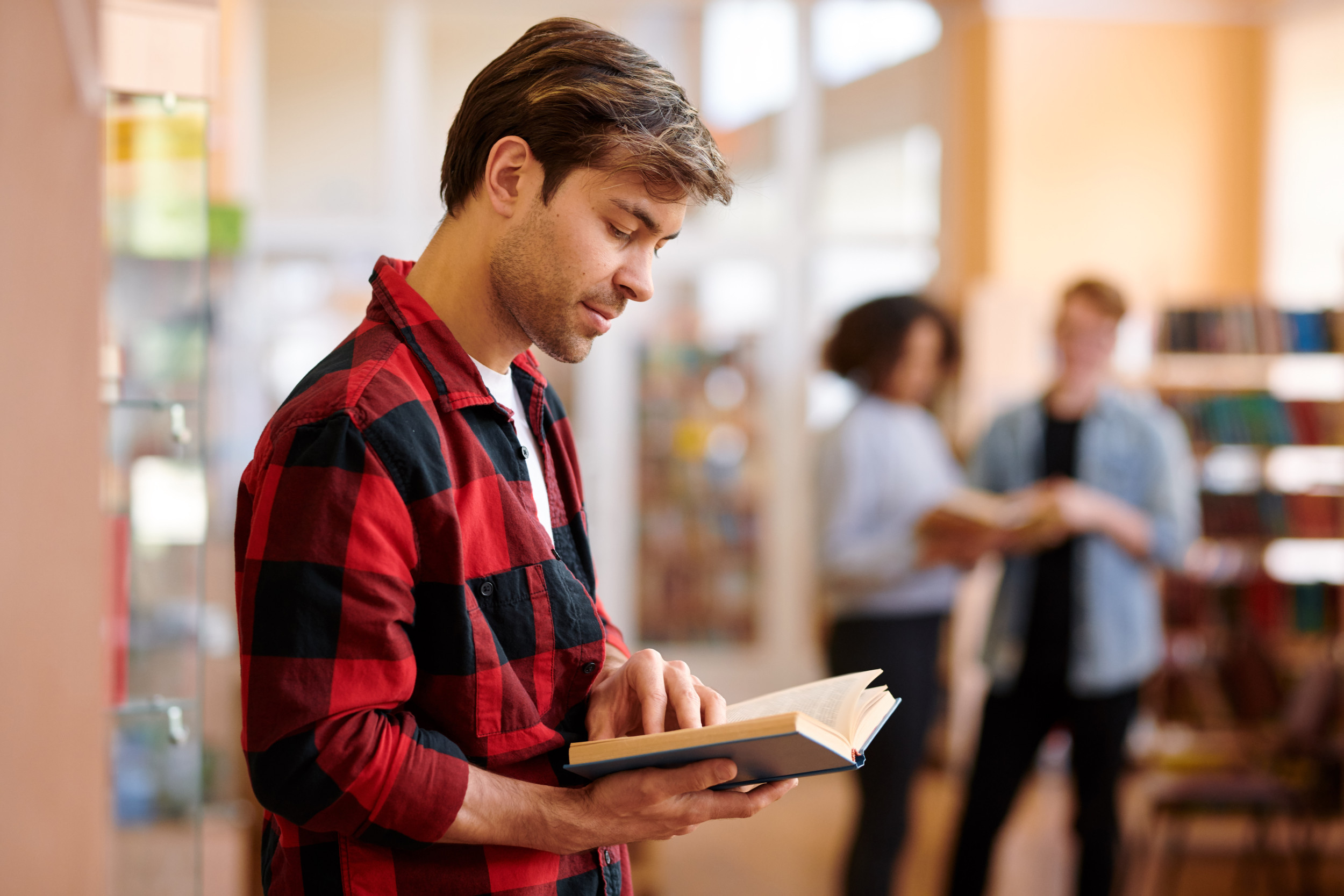 While many of us spend the beginning of a new year reflecting on the past year and planning ahead, plenty of people are weary of the expectation to set New Year resolutions. If you fall in that camp, don't worry. I got you.
I've found an alternative way to make plans and set goals for the upcoming year: choosing a "word of the year" that guides your decisions, actions and thoughts for the next 12 months. It's a great way to focus and reflect on your career goals and aspirations. With the right word, you can be successful in achieving what you set out to do in the new year.
"But how do I choose my word of the year?" Glad you asked!
1. Establish Your Core Values
As we reflect on the past year and look forward to the one ahead, it's important to think about what core values and words define us and our goals. Core values are the beliefs that guide our decisions and shape our lives. Our core values can provide us with a framework — if not THE framework — for making decisions, including those related to our careers.
We often take our values and beliefs for granted because we just act on them without thinking about it. But they are a powerful force in our day-to-day lives. Actively using them to choose how we spend our time and energy is how we can find personal and professional success.
Reflecting on your core values is a great first step in finding your word of the year. Meditate on your values and beliefs, and consider what drives and motivates you to work toward your career goals. By understanding which values are most important to your aspirations, you can use them as a guidepost for finding the right word.
2. Choose Your Word Of The Year
When you pick your word, it should be something that resonates with you and helps you stay focused on your career objectives. Your word is a tool for focusing your energy, keeping your goals in sight and moving in the direction you want to go. So it should indicate an area of focus or a value that you want to emphasize in the year ahead.
For example, if you value integrity, think of ways to show integrity in your daily interactions and your work. Then take it a step further and determine how integrity can help you develop as a professional and advance your career.
Or take my word of the year, RESULTS — and yes, I emphasized it because I want it ingrained in my head! I chose this word because I want to guide my team in focusing on the consequences of our actions. On top of that, I want to get better at documenting these results, whether or not they're what we wanted.
3. Integrate Your Word Into Your Career Planning
Your word of the year can be a powerful tool to help you focus your energy and stay motivated throughout the year. When used in conjunction with career planning, it can be even more impactful. Consider what elements of your career life you would like to focus on or improve. Are there areas where you need to take risks or make changes?
When we think about career planning and goal setting, words like "discipline," "focus" and "commitment" come to mind. However, it's essential to take a moment to evaluate your goals and how your chosen word of the year fits into them. When it comes to your career goals, the methods you use to reach them should align with your chosen word. After all, the journey toward success is as important as the destination.
Here are questions to ask yourself when choosing the perfect word for your career planning journey.
1. What values are most important to me?
2. What do I want most out of my career?
3. What does success mean to me?
4. What feeling or intention do I want to cultivate in my work this year?
5. What is the biggest thing I want to accomplish this year?
6. What will help me stay motivated and reach my goals?
Now, what will your word be for the New Year?