Whataburger to Armed Customers: Keep Your Guns at Home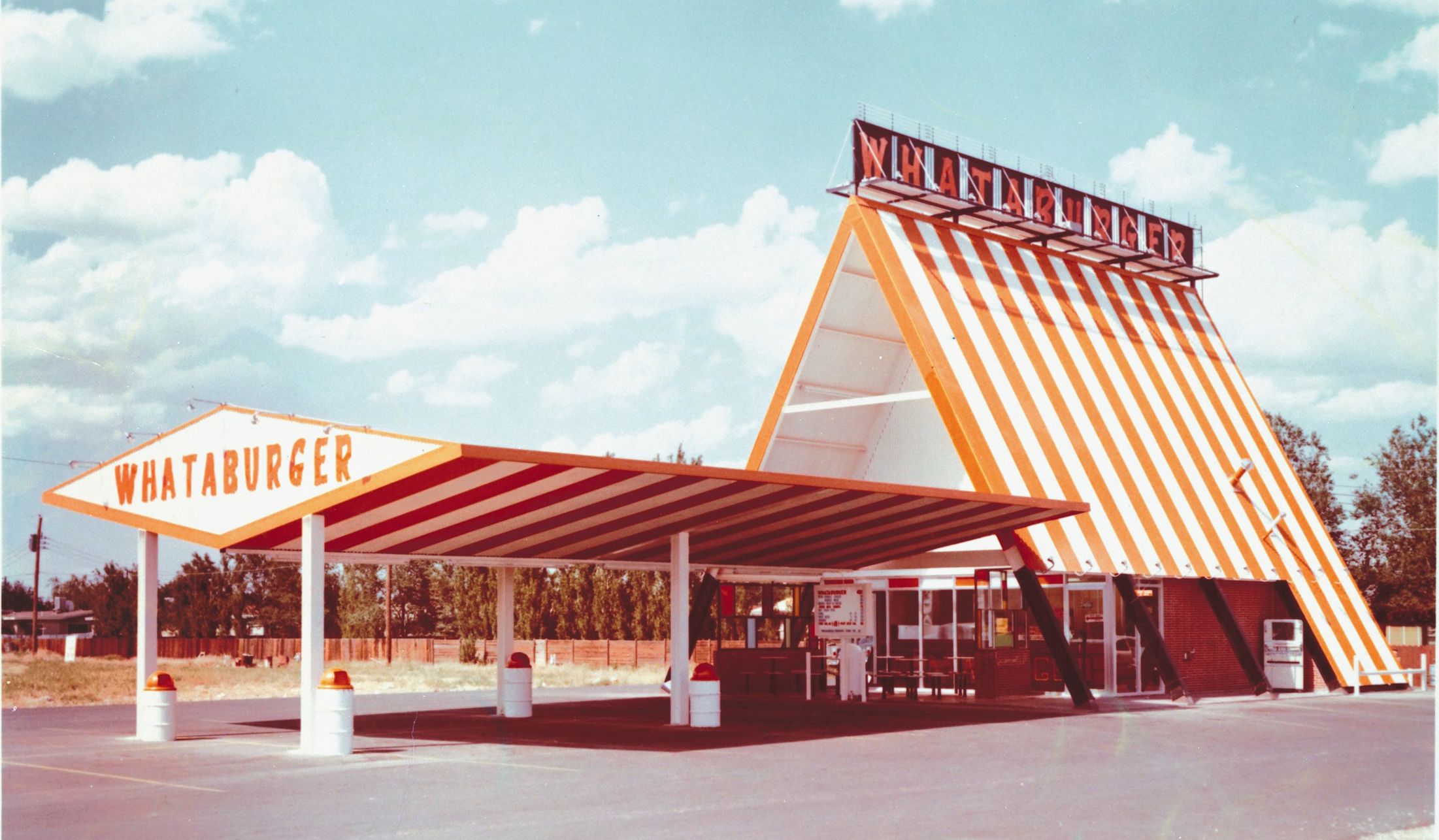 Whataburger, a fast-food chain based in Texas, still wants its customers to refrain from openly carrying guns, following the governor's approval of a new firearms law that had been banned for more than 140 years.
For the past two decades, law in the Lone Star State permitted residents only to carry concealed guns. But after a years-long debate, Texas legislators in May approved a bill that would allow residents to openly carry handguns in holsters. Republican Governor Greg Abbott signed the measure into law, thus paving the way for licensed residents to openly carry handguns, effective in January.
Legislation regarding the open carry of handguns varies by state. Local government can enact regulations banning the action in a specific area within its jurisdiction. If employers prefer gun-free premises, they must post a sign stating the request.
Prior to the new Texas law, the burger chain had a policy against open carry in place at its hundreds of locations across the country. The company's president recently clarified the rules to ensure there isn't any misunderstanding among patrons.
"We've had many customers and employees tell us they're uncomfortable being around someone with a visible firearm who is not a member of law enforcement, and as a business, we have to listen and value that feedback in the same way we value yours. We have a responsibility to make sure everyone who walks into our restaurants feels comfortable," Preston Atkinson, Whataburger president and chief executive officer, wrote in a statement.
Atkinson, a self-proclaimed hunter and concealed-carry license holder, said the company will continue to serve the "gun rights community." But, he added, customers expect a family friendly atmosphere since many of the locations host gatherings of church groups, high schoolers and Little League teams.
The restaurant, founded in 1950 in Corpus Christi, will continue to allow licensed residents to conceal carry at its more than 780 locations in 10 states.
The National Rifle Association declined to comment on Whataburger's policy.
Atkinson's statement is part of a larger issue that could be the next debate in the Texas legislature. Opponents of the new law fear gun advocates will take advantage of businesses because the gun-free zone signs must have the same appearance, wording and text size, The Dallas Morning News reported. Existing signs will expire when the law takes effect in January.
Moms Demand Action for Gun Sense in America, an Indiana-based grassroots organization advocating for stronger gun laws, has been working to influence retailers and other companies to prohibit weapons at locations across the country, since the December 2012 massacre at Sandy Hook Elementary School in Newtown, Connecticut. This week, they praised Whataburger's policy.
Advocates for the group have persuaded managers at other major businesses to change their gun policies, including Starbucks, Chipotle, Sonic Drive-In and Target. They continue to demand that Kroger bans firearms. It is the largest supermarket chain and the second largest retailer in the country.
Just last month, Uber changed its policy to ban drivers and customers from carrying guns.
The Texas ban on the open carry policy, which traces back to 1871, was disputed for years in Texas. But Abbott's recent election and pledge to sign such a bill into law led the GOP-controlled legislature to push the bill forward in state.