What's Closed During the Nor'easter?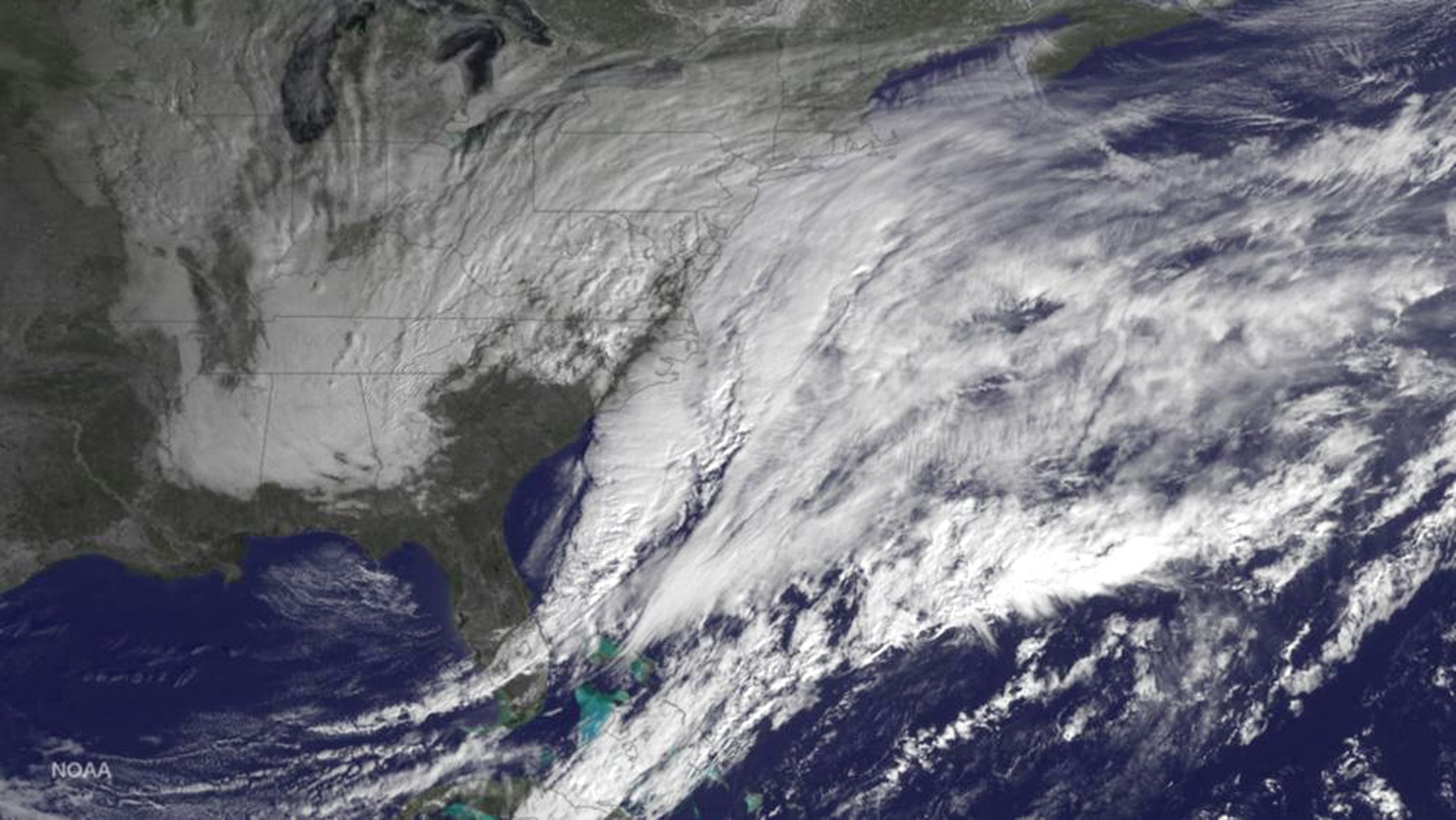 A travel ban will start at 11 p.m. in the 13 New York counties most likely to feel the brunt of a "crippling, potentially historic" blizzard, Governor Andrew Cuomo told reporters at a press conference Monday afternoon. Cuomo's announcement comes several hours after New York City Mayor Bill de Blasio announced that the city's roads will be closed to non-emergency vehicles after 11 p.m.
Service on regional mass transit will also come to a halt—New York City's subway, Metro-North and Long Island Railroads, and the PATH will suspend service at 11 p.m, Cuomo said. Between 8 and 11 p.m., New York City's subways and busses will run on a local schedule. PATH will run on a weekend schedule from 9 to 11 p.m. New Jersey Transit will shut down at 8 p.m. Monday night -- and likely won't be back online until Thursday morning, according to reports. Officials said nearly all flights at LaGuardia Airport will canceled Tuesday. John F. Kennedy International Airport is poised to see significant cancelations as well.
Amtrak will run on a "modified schedule" through Monday because of the storm. Amtrak announced that Acela Express and Northeast Regional service will run between Boston and Washington, but that "passengers should expect reduced frequencies, mainly north of New York."
As of Amtrak's latest service update, "Corridor services, including Keystone Service (New York – Harrisburg, Pa.), Empire Service (New York – Albany, N.Y.), Amtrak Downeaster (Brunswick, Maine – Boston) and the Springfield Shuttle (New Haven, Conn. – Springfield, Mass.), will operate as scheduled."
Connecticut Governor Dannel Malloy announced a travel ban would go into effect at 9 p.m., according to reports. Connecticut Transit Service will stop at 8 p.m.
New Jersey Governor Chris Christie warned earlier that should be ready for power outages, largely due to high winds.
"The overall message is this .… This is my sixth winter as governor.… For better or worse, we know how to deal with these situations," he told reporters at a press conference. "Starting later this afternoon, you should stay home if you can. The same goes for all day tomorrow."
The National Weather Service predicts the nor'easter will hit "major population areas" from eastern New Jersey to eastern Maine, with winds hitting between 30 and 40 miles per hour. The NWS warns that coastal areas could be hit with "hurricane force" wind gusts of nearly 75 miles per hour. These areas are particularly vulnerable to power outages and flooding, according to the NWS. The service predicts the storm will continue into Tuesday night but slow Wednesday morning, with snowfalls totaling from 18 to 30 inches.