What's Coming to Amazon Prime Video in March 2020? Full List of Releases
As dynamic of a duo Karlie Kloss and Christian Siriano are on Project Runway, the new hosts and judges haven't stopped fans from missing the originals Heidi Klum and Tim Gunn. Well, good news: The pair will soon make their grand return to the small screen.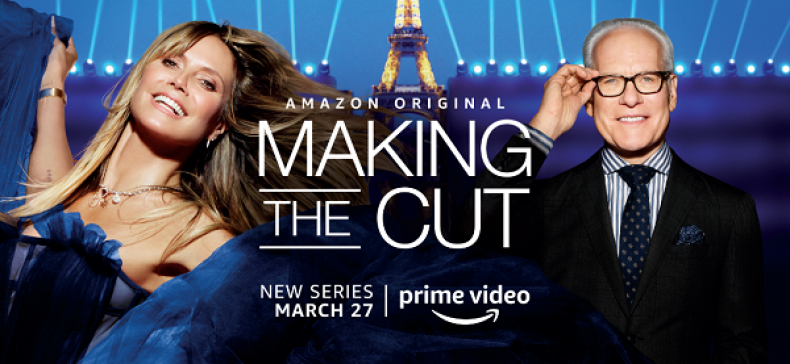 Klum and Gunn are set to appear in yet another fashionable series, Making the Cut, which premieres on Amazon Prime Video in March. As two of the industry's most beloved veterans, they'll take on a set of 12 established designers from all over the world and guide them through a fashion competition that aims to make brands the next global phenomenon.
The competition series isn't the only new original coming to the streaming network in March. Agatha Christie's The Pale Horse, based on the Christie novel of the same name will also make its debut along with Tribeca Film Festival winner Blow the Man Down.
See all the originals and classic TV shows and films arriving to Amazon Prime Video in March below.
Asterisks indicate an original Amazon Prime Video title.
March 1
Abduction
Cantinflas
Chilly Dogs
Danny Roane: First Time Director
Deck The Halls
Destiny Turns On The Radio
Eyes Of An Angel
Going The Distance
Good Morning, Killer
Henry's Crime
Hide
Hornets Nest
Innocent
Kung Fu Panda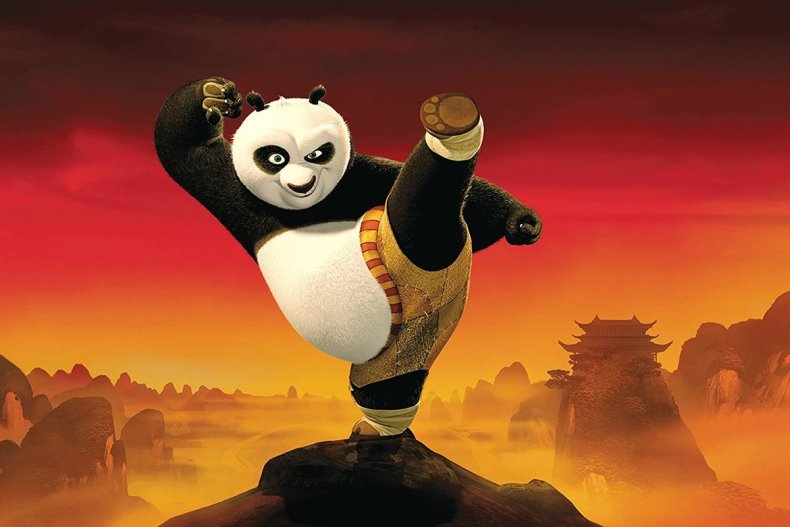 Lady In A Cage
Man On A Ledge
Night Of The Living Dead
Night Of The Living Dead: Resurrection
Patrick Melrose, Season 1
Richard The Lionheart
Ricochet
Route 9
Silent Tongue
Silent Witness
Spinning Into Butter
Standing In The Shadows Of Motown
Tenderness
The Cooler
The Crazies
The Descent
The Descent: Part 2
The Skull
Wayne's World 2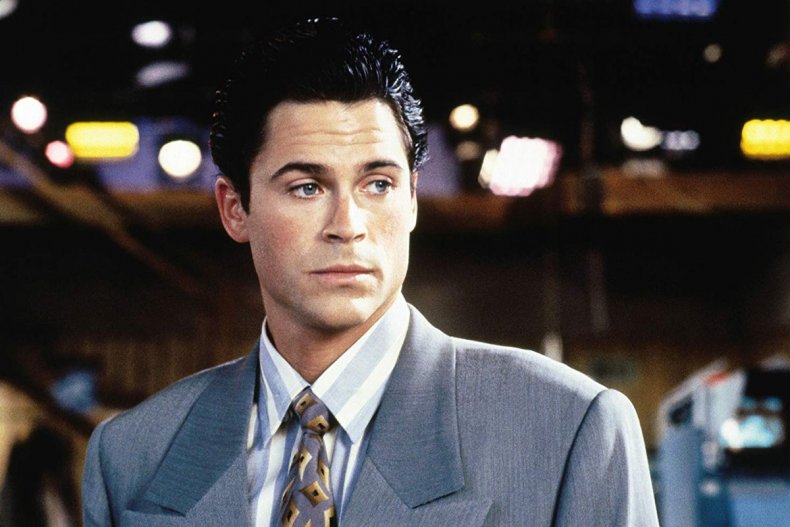 March 6
*ZeroZeroZero, Season 1
March 8
Show Dogs
March 11
*The Test: A New Era for Australia's Team, Season 1
March 13
*Agatha Christie's The Pale Horse, Season 1
Jay and Silent Bob Reboot
*Jessy & Nessy, Season 1A
March 19
Pet Sematary
March 20
*Blow the Man Down
March 21
I See You
March 23
A Good Old Fashioned Orgy
Luther, Season 5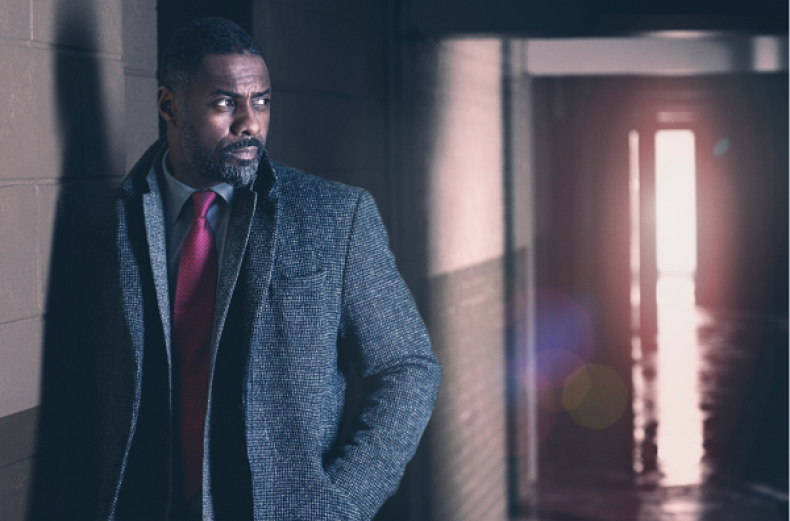 March 27
*Making the Cut, Season 1
March 30
Santee
Available titles on Prime Video Channels
March 1
Death in Paradise, Season 9 premiere on Britbox
March 5
Arnold Palmer Invitational Presented by Mastercard
March 6
Beecham House, Season 1 premiere on PBS Masterpiece
Charlie Says on Showtime
Xavier Riddle, Season 4 premiere on PBS Kids
March 7
Captive State on Showtime
March 12
THE PLAYERS Championship
March 15
Black Monday, Season 2 premiere on Showtime
Westworld, Season 3 premiere HBO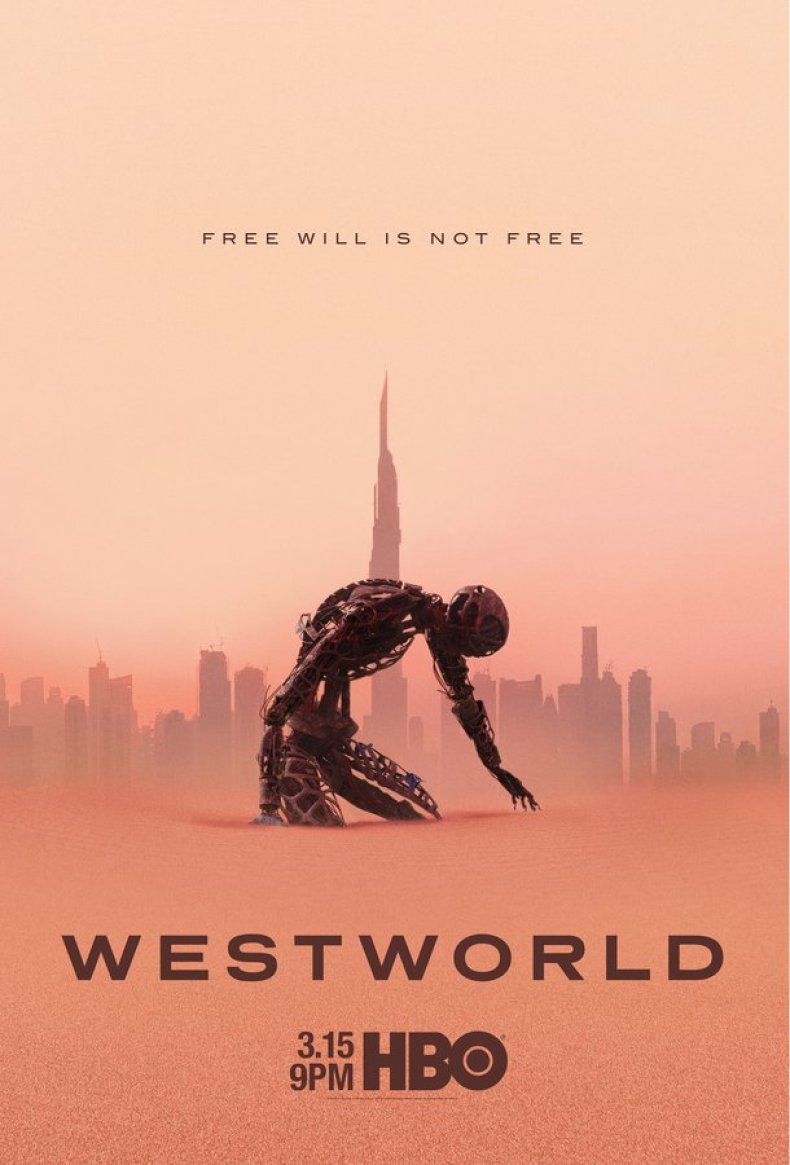 March 16
Coraline on Starz
March 19
Ruthless, Season 1 premiere on BET+
Valspar Championship
March 21
Hampstead on Showtime
March 25
WGC-Dell Technologies Match Play
March 27
Once Upon A Time... In Hollywood on Starz