What's in Edward Snowden's New Book? Justice Department Sues Whistleblower Over 'Permanent Record'
The same day as the release of Edward Snowden's new book "Permanent Record" the Justice Department announced a lawsuit against the at-large whistleblower.
In a press release issued by the U.S. Attorney's Office of the Eastern District of Virginia, it was announced that Snowden is being sued for violating the non-disclosure agreements he signed during his employment with the CIA and NSA.
The lawsuit alleges that the book was published without Snowden first submitting the book for pre-publication review, which was a requirement stipulated in the non-disclosure agreements.
Due to a Supreme Court precedent, the "lawsuit does not seek to stop or restrict the publication or distribution of 'Permanent Record.'" Instead, the suit seeks to "recover all proceeds" from sales of the book and even includes corporations involved with its publication to ensure "no funds are transferred to Snowden, or at his direction."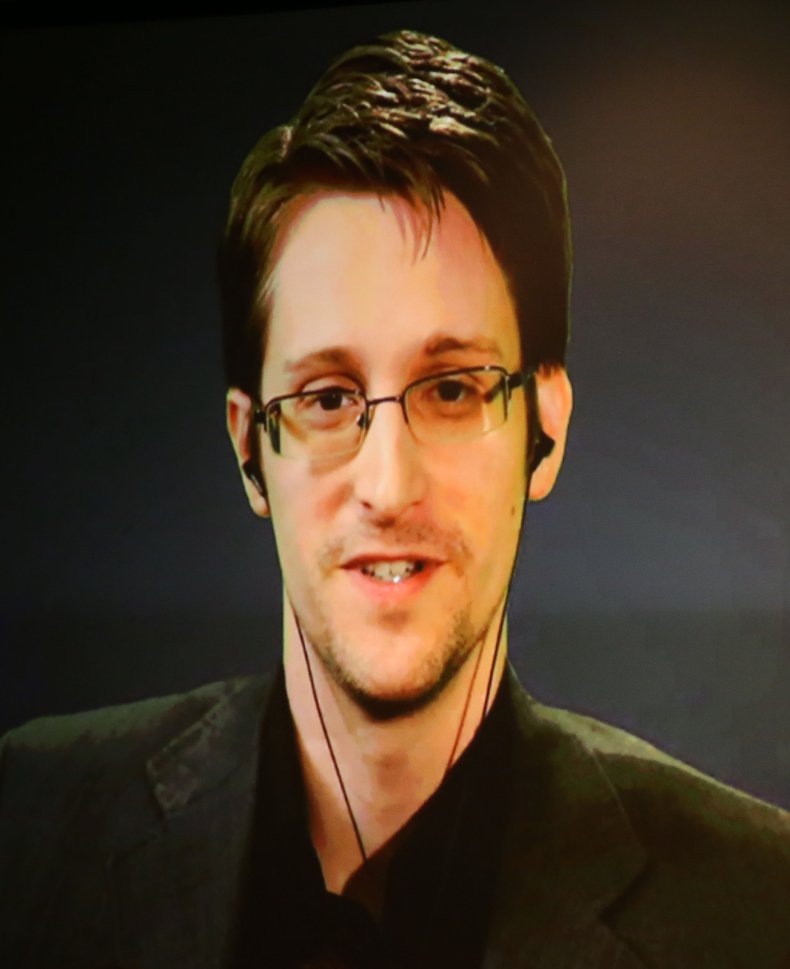 "Edward Snowden has violated an obligation he undertook to the United States when he signed agreements as part of his employment by the CIA and as an NSA contractor. The United States' ability to protect sensitive national security information depends on employees' and contractors' compliance with their non-disclosure agreements, including their pre-publication review obligations," wrote Assistant Attorney-General Jody Hunt of the Justice Department's Civil Division. "We will not permit individuals to enrich themselves, at the expense of the United States, without complying with their pre-publication review obligations."
This is the first time that Snowden is revealing his involvement in the documents that he leaked on American intelligence operations. The content of the book has been highly anticipated since the project was announced in August. According to the publisher's website the book jacket, the narrative will explore both the "bucolic Beltway suburbs of his childhood and the clandestine CIA and NSA postings of his adulthood." The book promises to reveal Snowden's role in building a system of mass surveillance and, "why he was moved to expose it."
In response to the Justice Department filing, Snowden shared the link to his book on Twitter saying, "The government of the United States has just announced a lawsuit over my memoir, which was just released today worldwide. This is the book the government does not want you to read."
The lawsuit did clarify that these proceeding are separate from the criminal charges of espionage and theft of government property against Snowden. In an interview with CBS News, Snowden said he would like to return to the U.S. if he were guaranteed a fair trial.