What's Leaving Hulu in July 2020? Everything on Streamer's Last Call List
It's time to say so long, farewell to a number of titles currently streaming on Hulu. When July rolls around, the streaming platform is giving nearly 30 titles the boot.
Only movies are expected to leave Hulu next month, but there are some pretty good ones on their last call. The first two installments of Christopher Nolan's thrillingly dark Batman series, Batman Begins and The Dark Knight, which stars Christian Bale in the cape and cowl, are slated to exit the platform in July. Other action-packed flicks like The Forbidden Kingdom, Universal Soldier, Diary of a Hitman, and Billy the Kid are leaving, too.
If you were planning for a summertime fright-fest, then you'd better get around to it sooner rather than later. A couple of horror films like I Still Know What You Did Last Summer will be axed from the Hulu catalog in July, as well as Freddy Krueger slasher films including Freddy Vs Jason and Freddy's Dead: The Final Nightmare.
You might also want to press play on Wayne's World 2 while you still can because the second-best Wayne's World movie, starring Mike Meyers and Dana Carvey, is also leaving the service.
Still, for all the titles exiting Hulu in July, there are plenty joining the service next month. There's Hulu's latest original film—Palm Springs starring Andy Samberg and Cristin Milioti—and a ton more content, like Forgetting Sarah Marshall, Spider-Man 3, Brokedown Palace and the first two seasons of Kids BBQ Championship.
Fortunately, subscribers still have a bit of time before the clock officially runs out. Hulu won't be lifting any titles from the platform until the very end of the month, on July 31.
Check out the full list of films exiting Hulu in July below.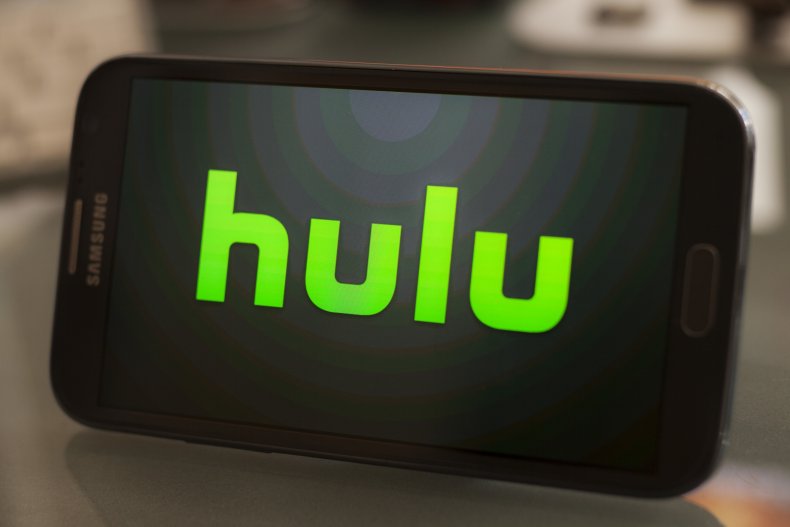 July 31
A Life Less Ordinary
Batman Begins
Billy the Kid
The Chumscrubber
Constantine
The Dark Knight
Destiny Turns on the Radio
Diary of a Hitman
The Forbidden Kingdom
Freddy Vs Jason
Freddy's Dead: The Final Nightmare
The Graduate
I Still Know What You Did Last Summer
Lady in a Cage
Men With Brooms
Moll Flanders
Mutant Species
Planet 51
Race for Your Life, Charlie Brown
The Skull
Slums of Beverly Hills
Soul Food
Sprung
Tamara
Tank Girl
Thelma & Louise
Universal Soldier
Wayne's World 2