What's Leaving Hulu in June 2020? Everything on the Streaming Network's Last Call List
Time is officially running out on a few titles currently available on Hulu.
More than 30 titles will exit the platform in June. Luckily, all the content leaving Hulu will be available for viewing until the end of the month, so viewers still have a few weeks to watch all they can while they still can—because once they're gone, they'll be gone for good.
No TV shows are last call list for June but plenty of great films are, including both volumes of Quentin Tarantino's hit assassin movie Kill Bill. Thrillers like the post-apocalyptic I Am Legend—in which Will Smith plays a scientist looking for survivors after a disastrous biochemical plague turns humans into bloodthirsty mutants—and the frighteningly paranormal The Conjuring will also be removed from Hulu.
If you're in the mood for classics, now is a good time to press play on old-time favorites like the 1974 western comedy Blazing Saddles, which brought Cleavon Little and Gene Wilder together—or the action-packed 1985 adventure The Jewel of the Nile, starring Michael Douglas and Kathleen Turner. The 1997 hit film, The Full Monty—starring Robert Carlyle, Mark Addy, William Snape, Steve Huison, Tom Wilkinson, Paul Barber and Hugo Speer—is sure to give you a good belly laugh, too. All those movies will be lifted from Hulu in June.
Make sure the kids get their movie fix, too, because there are a few family-friendly titles leaving as well: Dr. Seuss' Horton Hears a Who, Aeon Flux, Monster House, The Pirates! Band of Misfits, and The X-Files: I Want to Believe are all getting the boot.
Of course, all the titles exiting Hulu will only make room for the dozens upon dozens of movies that will arrive on the streaming giant throughout the month of June.
Check out the full list of everything on Hulu's last call list below.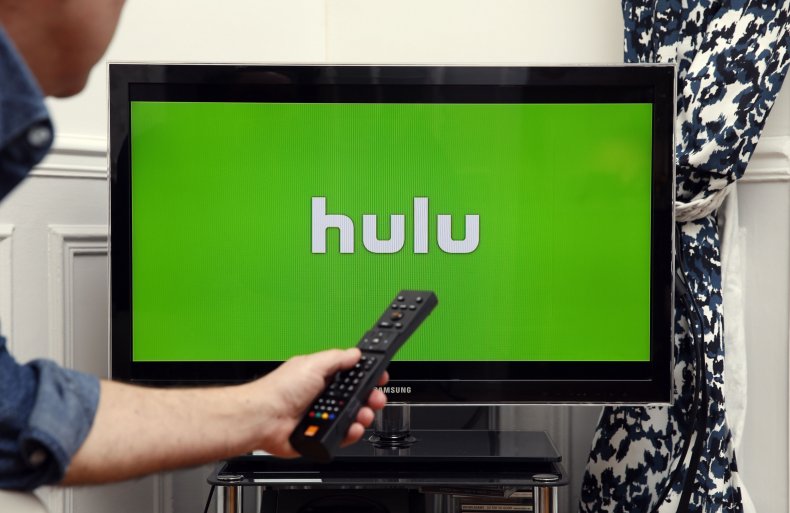 June 30
Aeon Flux
Bangkok Dangerous
Bend It Like Beckham
Blazing Saddles
Blue City
Demolition Man
Dr. Seuss' Horton Hears a Who
Dr. T. and the Women
Foxfire
Get Smart
Gods and Monsters
Goodfellas
Grown Ups
House of D
I Am Legend
Kill Bill: Volume 1
Kill Bill: Volume 2
Kingpin
Let Me In
Monster House
Phone Booth
Repentance
Romancing the Stone
The Boost
The Conjuring
The Eternal
The Full Monty
The Green Mile
The Jewel of the Nile
The League of Extraordinary Gentlemen
The Men Who Stare at Goats
The Mexican
The Pirates! Band of Misfits
The X-Files: I Want to Believe
What's Leaving Hulu in June 2020? Everything on the Streaming Network's Last Call List | Culture