What's Leaving Netflix in January 2021? All the Titles on Streamer's Last-Call List
Darnell Wright is a ladies man, despite supposedly being fully committed to his longtime love, Mia. It's because of this charming yet toxic trait that he finds himself entangled in a steamy love affair with the beautiful and rich Brandi. If you want to see how all this romantic drama lands him in police handcuffs and eventually in a hospital bed, you'll have to stream It's A Thin Line Between Love and Hate—starring Martin Lawrence, Regina King and Lynn Whitfield—on Netflix.
You'll have to check it out soon, though, because the 1996 dramedy is among the many, many titles to be removed from Netflix in January.
A Serious Man, Dallas Buyer's Club, The Master, The Monster—yup, all these movies and several more will be wiped from Netflix's library of films next month.
Movies aren't the only things getting booted from the streaming platform, though. All five seasons of Haven will be removed, along with Seasons 1 through 5 of When Calls the Heart. Have you been meaning to brush up on your 16th-century world history with Showtime's old series, The Tudors? Well, all four seasons of that show will soon be pulled from Netflix, too. Docuseries like Friday Night Tykes and QB1: Beyond the Lights are also set to be snatched off the streaming network.
Of course, all the titles leaving Netflix are just making room for all the new films and shows coming to the platform throughout the month of January. The streamer will debut dozens upon dozens of originals next month, including the third season of Cobra Kai and the premiere of the Ramin Bahrani-directed event, The White Tiger.
But there's still a bit of time to get in some movies and series on Netflix's last-call list. Although titles will start to disappear on the first day of January, the bulk of them will be removed much later in the month.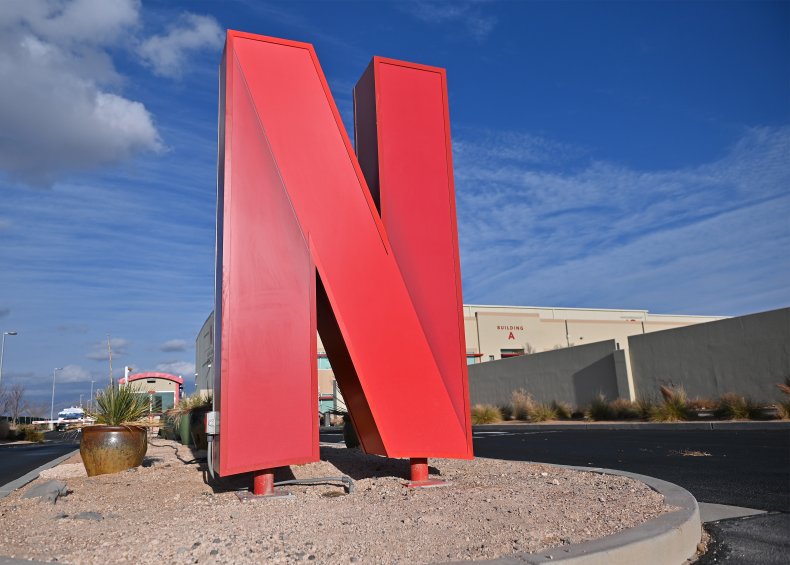 See everything on Netflix's last-call list below.
January 1
Bloodsport
January 3
QB1: Beyond the Lights, Season 2
January 4
Mara
January 5
The Monster
January 7
The Tudors, Seasons 1 through 4
January 8
Mary Poppins Returns
January 14
Haven, Seasons 1 through 5
The Master
January 15
A Serious Man
Dallas Buyers Club
Waco: Limited Series
January 16
Friday Night Tykes, Seasons 1 through 4
January 20
Fireplace 4K: Classic Crackling Fireplace from Fireplace for Your Home
Fireplace 4K: Crackling Birchwood from Fireplace for Your Home
Fireplace for Your Home, Season 1
January 24
When Calls the Heart, Seasons 1 through 5
January 26
We Are Your Friends
January 29
Swiss Army Man
January 30
The Hundred-Foot Journey
January 31
A Thin Line Between Love & Hate
Braxton Family Values, Seasons 1 and 2
Death at a Funeral
Employee of the Month
For Colored Girls
Malicious
Mr. Deeds
Pineapple Express