What's Leaving Netflix in May 2020? Every Movie and TV Show on Network's Last Call List
Even though many people have been stuck in the house, the month of April seemed to zoom right on by, and now May is upon us.
That's exciting because it means even better weather is headed our way, and it also signifies an ambush of TV shows to binge when Netflix releases its roster of new titles starting at the top of the month.
However, the arrival of May does bring some bit of bad news—dozens of titles will disappear from the streaming service.
That goal you had of memorizing Papa Pope's (Joe Morton) riveting monologues on Scandal will likely go unachieved because the political drama is getting removed from Netflix in May. And sadly, no amount of Olivia Pope (Kerry Washington) lip-quivering can fix this.
Perhaps you were hoping to get through all eight seasons of Royal Pains? Well, unfortunately, time is running out on that, too. The same can be said for movies like Limitless, The Place Beyond the Pines, The First Wives Club, She's Out of My League and all three Austin Powers films. Even the beloved Bob Ross and his happy little clouds of the Beauty Is Everywhere collection are getting the boot.
There's still a little time to get through some of the movies and TV shows that are leaving Netflix, though. Titles are set to be removed from the streaming platform beginning on Friday and will continue throughout the rest of the month.
Check the full list of everything leaving Netflix in May below and plan your watch-time accordingly.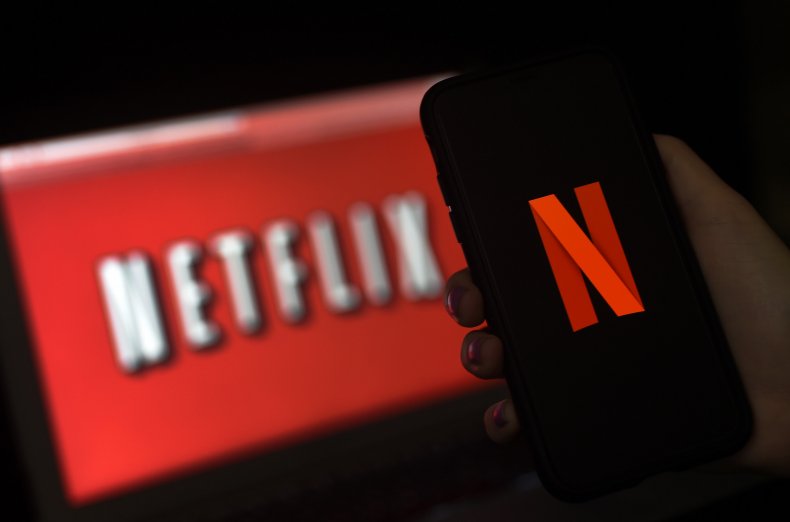 May 1
John Carter
May 15
Limitless
The Place Beyond the Pines
May 17
Royal Pains, Season 1 through 8
May 18
Scandal, Season 1 through 7
May 19
Black Snake Moan
Carriers
Evolution
The First Wives Club
It Takes Two
Love, Rosie
She's Out of My League
What's Eating Gilbert Grape
Young Adult
Yours, Mine and Ours
May 25
Bitten, Season 1 through 3
May 30
Bob Ross: Beauty Is Everywhere, Collection 1
May 31
Austin Powers in Goldmember
Austin Powers: International Man of Mystery
Austin Powers: The Spy Who Shagged Me
Dear John
Final Destination
The Final Destination
Final Destination 2
Final Destination 3
Ghosts of Girlfriends Past
Looney Tunes: Back in Action
My Girl
The Naked Gun 2 1/2: The Smell of Fear
The Naked Gun: From the Files of Police Squad!
Outbreak
Red Dawn
Richie Rich