What's Leaving Netflix in November 2020? All the Titles on the Streamer's Last-Call List
Ocean's Eleven is a wonderful, charming heist film that will likely leave you swooning over casino magnate Terry Benedict—played by Andy Garcia—but not nearly as much as George Clooney's Danny Ocean. Will you feel bad for the pompous and handsome Terry, knowing that his casino is being robbed, or will you anxiously hope to see the ever-so-charming Danny pull if off? Will Danny get the girl, Julia Robert's Tess, along the way? Will Brad Pitt eat in every scene? Is Yen (Qin Shaobo) really stuffed inside that small metal box?
All these questions and plenty more will be answered if you just log on to Netflix and watch the 2001 blockbuster. It's there, waiting for you to press play, along with the follow-up films in the franchise, Oceans Twelve and Ocean's Thirteen. However, the movies won't be available for too much longer.
Each of the Steven Soderbergh-directed films is on Netflix's November last-call list, meaning they'll be removed from the streaming platform sometime next month, along with dozens of other films like Lincoln Lawyer, Drive, End of Watch and Richard Linklater's Bad News Bears, to name a few.
All those Jeopardy! Champion specials you've been putting off? Those will soon disappear, along with the 13th season of The Bachelor and Oliver Stone's Untold History of the United States first season.
Titles will begin vanishing from Netflix's content roster as early as Sunday, with selected movies and shows set to exit sporadically throughout the rest of the month. Once they're gone, they're gone, so take a peek at the list below and knock some of the really fun titles off your must-watch list while you still can.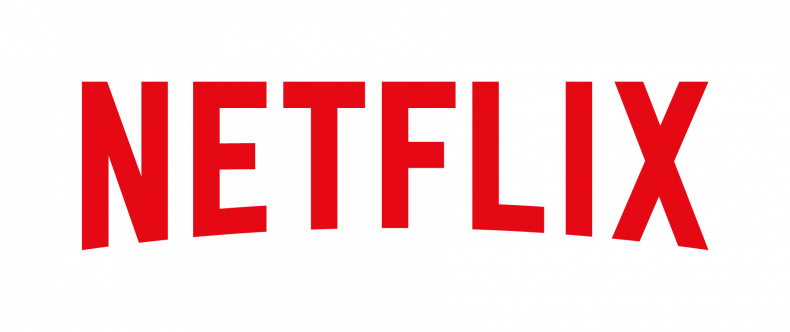 November 1
Don't Be Afraid of the Dark
Hoodwinked Too! Hood vs. Evil
Olympus Has Fallen
Shark Night
November 4
Death House
November 6
Into the Forest
Krisha
November 7
Hit & Run
Hope Springs Eternal
The Sea of Trees
Sleepless
November 8
Bathtubs Over Broadway
November 11
Green Room
November 14
Oliver Stone's Untold History of the United States, Season 1
November 15
9
Abominable Christmas
The Addams Family
Drive
November 16
Santa Claws
Soul Surfer
November 17
Sour Grapes
November 22
End of Watch
November 23
Bushwick
Shot Caller
November 26
The Lincoln Lawyer
November 27
Jeopardy!: Champion Run I: Gilbert Collins
Jeopardy!: Champion Run II: Rachel Lindgren
Jeopardy!: Champion Run III: Ryan Fenster
Jeopardy!: Champion Run IV: Josh Hill
Jeopardy!: College Championship III
Jeopardy!: Producer's Pick
The Nutcracker and the Four Realms
November 30
Anaconda
The Adventures of Sharkboy and Lavagirl
The Bachelor, Season 13
Bad News Bears (2005)
Diana: In Her Own Words
Gridiron Gang
Hostage
National Security
Lakeview Terrace
Moneyball
Ocean's Eleven (2001)
Ocean's Twelve
Ocean's Thirteen
Priest
Stand and Deliver
The Tribes of Palos Verdes
West Side Story
Y Tu Mamá También
You Don't Mess with the Zohan
Zodiac