What's Leaving Netflix in October 2020? Everything on Network's Last-Call List
For months you've made plans to watch all five seasons of NBC's hit series of the 1980s, Highway to Heaven. And for months you've just let the show sit on your "My List" page without ever pressing play. Well, your opportunities to tune into the fantasy drama are fizzling out, because the series, which stars Michael Landon as the earthbound angel Jonathan Smith, will soon be removed from Netflix in October.
That's not the only thing leaving the streaming giant next month. Classics like Clint Eastwood's The Good, the Bad and the Ugly, and both installments of The NeverEnding Story are getting the boot too.
Have you put off watching The Last Airbender or The Green Hornet time after time? Well, you'd better get to viewing soon, because those action-packed films will also vanish from Netflix's expansive database come October. Cult of Chucky, Truth or Dare, Sleepy Hallow, Underworld, Underworld: Evolution, Underworld: Rise of the Lycans—yup, all those titles are on Netflix's last call list.
But fret not—where the curtains close on one title currently streaming on Netflix, the opening credits start to roll for several more. While more than 40 movies and TV shows are exiting Netflix in October, more than 100 new titles will be added to the platform throughout the month. So if you don't actually get around to watching all the things you said you would, there's more than enough to add to your new watch list.
See all the titles leaving Netflix in October below.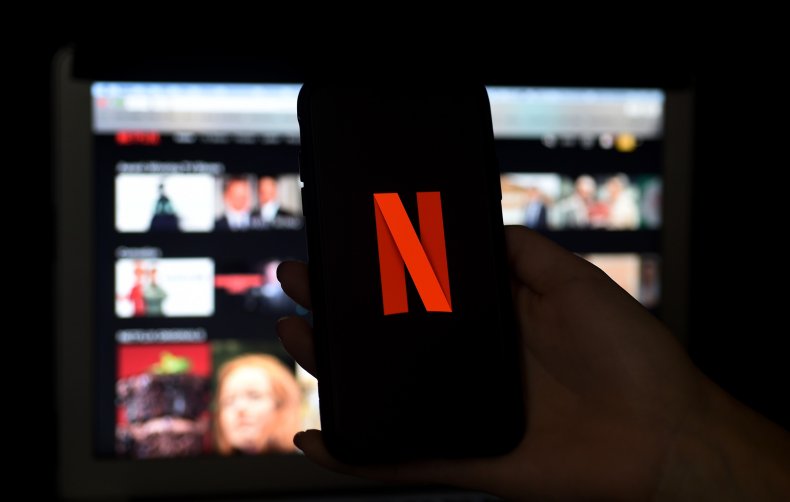 October 1
Emelie
The Good, the Bad and the Ugly
Sleeping With Other People
October 2
Cult of Chucky
Truth or Dare
October 6
The Water Diviner
October 7
The Last Airbender
October 17
The Green Hornet
October 19
Paper Year
October 22
While We're Young
October 26
Battle: Los Angeles
October 30
Kristy
October 31
Ace Ventura: Pet Detective
Burlesque
Charlotte's Web
Clash of the Titans
District 9
The Firm
Fun With Dick & Jane
The Girl With All the Gifts
Grandmaster
Highway to Heaven, Seasons 1 through 5
The Interview
Just Friends
Magic Mike
Nacho Libre
The Naked Gun: From the Files of Police Squad!
The NeverEnding Story
The NeverEnding Story 2: The Next Chapter
Nights in Rodanthe
The Patriot
Set Up
The Silence of the Lambs
Sleepless in Seattle
Sleepy Hollow
Spaceballs
The Taking of Pelham 123
The Ugly Truth
Underworld
Underworld: Evolution
Underworld: Rise of the Lycans
Zathura