What's Leaving Netflix in September 2020? All the Movies and TV Shows on Last-Call List
The month of August has come and gone, and leaving with it are a number of Netflix titles.
As it does with each passing month, the streaming giant is set to remove more than two dozen movies from the platform. Horror titles like Train to Busan, The Witch and Insidious are set the exit Netflix as well dramas like Dear John, Million Dollar Baby and Schindler's List. Family-friendly flicks including Christopher Robin and Despicable Me are also getting the boot from Netflix along with Jurassic Park, The Lost World Jurassic Park and Jurassic Park III.
Movies won't be the only form of entertainment saying goodbye to Netflix in September either. There are a few shows on the last call list including all seven seasons of ABC's magical series, Once Upon a Time, starring the likes of Ginnifer Goodwin, Jennifer Morrison, Josh Dallas, Rebeca Mader and several others. All five seasons of CBS' former crime mystery series, Person of Interest, which followed the thrilling investigations of former CIA agent Reese (Jim Caviezel) and billionaire software genius Finch (Michael Emerson), will also exit in September. And if you were hoping to dust off the first season of Cold Case Files, well, you'd better hurry because the A&E docuseries is leaving too.
There's still a bit of time to binge-watch all the exiting-titles before they're gone for good. Netflix won't start lifting movies and shows until September 4. In the meantime, dozens of new titles will begin appearing on the network starting on the first of the month.
See the full list of everything leaving Netflix in September below.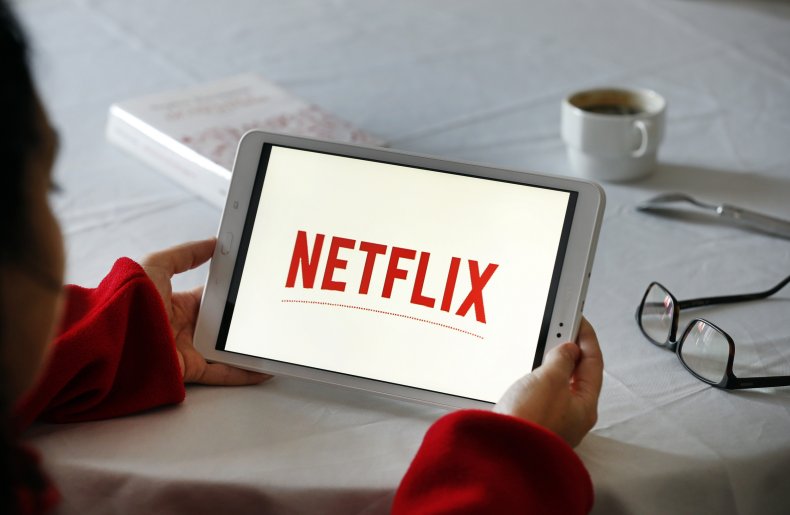 September 4
Christopher Robin
September 5
Once Upon a Time, Seasons 1 through 7
September 8
Norm of the North: King Sized Adventure
September 10
The Forgotten
September 14
Cold Case Files, Season 1
September 15
Raiders!: The Story of the Greatest Fan Film Ever Made
September 16
The Witch
September 17
Train to Busan
September 20
Sarah's Key
September 21
Person of Interest, Seasons 1 through 5
SMOSH: The Movie
September 22
20 Feet From Stardom
September 26
The Grandmaster
September 28
Tucker & Dale vs. Evil
September 30
2012
40 Days and 40 Nights
A Knight's Tale
Cheech & Chong's Up in Smoke
Dear John
Despicable Me
Donnie Brasco
Frances Ha
House of the Witch
Inside Man
Insidious
Jurassic Park
The Lost World: Jurassic Park
Jurassic Park III
Menace II Society
Million Dollar Baby
Mortal Kombat
Mud
Resident Evil: Afterlife
Schindler's List
Seabiscuit
Sinister
Starship Troopers
Terminator 3: Rise of the Machines
Terminator Salvation
The Devil's Advocate
The Social Network
Zack and Miri Make a Porno