What's Michelle Rhee's Next Mission?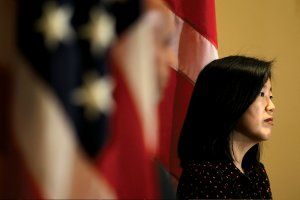 What's next for Michelle Rhee? The combative Washington, D.C., schools chancellor resigned last week following September's primary defeat of her boss, Mayor Adrian Fenty. "Not being in this role is heartbreaking," she said. But, she tells NEWSWEEK, "everyone in the city needs to embrace reform, and that couldn't happen while I am in the picture." This does not mean, however, that she's done working on the issue.
One friend and fellow reformer, who didn't want to be named discussing Rhee's future, says he's received calls from "almost every major city, including many without superintendent vacancies…seeking to assess her interest" in overhauling their local schools. Rhee's pending marriage to Sacramento, Calif., Mayor Kevin Johnson would seem to make a move to the West Coast the most likely. But there has been a lot of speculation about whether Rhee is interested in taking over the deeply troubled Newark, N.J., school system. The mayor of Newark, Cory Booker, is an old friend; the Republican governor, Chris Christie, has been a public booster; and the current Newark superintendent is leaving. A recent $100 million gift from Facebook founder Mark Zuckerberg could fund a dramatic overhaul.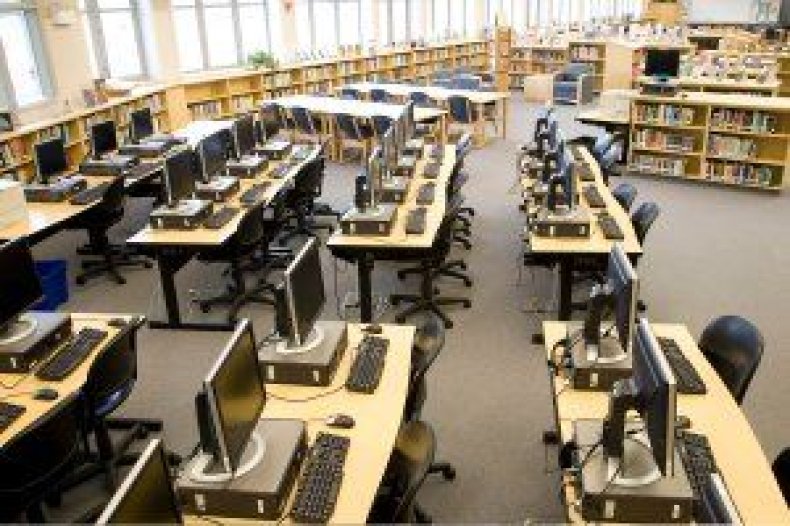 Rhee declined to comment about Newark, but has repeatedly said that Washington was going to be her "one and only" superintendent job. And two friends say that, while Rhee has surprised them before, they don't think she's one to look back ("There's no way," one says about Newark), and they expect her to take a job with a national platform. That would prove to be an ironic twist: the teachers' union backed Fenty's opponent, Vincent Gray, with the hope that it would rid the group of its nemesis. Not likely, says Checker Finn, president of the nonprofit Thomas B. Fordham Institute, a school-reform think tank. Rhee will "become even more of a national player than a district player. This is not a woman who is leaving town with her tail between her legs," he says. "She's slightly tragic, and slightly a martyr, but mostly heroic. She's going to be a real presence in education for a long time."