What's Mixer? How To Join Ninja and Stream From Xbox, Phone or PC
Ninja, the most popular streamer, mostly of Fortnite gameplay, is leaving Twitch and will stream exclusively on Mixer beginning August 2.
"I have been holding on to this for quite some time," Ninja said in a video. "I'll be streaming on Mixer full-time now and I'm honestly at a loss for words. I'm freaking out in the best ways. I feel like I'm going to get back to the streaming roots."
With more than 14 million subscribers on Twitch, Ninja's move will likely prompt many gamers to give Mixer, a streaming platform owned by Microsoft, a second look. Ninja will begin streaming on Mixer on August 2, debuting his channel from Lollapalooza in Chicago. His Mixer channel already has more than 43,000 subscribers at the time of publication.
Mixer, formerly Beam, was purchased by Microsoft in 2016 to compete with Amazon's Twitch and Google's YouTube streaming platforms but has so far attracted only a fraction of the streamers and subscribers. Even if only a tenth of his Twitch subscribers follow him to Mixer, Ninja will still have nearly double the followers as the platform's current top stream, Fortnite streamer TheGrefg.
Subscribers and streamers new to Mixer will find an interface similar enough to Twitch, but Mixer has a number of user interactivity features that separates it from the dominant streaming platform. Mixer emphasizes co-streams with multiple broadcasts, allowing four players to air game footage in a simultaneous stream (the Twitch equivalent, Squad Streaming, is so far limited to Twitch Partners).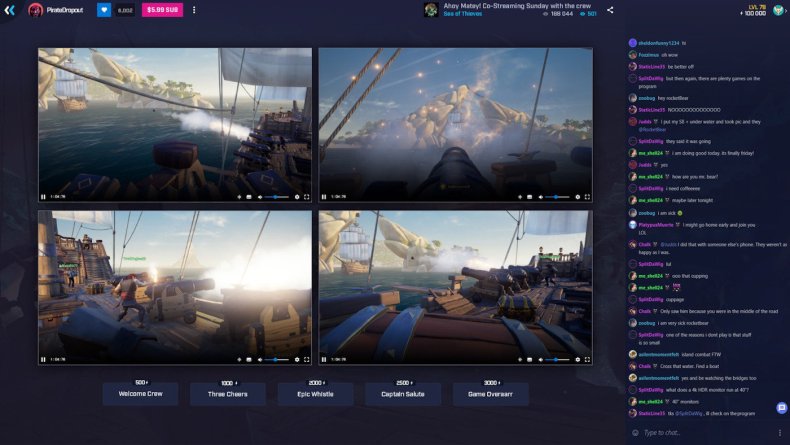 More unique to the service is the interactivity Mixer extends to subscribers, including RPG-like experience points for watching streams. Broadcasters can set up votes and other interactive panels to give subscribers more say in the action on-screen. Mixer even allows broadcasters to hand game control off to viewers.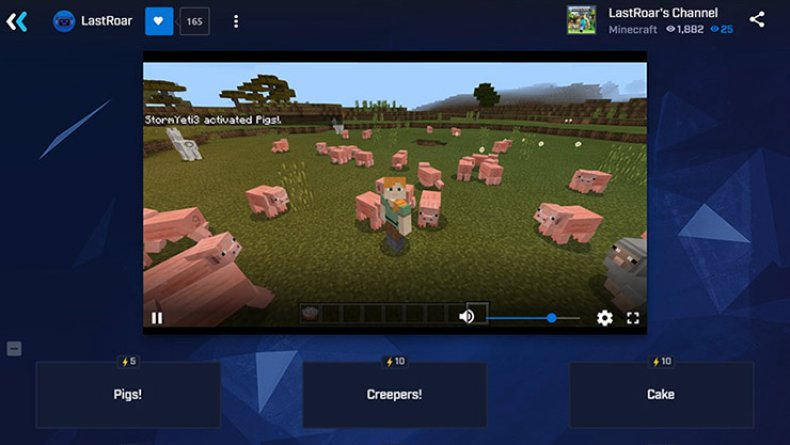 Signing up for Mixer requires a Microsoft account. This means switching to Mixer will be easiest for Xbox One users, with the streaming service built into the Xbox interface. Just open the Mixer app and an account will be created automatically with your existing Xbox Live credentials.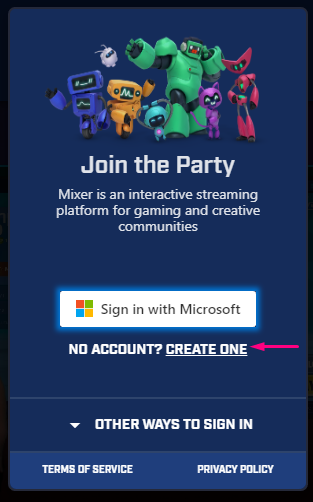 Microsoft
Mixer is also available for Windows 10, or you can stream from iOS and Android devices by downloading the Mixer Create app, which offers multiple broadcasting modes, which can be co-streamed with PC and Xbox One users.
Start by setting up a username (which can be changed once every 30 days), avatar and channel page, which acts as a home for your stream, even when offline. Your channel description should include a streaming schedule, chat rules and biographical info.
You'll next want to configure your Broadcast settings, found by clicking your avatar and opening the Broadcast Dashboard. Start under "Today's Broadcast" by naming your stream, setting the game you'll be streaming and your stream's content rating. Under "Preferences" you'll find custom notifications for chat, autoplay features and stream recording for playback and download. "Users" includes moderation tools you'll need just as soon as you have a subscriber base infested with trolls.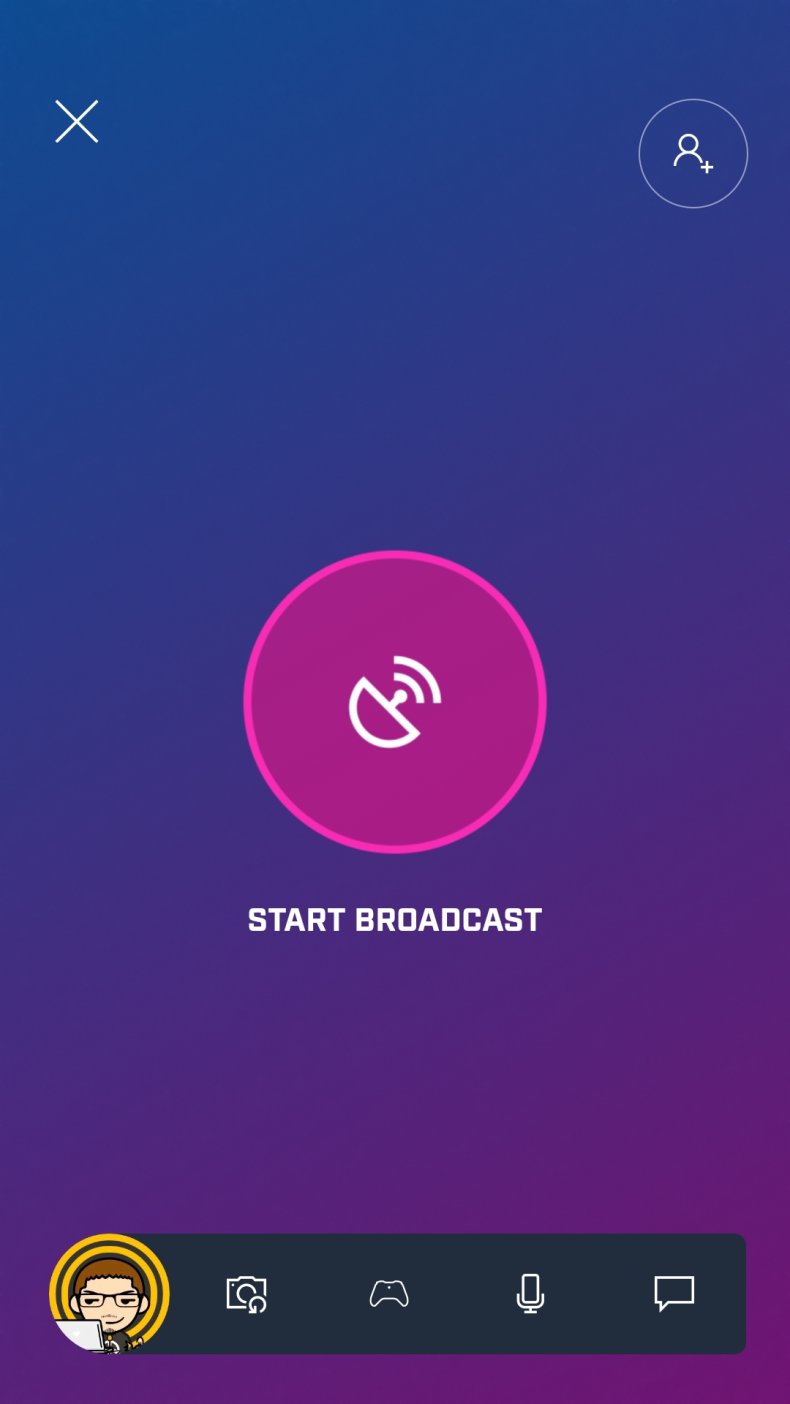 For a full rundown of Mixer's options, including Channel settings, stream overlays, Discord integration, chat bots and analytics, check out the Mixer Getting Started guide.
What's Mixer? How To Join Ninja and Stream From Xbox, Phone or PC | Gaming