What's In a Name? Charlotte Elizabeth Diana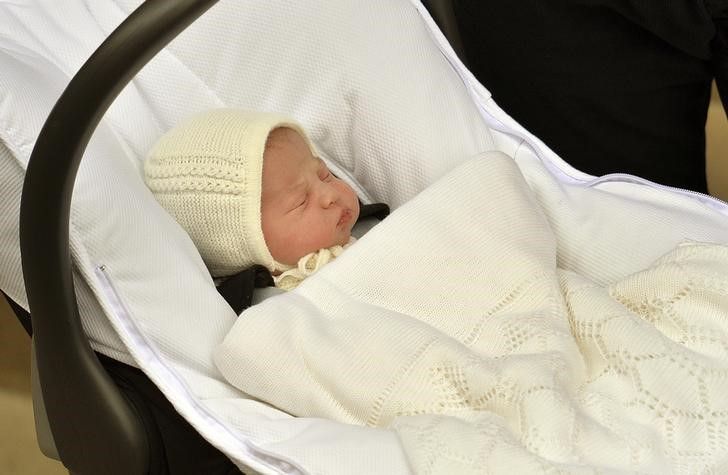 Charlotte A 5/2 favorite among U.K. bookmakers in the week leading up to her birth, Charlotte is a name packed with Royal history. In addition to being, as many Royal experts have pointed out, a feminine version of Charles, Prince William's father's name, it is also the name of King George III's Queen. From 1761 to her death in 1818, Queen Charlotte (seen above) was Queen of Great Britain and Ireland and later the U.K. Her daughter was also named Charlotte, Princess Royal. On a more personal note, Charlotte also has ties to the Middleton family—it's aunt Pippa's middle name.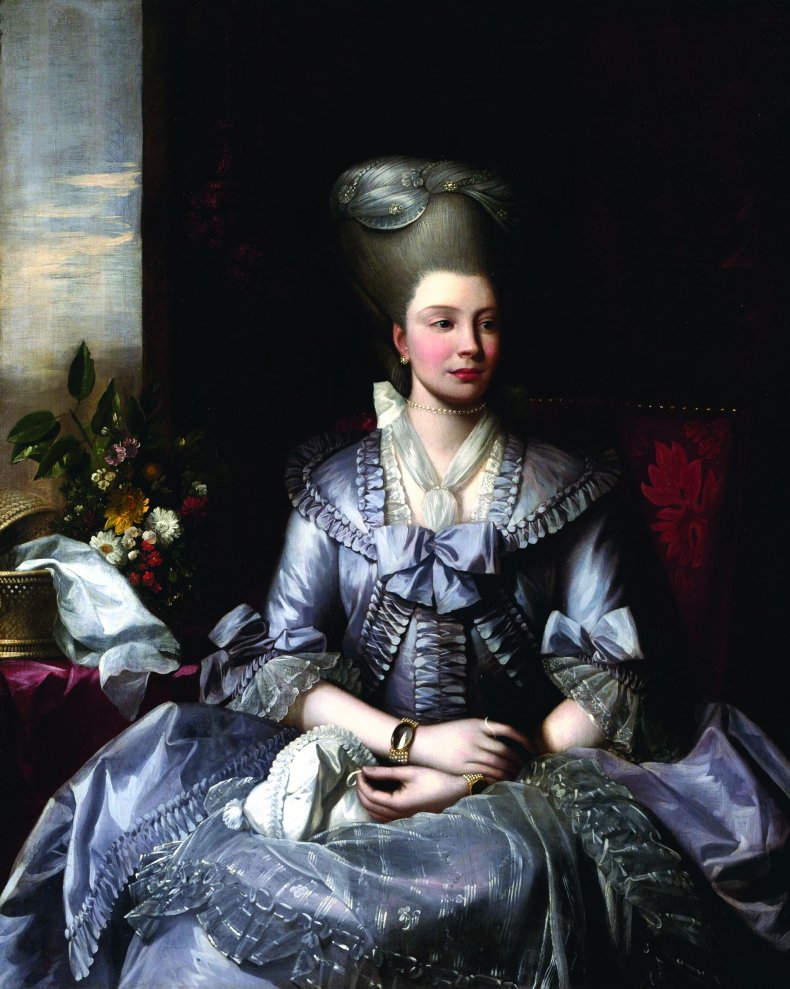 Elizabeth William's beloved "granny" and Charlotte's great-grandmother, Queen Elizabeth II (pictured), must have been thrilled at her grandson's choice of middle name for the latest Royal addition. The Princess and The Queen also share this name with one of the most beloved Monarchs of all time. A distant ancestor of the branch of the Mountbatten-Windsor family to which Princess Charlotte was born, the first Queen Elizabeth established England as a power in the new world and established the supremacy of the Church of England.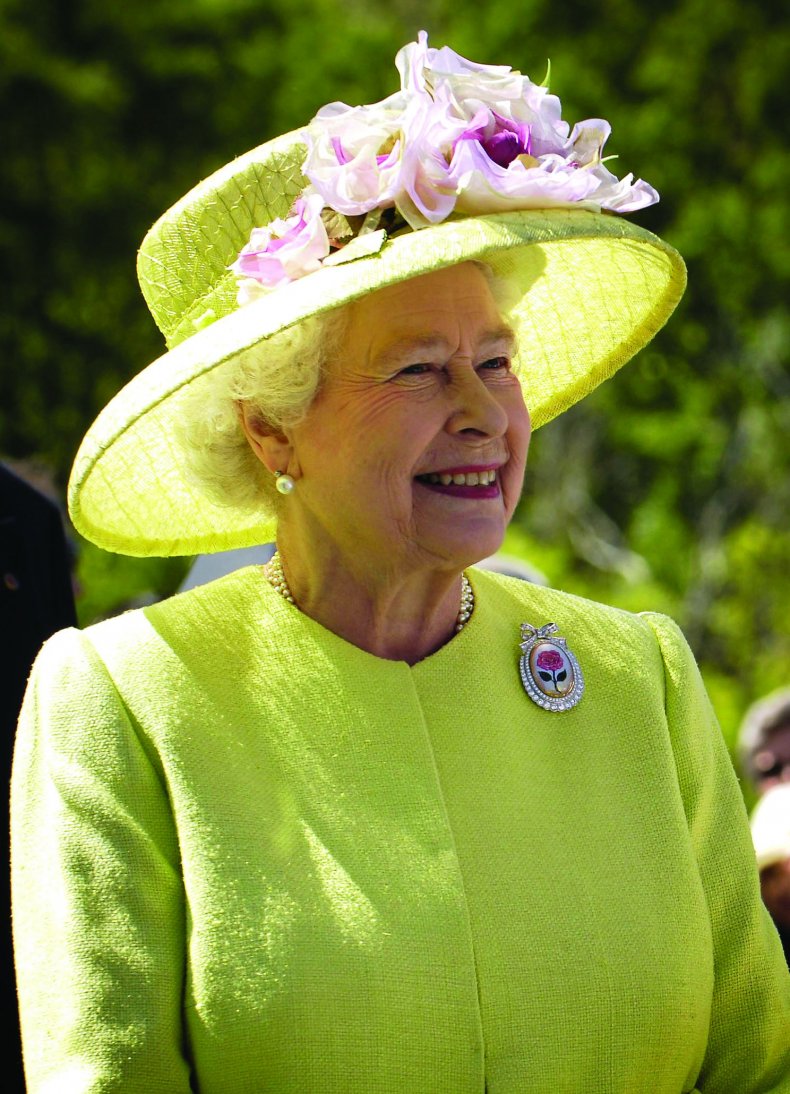 Diana When the "People's Princess" died in a tragic car accident in 1997, it was a heartbreaking loss felt around the world. The memory of the young Princes William and Harry saying their final goodbyes is a lasting one, and nearly two decades later, Princess Diana's memory will continue to live on, as Princess Charlotte's second middle name honors her late grandmother in a touching tribute to her family and the throngs of fans who loved her. The name Diana also has mythological roots, as Diana was the Roman goddess of the hunt and the moon.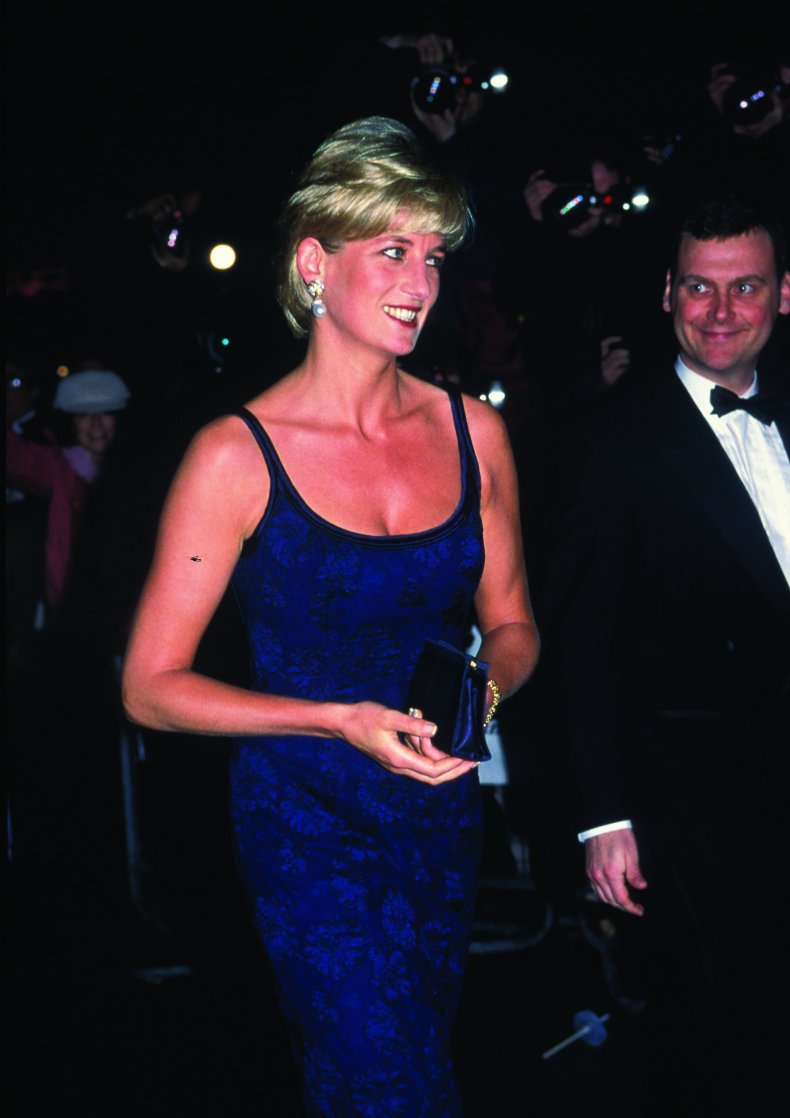 This article appears in Newsweek's special edition, Princess Charlotte, by Issue Editor Lesley Savage.