What's Next for 'America's Got Talent' Winner Brandon Leake?
Congratulations are in order for Brandon Leake, who has been crowned the winner of America's Got Talent 15th season on Tuesday night. The Stockton, California native beat out other finalists Daneliya Tuleshova, Kenadi Dodds, Archie Williams, Bello Sisters and BAD Salsa. Leake is also the first spoke word poet to win the televised talent competition.
Leake previously auditioned for the show in 2017 and did not make the cut. Fortunately, he got a second chance. During his audition for the 2020 season, he auditioned with a powerful poem about his late sister. In the quarterfinals, Leake presented a moving poem about the Black Lives Matters movement.
In the semifinals, Leake performed an emotional poem about growing up without his father present.
"This is a huge win for the spoken-word community," Leake said Wednesday, via USA Today. "For an art form that has not been on the main stream ever to have a chance to win 'America's Got Talent' is bigger than anything."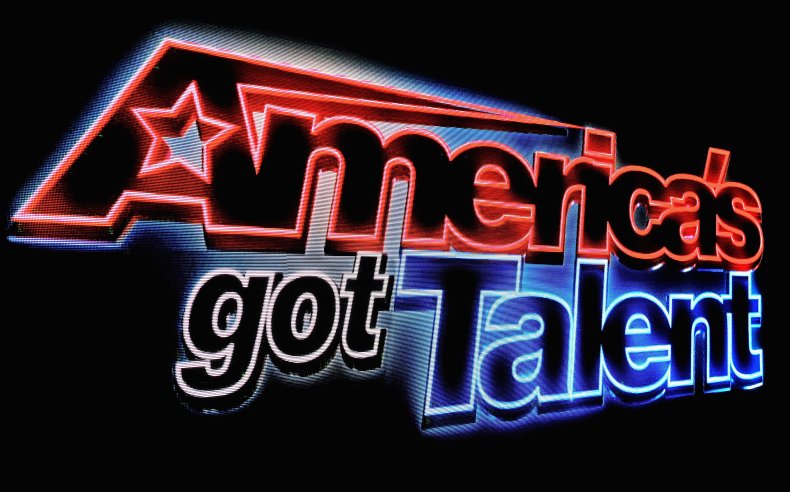 "I've been here for 11 years and have watched it for 15 years. I have never had a Golden Buzzer where I think there is gravitas, timing and importance behind it like never before," judge Howie Mandel gushed to People after the finale.
"Brandon is doing work that really needs to be done. People are listening to his words and relating to it. To steal from Oprah [Winfrey], he's given us so many ah-ha moments that you don't normally get on a talent show. I think he's more than just talent and I'm so proud to be even a small part to witness this and be a part of this show," Mandel said.
So, what's next for Leake?
The AGT champion has an upcoming gig in Las Vegas, where he wants to create a multimedia experience for his audience.
"With the show, I look forward to being able to incorporate spoken word with more music, live painting, digital art and interactions with me and the audience," Leake told People of the upcoming performance. "There's going to be a beautiful array of things that get to be brought into the show. But beyond the show, I'm looking forward to write, act and direct movies and television shows. Looking forward to tour and take my one-man show around the world."
Leake also hopes to pitch his show to streaming giants like Netflix and Hulu to get more spoken word features out there. "I'll be the second one to do it because my homie Roscoe [Burnems] did it on Amazon Prime with his show Traumedy," he explained.
With his prize money, Leake plans on paying off his college debt, along with building up his family and his community. "I want to take poetry workshops to the south side of Stockton, our most under-serviced side of town, and being able to offer them completely free of charge by collaborating with non-profits to make that happen," he revealed. "That money is not just going to buy me a Tesla, though I do want a Tesla, it's most certainly going towards making sure I'm not the last spoken word artist out of Stockton."
He summed up his plan perfectly after his win: "I am going to show the world what a spoken-word poet can do," Leake said via The Sun.