What's Next For Kit Harington, Emilia Clarke, Sophie Turner & 'Game of Thrones' Cast Members?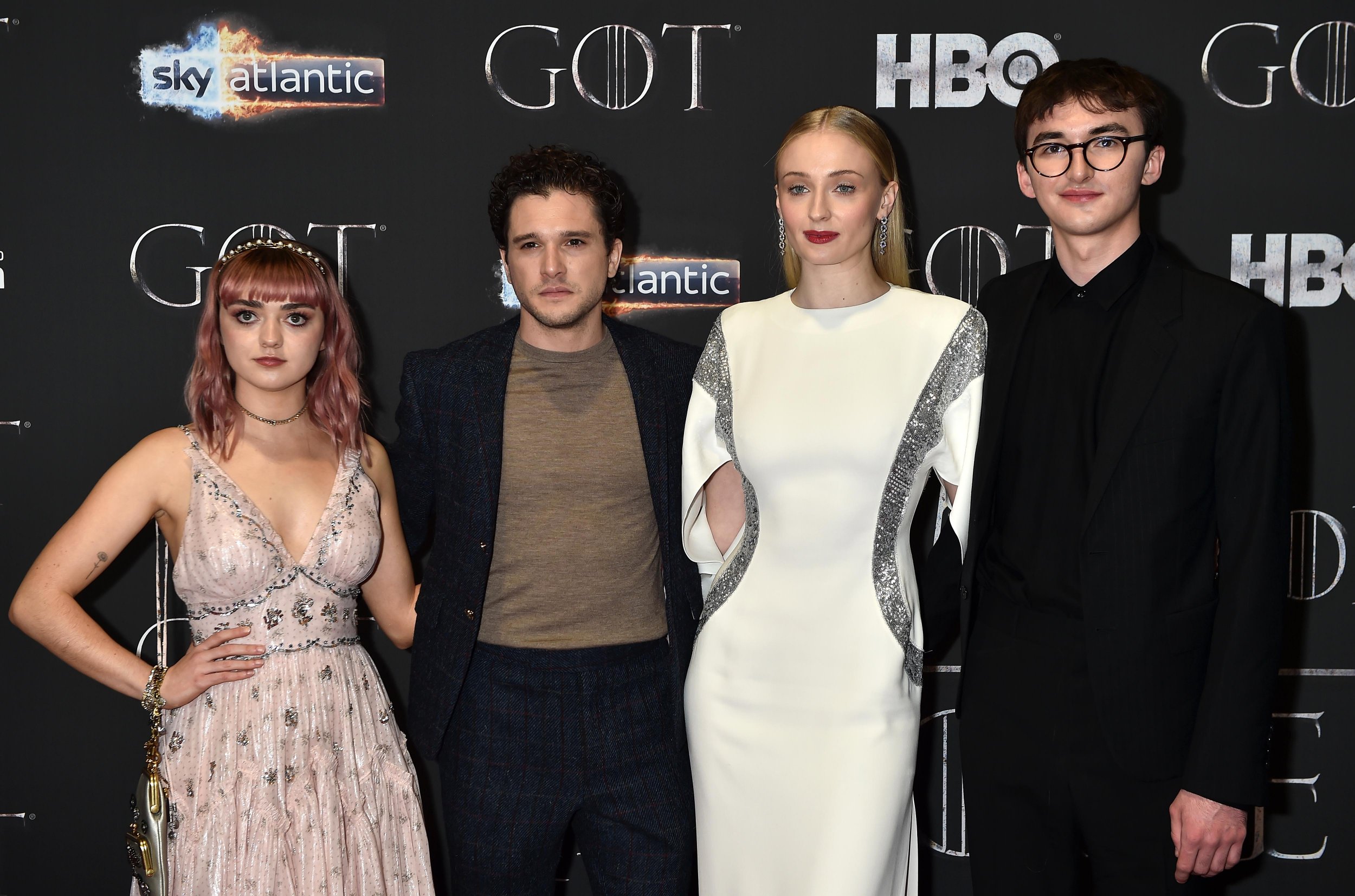 The final season of Game of Thrones is here, meaning viewers will be forced to say goodbye to their favorite characters, while the actors they've followed for nearly a decade move on to other projects — some sooner than others.
Here are the next big things you can expect from the Game of Thrones (GoT) core cast members after they say their final farewells to Westeros.
Sophie Turner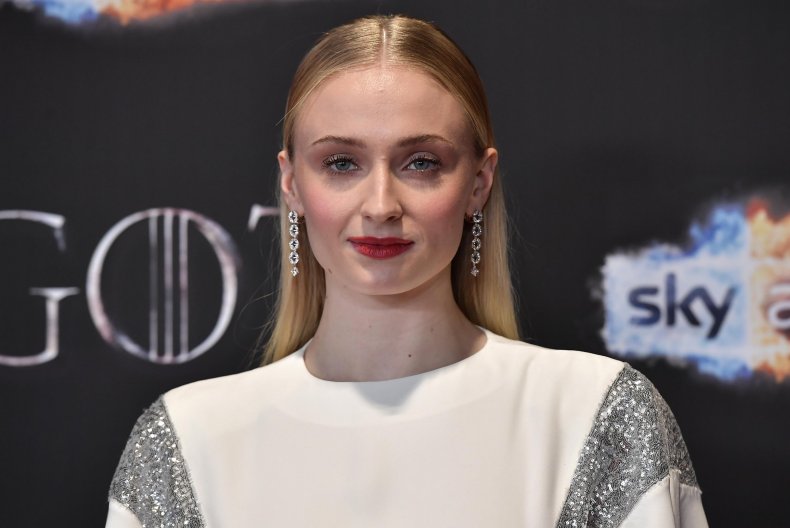 Turner, who played Sansa Stark on GoT, will be coming to a theatre near you in her first starring, box office role. Turner has previously starred as Marvel comics heroine Jean Grey in X-Men: Apocalypse, but she and Jean will be pushed into the title role in the upcoming sequel The Dark Phoenix, which will premiere in theatres June 7.
Maisie Williams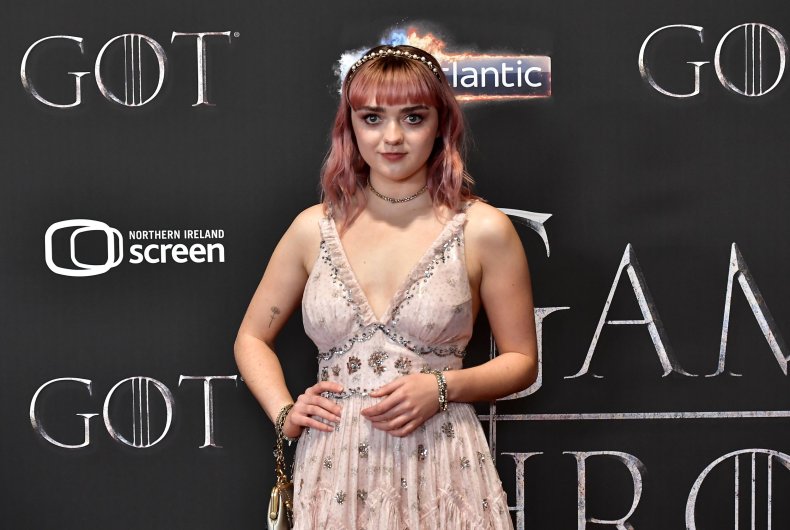 Turner isn't the only GoT cast memeber to take on a Marvel film. Williams, who played Arya Stark on the HBO series, has already filmed The New Mutants, an upcoming film based on the Marvel comics of the same name. Williams will play Rahne Sinclair in the film, which — after multiple delays — is to be released August 2.
Kit Harington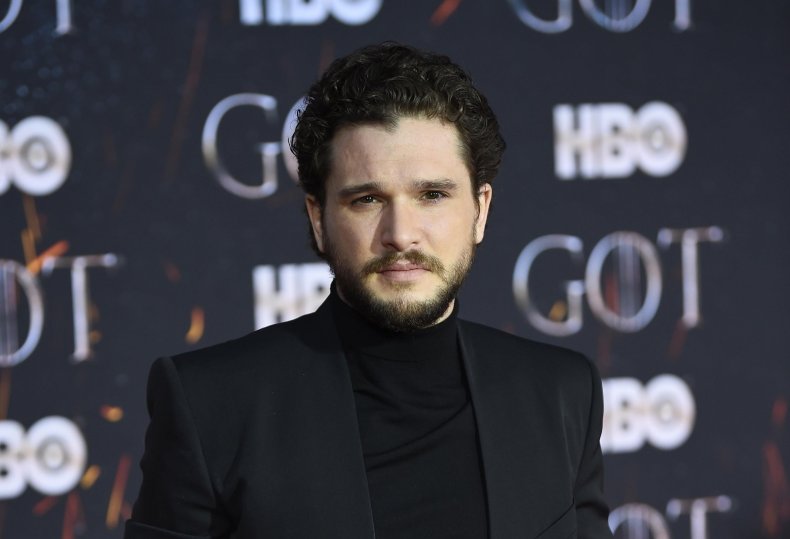 Harington, who played the lovable, brooding Jon Snow on the HBO, has not announced any pending projects post GoT. According to the Internet Movie Database (IMDB), Harington has no films or television productions listed, and Harington is not live on any social media sites. What, exactly, he'll do next is a mystery, though he did just voice a character in the hit animated sequel How to Train Your Dragon: The Hidden World.
Emilia Clarke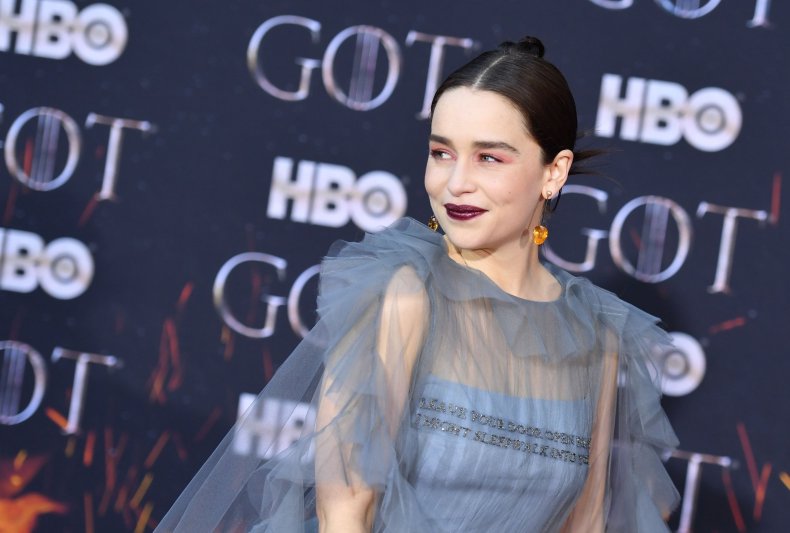 Clarke, otherwise known as Daenarys Targaryen, already had her breakout film role in last year's Solo: A Star Wars Stary, and she has one film currently in the post-production stage, according to IMDB. The film, titled Last Christmas, is seemingly a Christmas love story. It can be expected in November 2019.
Lena Headey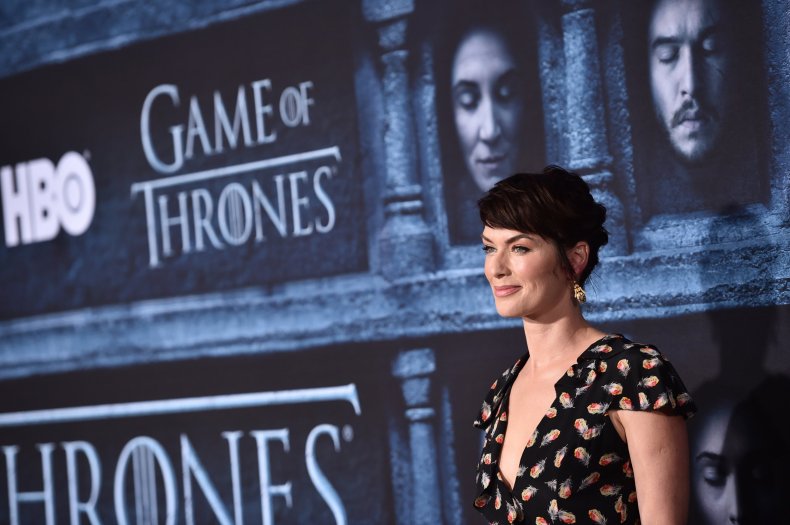 Headey, who brought Cersei Lannister to vicious life for eight seasons, will star in the upcoming film The Flood, based on an immigration officer and a dangerous immigrant, according to IMDB. The film does not yet have a release date. Headey is also listed on a handful of projects, both in pre-production and unknown stages of development.
Peter Dinklage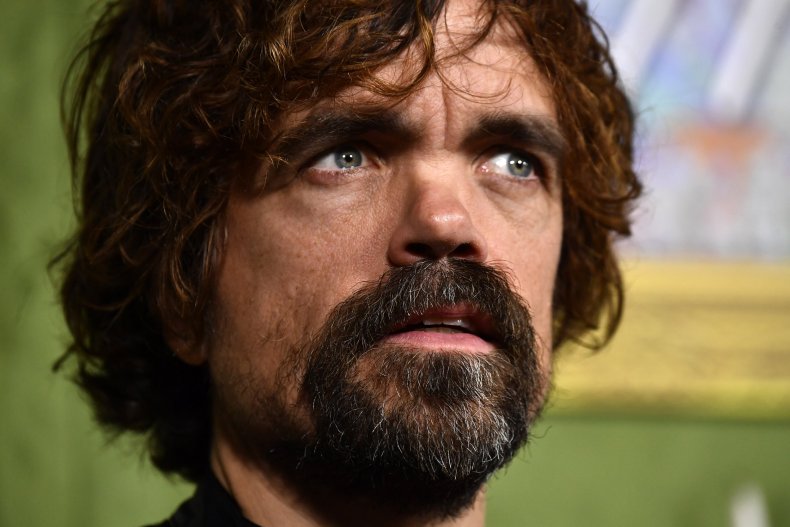 Up next on Dinklage's agenda, after he retires the role of Tyrion Lannister, are two animated films, The Angry Birds Movie 2 and The Croods 2. Past that, though, Dinklage is named in a whopping 10 pending films on IMDB. Most are still in a script stage, meaning they may not ever actually go into production.
Nikolaj Coster-Waldau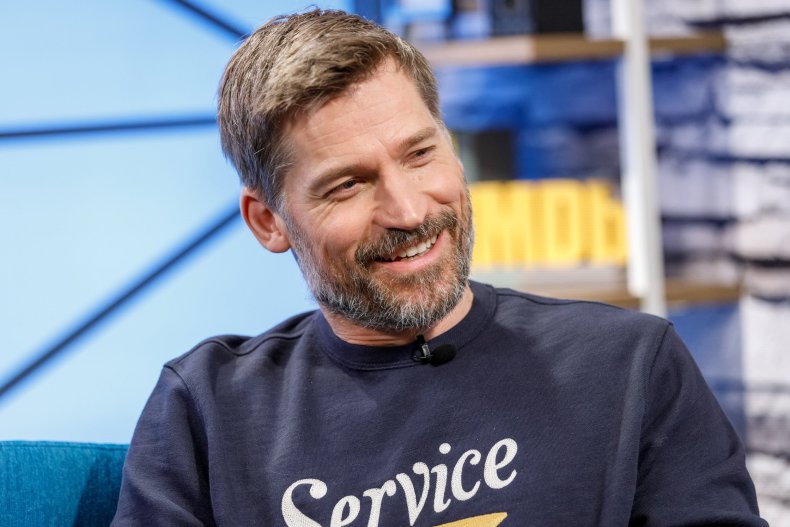 Jaime Lannister, played by Coster-Waldau, has a few upcoming releases. He has the starring role in Domino, the latest film from legendary director Brian De Palma (The Untouchables, Scarface), which — following a very public spat between the director and the movie's producers — is set to be released online in the U.S. in May. The second is a drama called Suicide Tourist, which will premiere in the actor's native Denmark this November. Finally, there is another Danish film titled Notat. Coster-Waldau is also listed in a pre-production film titled The Silencing.
Gwendoline Christie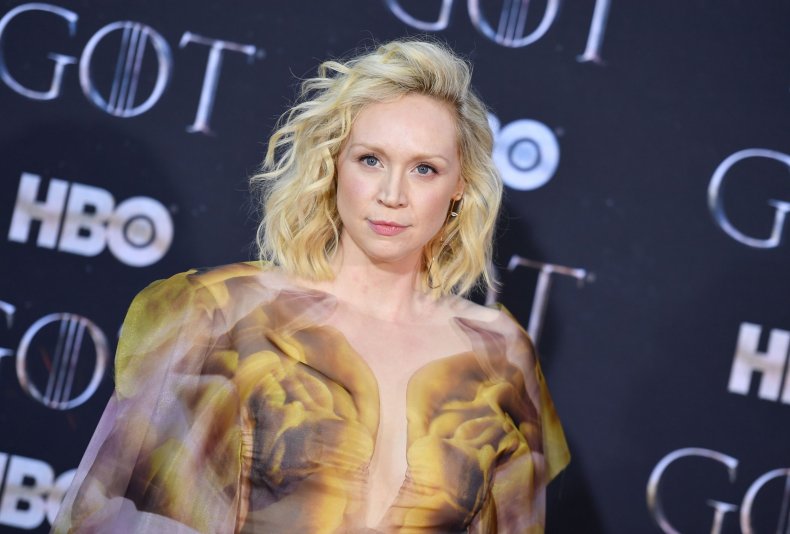 Christie, who played Brienne of Tarth, is another GoT cast member who has already starred in some blockbuster studio films, having starred as Captain Phasma in Star Wars Episode VII and Episode VIII. She has also completed two upcoming films. The Personal History of David Copperfield, based on the Charles Dickens novel David Copperfield, will premiere in December in Portugal, according to IMDB. Another film, The Friend, has an unspecified, 2020 release date in America.
Alfie Allen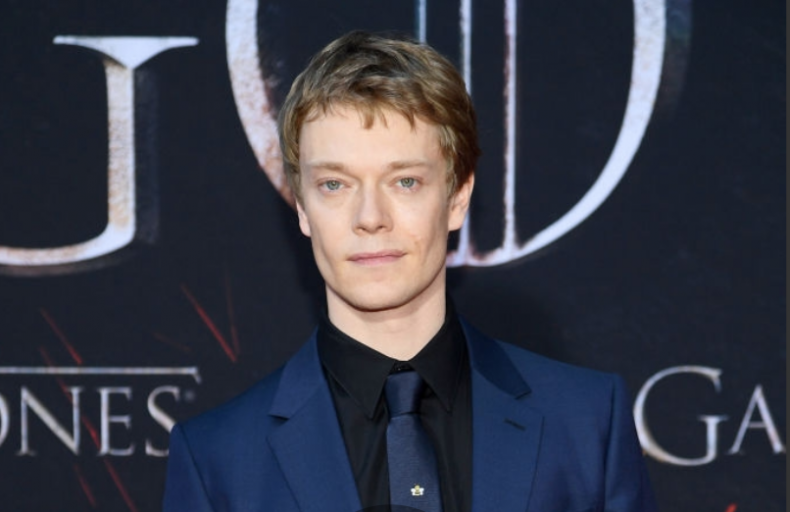 Allen, previously seen as Theon Greyjoy, also has two films in the post-production stage. Jojo Rabbit, in which Allen plays Finkle, has a November release date. He'll also appear as a star in How To Build A Girl, which is expected to premiere in 2019.
Isaac Hempstead Wright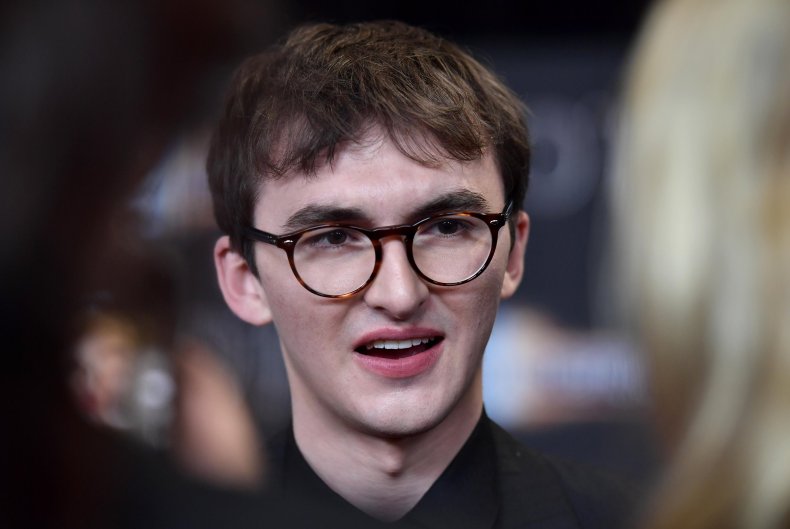 The real world Bran Stark doesn't have any immediate productions, but has officially signed on to The Blue Mauritius, an action thriller about a group of international thieves. The movie has no official release date, and is in the pre-production stage.