What's in Store for the 2022 Residential Housing Market?
Potential sellers and buyers alike are seeing the numbers and asking whether the price of homes will continue to accelerate, stagnate or decline.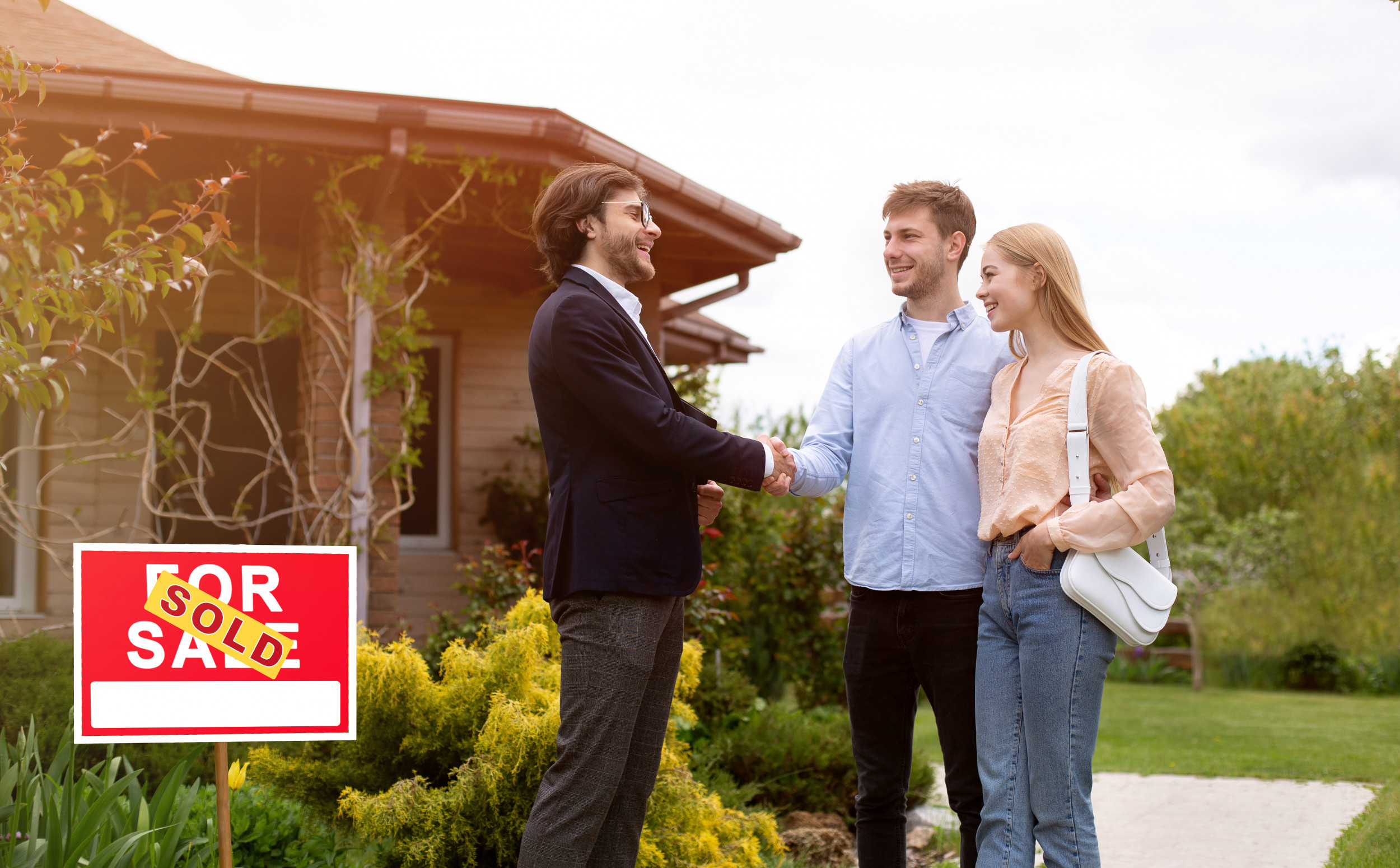 If there's ever been a seller's market in residential housing, we're in it. The U.S. Census Bureau indicates that sales of new single-family homes in November 2021 were 12.4% above the revised rate for October 2021. Potential sellers and buyers alike are seeing these numbers and asking whether the price of homes will continue to accelerate, stagnate or decline.
Why Are Housing Prices So High in the First Place?
One reason people are seeing home prices skyrocket is that there simply aren't enough homes to meet current demand. Homes were scarce even before the pandemic, thanks to elements such as rising material prices, zoning issues that hinder construction and the rising price of land. Not to mention structural changes, such as the consolidation of home builders, within the housing market as a result of the great recession. Then, when COVID-19 hit, labor shortages slowed the pace of construction even more. Additionally, as mortgage rates dipped, wealthier investors who could afford the properties as short-term investments, vacation or rental homes snapped them up, pricing average-Joe/Jane individuals and families out. A record 18.2% of all home purchases were investor-driven in the third quarter of 2021, compared to 11.2% in the third quarter of 2020.
Keeping the Price of Homes Tied Down
Thanks to the types of factors described above, asset inflation for homes is abnormally high. But those factors do have some counterweights. The Federal Reserve is slowing its purchasing of bonds and mortgage-backed securities to wean the economy off of this stimulus, as well as to help slow the rise of domestic inflations. As a result, longer-term interest rates, such as mortgages, begin to rise. Although experts can't say just how much rates will increase, they're anticipating that the agency could hike rates multiple times through 2022. Mortgage rate hikes don't stop sellers from listing homes, but they do make those homes harder for buyers to afford, slowing the pace of housing appreciation as a result.
Social elements further tamp down home prices. When a geographical region can offer advantages (e.g., better-paying jobs), then demand for homes in those regions typically rises. People might choose whether to buy or sell based on what they want for their family and career lives, as well.
What's Ahead in 2022 and Beyond
As economic uncertainty lingers, the housing market will maintain significant unpredictability. Generally, however, experts are predicting that the seller's market will continue in 2022, with such agencies as Zillow predicting home values will increase by double-digit percentage points. You'll continue to see limited inventory and supply chain issues, as well as bidding wars. Young buyers will remain at a disadvantage compared to older generations.
But by fall, annual price growth will likely slow to around 3%, which will make for fewer speculators in the market. People who want homes as residences instead of investments thus might have an easier time finding properties. The increase in mortgage rates will also curb some of the demand for pricier homes. Building permits have gone up, signaling that supply will get better, and bidding wars already are slowing.
Real estate is seeing another trend — shifts in buying based on remote work. The pandemic accelerated the shift to work-from-anywhere, meaning that many potential home buyers are free to explore buying properties in regions outside of where their employers are located. At the same time, the pandemic meant that many people put off having families and don't want to live in crowded cities anymore. Demand for single-family homes in the suburbs or rural areas will continue to increase as people explore new work options and try to make up for lost time. It will be easier for buyers to find homes they want thanks to the rapid adoption of technology (e.g., mortgage application tools, virtual tours), as well.
Tap Professionals and Use All the Tools You Can
When you look at the housing market in 2022, don't expect finding a home at a low price to be easy. It won't be. But what goes up must come down, and the market can and will correct. 2022 should see a tapering off of abnormally high sticker prices, and with fewer investors snatching up properties, there will be a better chance of finding a home. By 2023, prices should be back to normal.
So if you've got a property already, be realistic. You still can create wealth with the property and see it as a great investment, because there's forced saving involved. But you likely won't see the rate of appreciation present in the past few years. If you're looking to buy in 2022, be prepared for prices to be more affordable but still hit you hard financially. On either side, good research and assistance from real estate professionals can guide you to a smart choice. Ask questions, take your time and don't be afraid to try new tools to get the most out of your real estate journey.