What's Worrying the C-Suite Today? Talent and Legacy Top the List
One common refrain I've been hearing of late from company leaders is that while there is no shortage of new project work and business opportunities, there is a very real shortage of talent.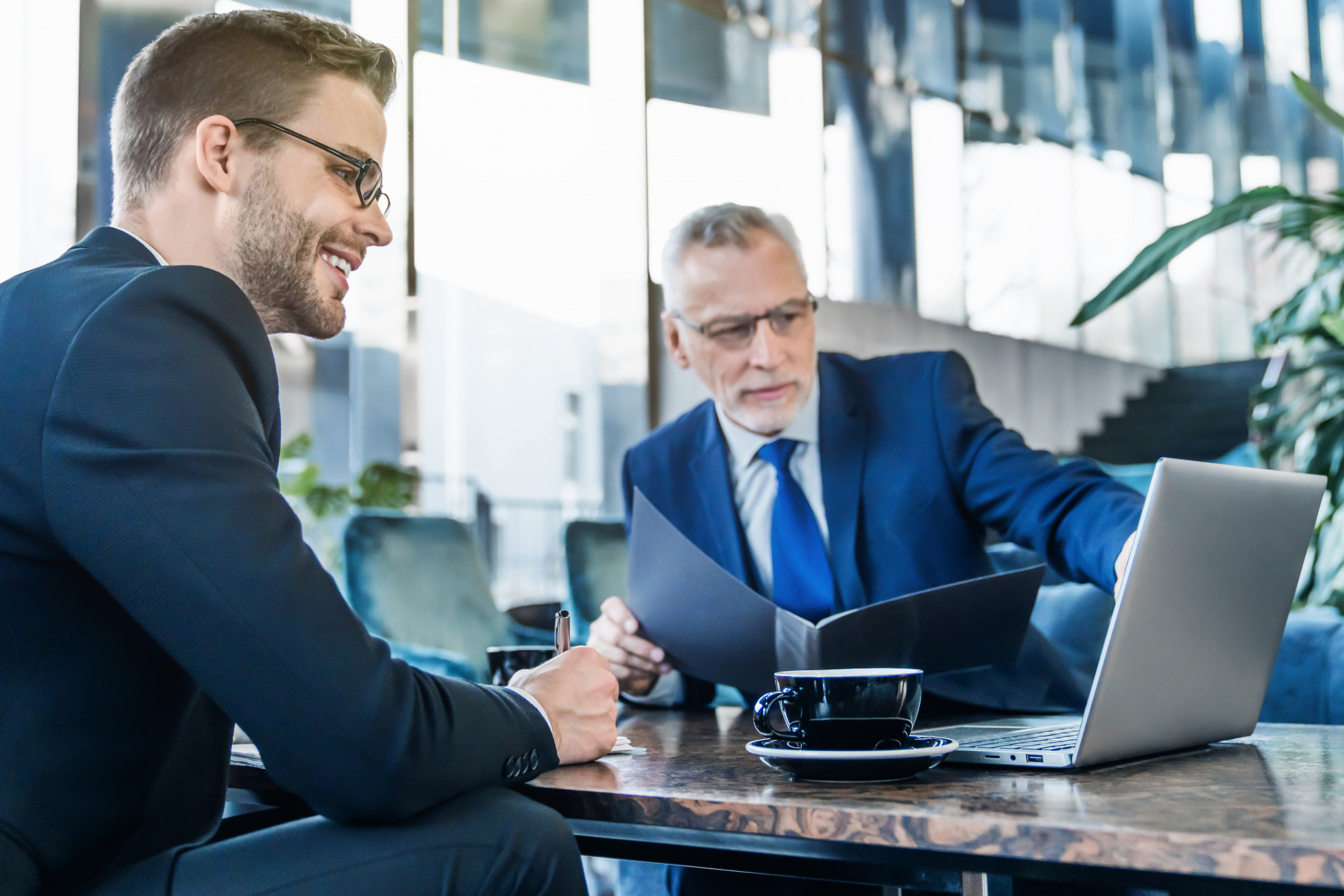 Slowly but surely, as the latest coronavirus surge recedes, the sales, marketing, and business development teams here are dusting off their suitcases, rediscovering their business-casual wardrobes, and making plans to get back out into the field for what is among the most vital aspects of their work: connecting with people face to face to cultivate and maintain the relationships on which our company, like so many others, depends to grow.
That's not to discount the integral role Zoom continues to play in helping us stay connected with our customers, from the people who call the shots at government contracting firms to the folks who are guiding some of the country's foremost architecture, engineering, construction, and professional services firms. These informal conversations have been enlightening and critical to us understanding the issues they are wrestling with on a daily basis. Based on what I've heard from them over the past few months, they view the following three issues as particularly pressing:
1. Legacy. We are seeing more founders, principals, and firm leaders retire every day in our modest little slice of the business world, a changing of the leadership and generational guard that has brought the issue of legacy — how a firm preserves business relationships, institutional knowledge, culture and other unique forms of value — to the forefront for many businesses. In this context, it's as much a Great Transition as it is a Great Resignation.
As I've learned during my discussions with people at a wide variety of companies, some are taking proactive steps to preserve this unique value, while others are leaving it more to chance. When I'm chatting with someone whose firm falls into the latter category, I can't help but wonder why they're not more actively engaged in ensuring the preservation of the tribal knowledge on which their business has been built amid this Great Transition. Because the truth is, the actions you take (or don't take) and the decisions you make (or don't make) today are creating your legacy, like it or not. Why not be intentional about shaping it?
As the pandemic once again wanes, hopefully this time for good, one thing I'm focused on is encouraging the impromptu, unstructured walk-and-talk and water-cooler interactions that are so important for knowledge transfer, mentoring, and preserving legacy within a firm. A return to hybrid work will provide more opportunities for those interactions to occur in person, instead of having to rely on manufacturing them over Zoom, a much more difficult proposition.
Technology can play a key role in reinforcing legacy preservation, too. Firms are finding that ERP and CRM systems can be invaluable in helping them digitally document, store and internally socialize the contacts, processes, systems, and information that will ensure the best, most valuable aspects of a business live on long after leadership transitions.
2. Talent. One common refrain I've been hearing of late from company leaders is that while there is no shortage of new project work and business opportunities, there is a very real shortage of talent. Not only is the Great Resignation hampering business continuity and companies' ability to meet customer expectations, it's giving members of the workforce a great deal of leverage in choosing where, how and for whom they will work, and in dictating the type of employee experience they get.
For firms to draw and hold onto top-shelf talent, they obviously need to offer the kind of flexible working arrangements that people value. In a recent employee survey by the professional services firm Grant Thornton, 51% said they would give up a salary increase for more flexibility in when and where they work, while 40% said they would look for another job if forced to return to the office full-time — but 56% indicated they are looking forward to returning to the office. In its own research, the Boston Consulting Group found that 92% of employees want more flexibility around when they work and 76% want more flexibility around where they work.
For firms to take advantage of all the new business out there, it's vital that they regularly gauge where their workforce stands on these issues, then build their talent retention strategy accordingly. Simply offering a higher salary than your competitors won't do it. Organizations must be diligent about measuring and managing the employee experience (via quick surveys, check-ins, building relationships, and understanding what motivates their employees, etc.). Same goes for the customer experience, because your CX is only as good your EX.
3. Setting New Pipeline Priorities. A strong economy has meant an abundance of new business opportunities in the industries in which our customers operate (architecture, engineering, construction, and government contracting, primarily). With so much work apparently out there for the taking, now is a great time for companies, regardless of the industry they're in, to put their customer relationship management (CRM) system to work to help identify and prioritize the most desirable business opportunities in terms of value and fit.
Firms that want more of a particular type of client or project because it's particularly profitable and/or desirable have an opportunity to recalibrate their business development priorities and strategies accordingly, so they get more of what they want in their pipelines and less of what they don't. After a challenging and sometimes grueling two years, they deserve nothing less.