WhatsApp Switches on Encryption for its One Billion Users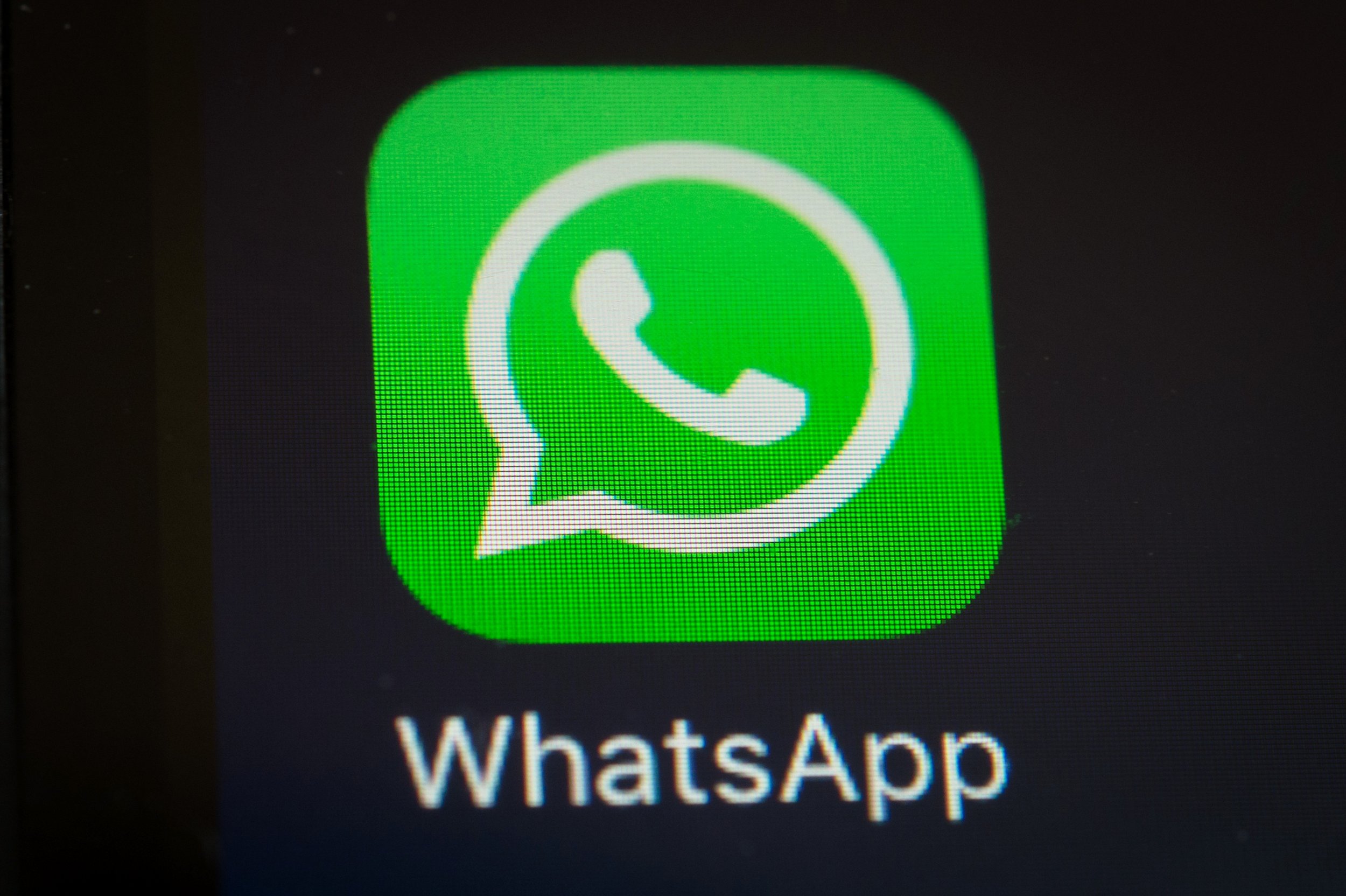 WhatsApp is introducing end-to-end encryption to protect its users from "cybercriminals," "hackers," and "oppressive regimes," the messaging service has announced.
End-to-end encryption means messages sent through WhatsApp will be scrambled as they leave a user's device and decrypted by the recipient's device. However, it will not hide who the messages are being sent to and from.
"Encryption is one of the most important tools governments, companies and individuals have to promote safety and security in the new digital age," WhatsApp said in a blogpost on Tuesday.
"While WhatsApp is among the few communication platforms to build full end-to-end encryption that is on by default for everything you do, we expect that it will ultimately represent the future of personal communication."
The Facebook-owned messaging platform, which has more than one billion users worldwide, follows other messaging services like Telegram in encrypting users' communications.
"It seems that the large players in the technology industry are taking more notice of people's right to communicate privately—whether that be just email security or end-to-end encryption," Jacob Ginsberg, a senior director at encryption firm Echoworx, said in an emailed statement to Newsweek. "Whatsapp is taking a a great leap towards securing users data and making them more aware of privacy."
WhatsApp's updated privacy policy states that the firm will still retain date and time stamp information associated with delivered messages, as well as the mobile phone numbers involved in the messages.
The move by WhatsApp to introduce end-to-end encryption has been praised by privacy advocates and human rights organisations, with Amnesty International calling it a "major boost" to freedom of speech.
"WhatsApp's roll out of the Signal Protocol, providing end-to-end encryption for its one billion users worldwide, is a major boost for people's ability to express themselves and communicate without fear," Amnesty International said in a statement.
""This is a huge victory for privacy and free speech, especially for activists and journalists who depend on strong and trustworthy communications to carry out their work without putting their lives at greater risk."