WhatsApp, Facebook and Instagram, 3 of 4 Top Social Media Platforms, Not Working Worldwide
Social media platforms, WhatsApp, Facebook, Facebook Messenger and Instagram experienced worldwide outages on Friday but have since been restored.
"Earlier today, a technical issue caused people to have trouble accessing some Facebook services. We resolved this issue for everyone, and we apologize for any inconvenience," a Facebook spokesperson wrote to Newsweek.
According to DownDetector.com, as of 1:26 p.m. EDT, there have been 2,035 reported outages on Facebook and 5,550 reported outages on Facebook Messenger. As of 1:35 p.m. EDT, there were 119,585 reported outages on Instagram. Instagram's reported outages decreased to 23,323 as of 2:05 p.m. EDT.
As of 2:13 p.m. EDT, reported outages on Facebook decreased to 433.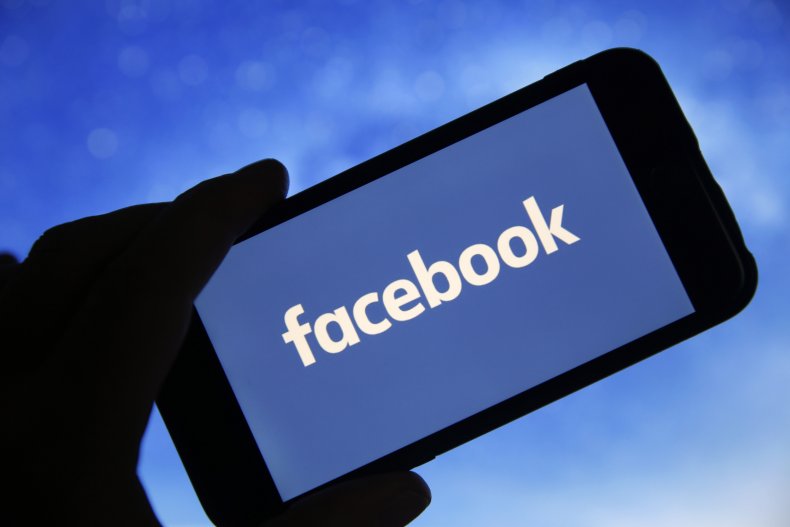 Similarly, DownDetector showed at least 26,066 reported outages for WhatsApp, the mobile messaging platform, as of 1:31 p.m. EDT.
All of the social media platforms that experienced worldwide outages on Friday are part of the Facebook company and use similar technology.
WhatsApp's status Twitter page did not provide any update on the reported outages. The account's last tweet came in February 2014.
A number of users of the social media platforms reported the outages on Twitter, and the several phrases such as "My Instagram," "Y'all Instagram" and "My IG" started to trend.
"Y'all Instagram, My Instagram, Y'all IG, My IG, Did Instagram all trending...." the Twitter account for Los Angeles' Power 106 radio station wrote while sharing a meme of Beyonce.
Several other Twitter users also shared memes while discussing the outages on Facebook, Instagram and WhatsApp, such as user A Blessing who wrote, "Me after seeing that my Instagram isn't the only one down:" and including a popular meme.
Twitter user False10s used a video of former Good Morning Britain host Piers Morgan walking off set before he announced he was leaving the TV show.
"coming to twitter to check if its just my instagram not working #instagramdown," the tweet said.
Twitter user Karla Joubert shared a gif of a baby shaking its head with a caption that read, "Whatsapp down, facebook down me thinking it's my phone #whatsappdown #facebookdown #instagramdown."
As more outages were reported on the social media platforms, the phrase "Facebook Messenger" also started to trend on Twitter.
Twitter user Christian Navarra wrote "when instagram, what's app, and facebook messenger stop working. twitter:" while sharing a picture from the popular mobile game, Among Us.
A similar situation occurred in March 2019 when all three of the same platforms experienced prolonged outages.
"Yesterday, as a result of a server configuration change, many people had trouble accessing our apps and services. We've now resolved the issues and our systems are recovering. We're very sorry for the inconvenience and appreciate everyone's patience," Facebook wrote in a tweet in 2019 after the situation was fixed.
Update: This story has been updated to include more information about the outages and a statement from Facebook.