WhatsApp Launches Video Calling for Billion-Plus Users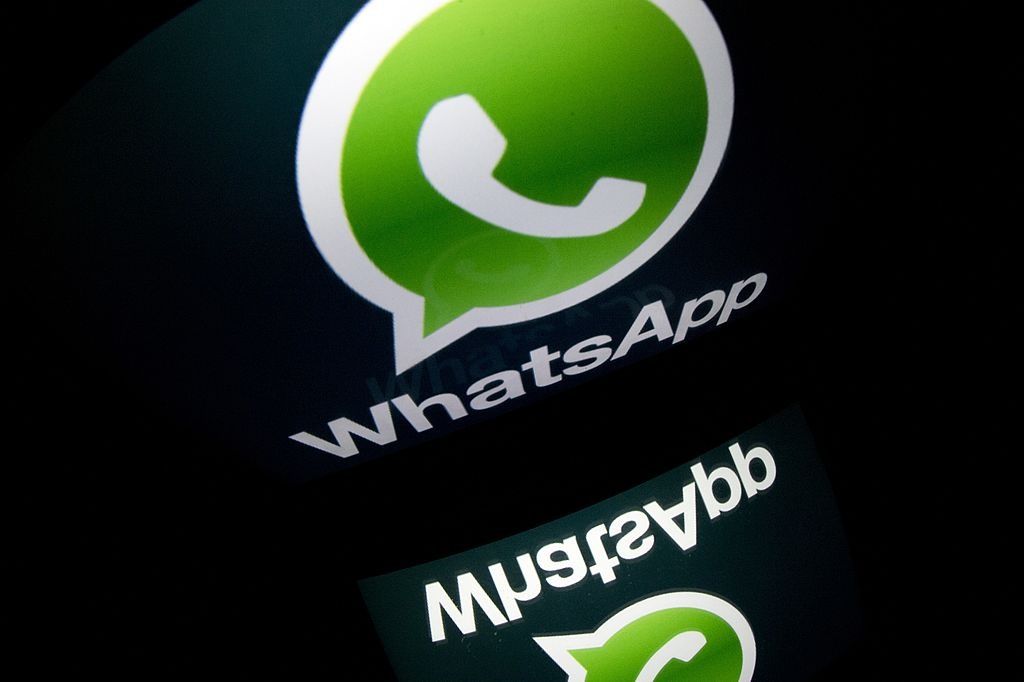 WhatsApp's more than one billion users will soon be able to make video calls to other users, as the Facebook-owned messaging platform looks to compete with Microsoft's Skype and Apple's FaceTime.
The service will be rolled out across Android, iPhone and Windows devices over the next few days, adding to its voice call and group texting functions.
"Our goal at WhatsApp has always been to help as many people as possible stay in touch with friends, family and others they care about," a WhatsApp spokesperson said. "We're introducing this feature because we know that sometimes voice and text just aren't enough.
"We want to make these features available to everyone, not just those who can afford the most expensive new phones or live in countries with the best cellular networks. Over the years, we've received many requests from our users for video calling, and we're excited to finally offer this feature to the world."
Coinciding with WhatsApp's announcement, Microsoft revealed plans to enable people to use Skype without an account. Microsoft hopes to attract new users by making it easier to use Skype's audio and video calling features.
The video calling feature follows WhatsApp's introduction of end-to-end encryption to its service. WhatsApp updated its privacy policy earlier this year in an effort to protect users from cyber criminals and state surveillance.
Privacy advocates called the move a "huge victory for privacy and free speech" and the policy was praised by human rights organizations, including Amnesty International.