WhatsApp Will Stop Charging Its Annual Subscription Fee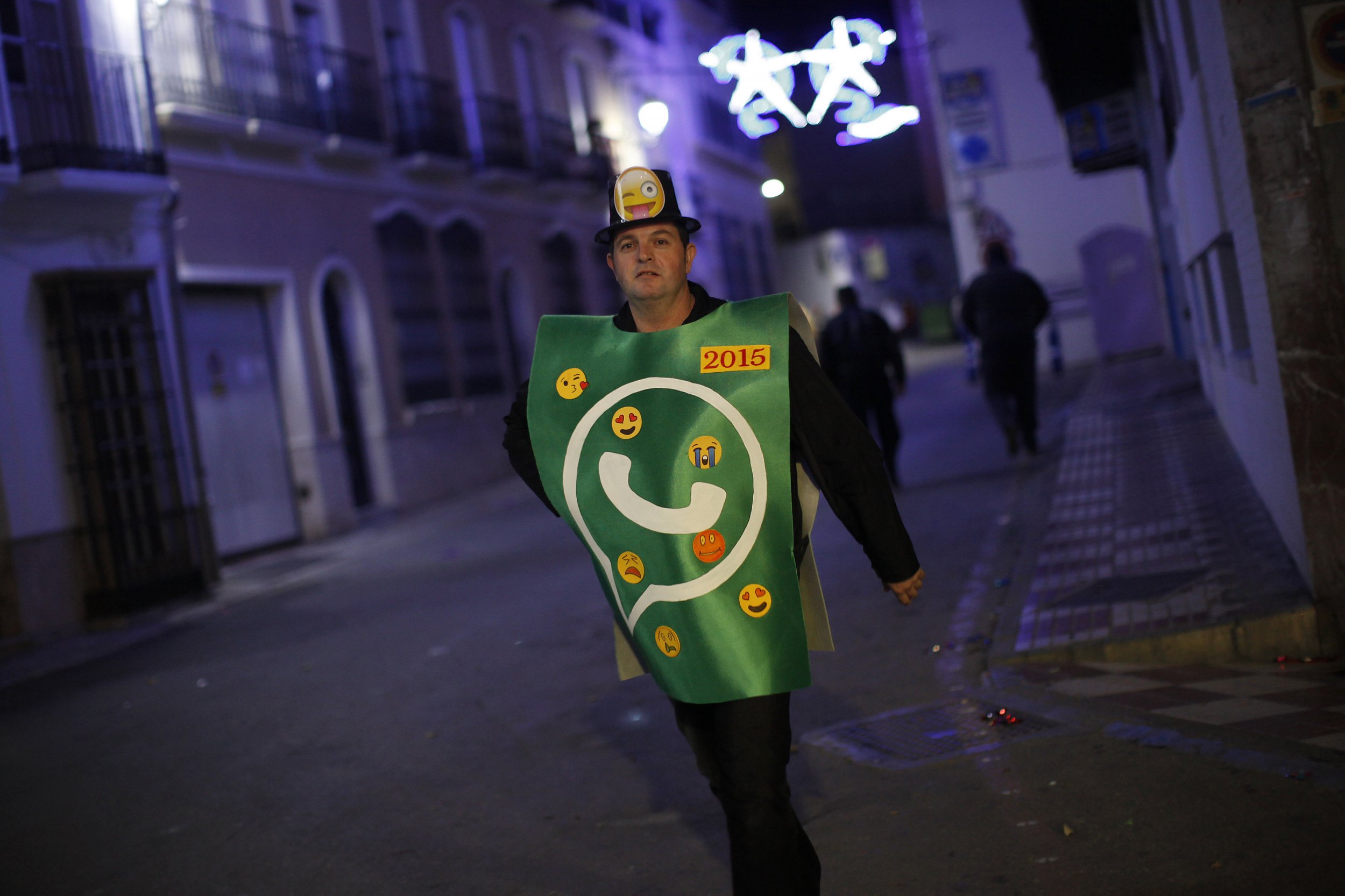 The nearly one billion people around the world who use WhatsApp can rejoice, after the company announced on Monday that it will no longer charge its annual $1 subscription fee.
Popular messaging service WhatsApp will remove the fee over the next several weeks and will no longer charge for the service, the company said in a statement. Some WhatsApp users have been charged a $1 fee after using it for one year, but the company said it "found that this approach hasn't worked well."
Many WhatsApp users don't have the debit or credit card needed to pay for the subscription fee and "they worried they'd lose access to their friends and family after their first year," said the company.
WhatsApp said that third-party ads will not replace subscription fees as a way to keep the service running. However, later this year it will "test tools that allow you to use WhatsApp to communicate with businesses and organizations that you want to hear from." The company gives the example of chatting with a bank about whether a transaction was fraudulent, or with an airline about flight delays.
"We all get these messages elsewhere today—through text messages and phone calls—so we want to test new tools to make this easier to do on WhatsApp, while still giving you an experience without third-party ads and spam," the company said in its statement.
In 2014, Facebook bought WhatsApp for $19 billion, although the service is independently run as a separate product. The latest estimates for the global number of WhatsApp users stands at around 990 million.