WhatsApp New Feature: Users May Soon Have an Hour to Recall Embarrassing Chats
WhatsApp users will soon have more than an hour to delete messages sent by mistake to groups, according to an update detailed on its Google Play beta program.
The feature offered by the Facebook-owned application, known as "delete for everyone," currently lets users scrub messages accidentially sent into group conversations, but only within the first seven minutes of sending.
But according to WhatsApp tracking website WaBetaInfo, that timescale could soon change to 4096 seconds—just over 68 minutes. The feature was first rolled out for all versions—iPhone, Android, Windows and desktop—on October 31 last year.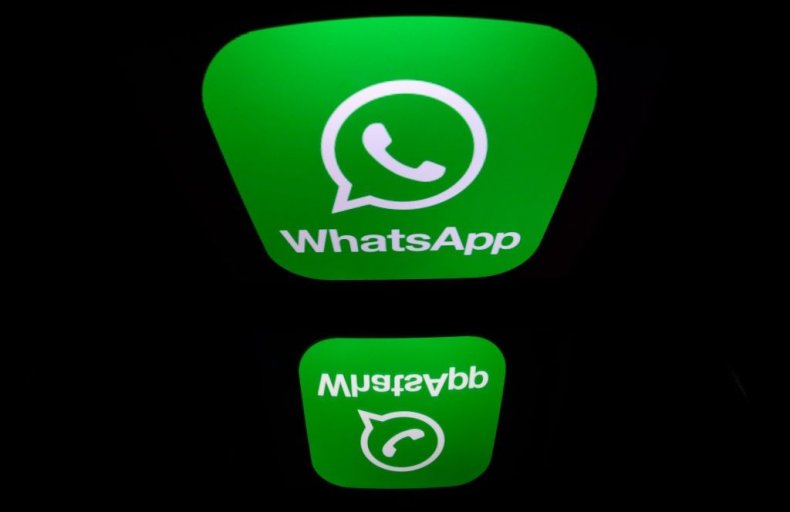 On its website, the firm says: "Deleting messages for everyone allows you to delete specific messages you have sent to either a group or an individual chat. This is particularly useful if you sent a message to the wrong chat or if the message you sent contains a mistake."
Messages that are successfully deleted for everyone in the chat log will be replaced with the sentence "this message was deleted."
In its current build, both sender and recipient must have the latest version of WhatsApp installed for it to work as intended. "Recipients may see your message before it's deleted or if deletion was not successful," the firm warned last year. "You will not be notified if deleting for everyone was not successful."
It's a simple process, however. Users can delete chosen chats by entering the log containing the mistaken message, holding it down and tapping the option the pops up labelled "Delete for Everyone." Previously, messages could only be deleted on the sender's end and not recalled altogether.
On Monday March 5, Gadgets360 reported that the update, once tested in the beta program, can be expected to also hit the Apple Store. WhatsApp did not immediately respond to a request for comment.
In July last year, the business announced that it had reached the milestone of more than one billion daily active users . This made it one of the most widely used forms of end-to-end encrypted messaging, built upon protocols designed by Open Whisper Systems.
The year prior, it announced its entire userbase across all versions would be able to take advantage of secure video calling.
"We're introducing this feature because we know that sometimes voice and text just aren't enough," WhatsApp said at the time. "We want to make these features available to everyone, not just those who can afford the most expensive new phones or live in countries with the best cellular networks."