Wheaton College Student Ethan Roser Dies In Hammer Throw Accident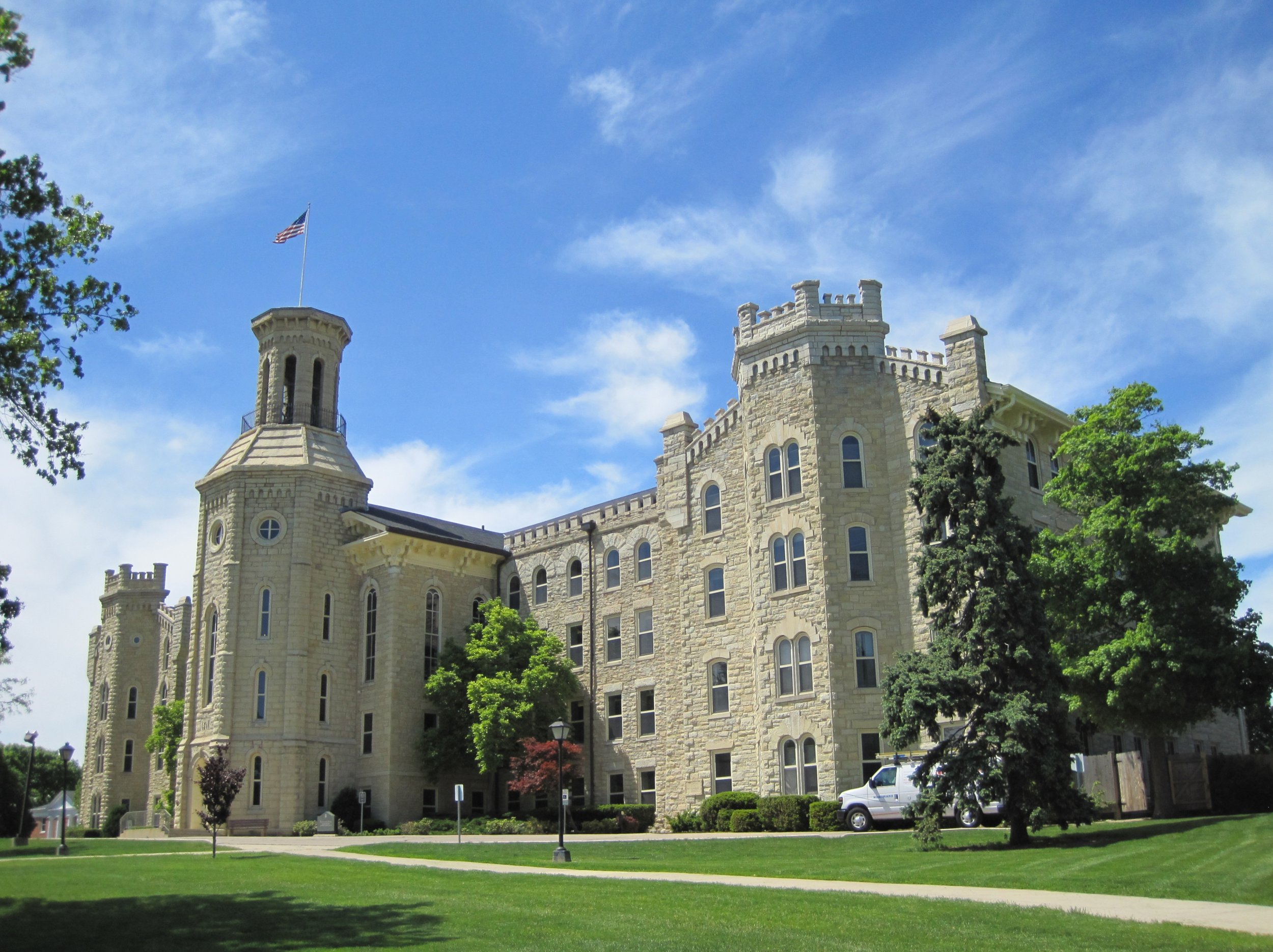 A freshman student at Illinois' Wheaton College has died after he was accidentally struck with a hammer during an athletics event.
In a statement released Saturday the college said Ethan Roser, a 19-year-old freshman transfer student from Cincinnati, Ohio, was volunteering at a track and field competition on Saturday when he was killed.
The student was taken to the Good Samaritan Hospital in Downers Grove — some 13 minutes drive away — where he was pronounced dead.
"We are deeply grieved, but, because of our faith in Christ, not without hope," Wheaton College President Philip Ryken said. "We ask people to pray for Ethan's family, his friends, and our campus community."
Read more: The end of early marriage: Young Americans would rather go to college than say 'I Do'
Witnesses at the athletics meet told NBC Chicago Roser was in the middle of the field during the event, and had been the wrong place at the wrong time.
One bystander, Marcus Malcolm, said the teenager fell to the ground and was unresponsive after he was struck by the hammer — a metal ball attached to a wire that can weigh up to 16 pounds.
His fellow students and friends said Roser had been a member of the college soccer team and had shown an interest in religious ministry. Others expressed their shock following the accident.
"It's really tough. This is where it happened and it's crazy to see how life in a moment can go away," Max Schaafsma, one of Roser's friends, said, adding that he was a fun and encouraging person to be around.
Students attended a vigil on the athletics field late Saturday to remember the young student.