'Wheel of Fortune' Contestant Goes Viral on Social Media After Blundering Easy Puzzle
A Wheel of Fortune contestant blundered what looked like an easy puzzle on a recent episode of the classic game show.
In the early moments of the episode that aired on January 6, a contestant named Shafi was controlling the board and looked to be on his way to winning some early cash.
The category was "Song Lyrics" and as most of the letters of the puzzle were selected, it looked like the following: "TH_S _AND _AS MADE FOR YOU AND ME."
For many viewers the first thought that came to mind were the lyrics, "This land was made for you and me"—a nod to Woody Guthrie's same-titled iconic 1944 folk recording that has spanned multiple generations.
But rather than finish the lyrics and correctly solve the puzzle, Shafi was stumped. When prompted by host Pat Sajak to "do something," the contestant chose to attempt to solve the puzzle.
"This band has made for you and me," Shafi responded.
Sajak even tosses what seems to be schadenfreude toward Shafi's response, saying, "Lot of nice words, but not a puzzle" before moving on to the next contestant.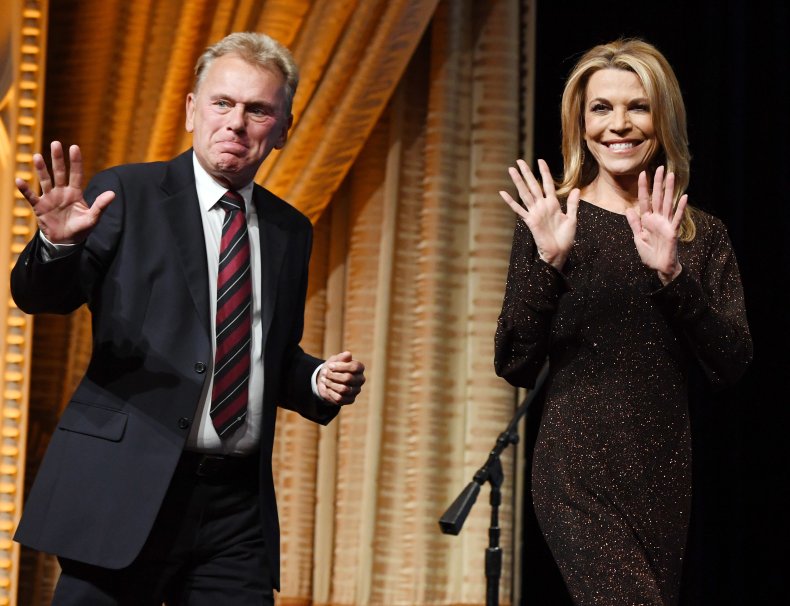 "I had a bad feeling he wasn't going to know this one," one Twitter user commented after someone posted a video documenting the "Wheel of Fortune Fail."
Another person commented that they learned Guthrie's song back in the second grade.
"Bless his heart," one Twitter user commented. "If he'd at least said WAS to make it grammatically correct."
"What else could it possibly be?" another viewer asked. "Who doesn't know that folk song? What a shame."
While people went out of their way to lambast Shafi for his response, others came to his defense.
"Ask anyone whose parents weren't born here what kind of music they grew up with," one Twitter poster said. "It won't be Woody Guthrie. Lighten up!"
"I guess he's just not that knowledgeable of the English language from not having it as his native language," another person said. "English is the hardest language for especially foreigners to learn if they didn't start learning it early enough in life."
And while it all looked to be going downhill fast, Shafi quickly made amends for his blunder and proceeded to decimate his competition on his way to the bonus round.
He then got the last laugh, solving the bonus puzzle to win $39,000. He ended up walking out of the building with a total of $71,150.