When Is Amazon Prime Day 2018? More Than 1 Million Deals Expected Worldwide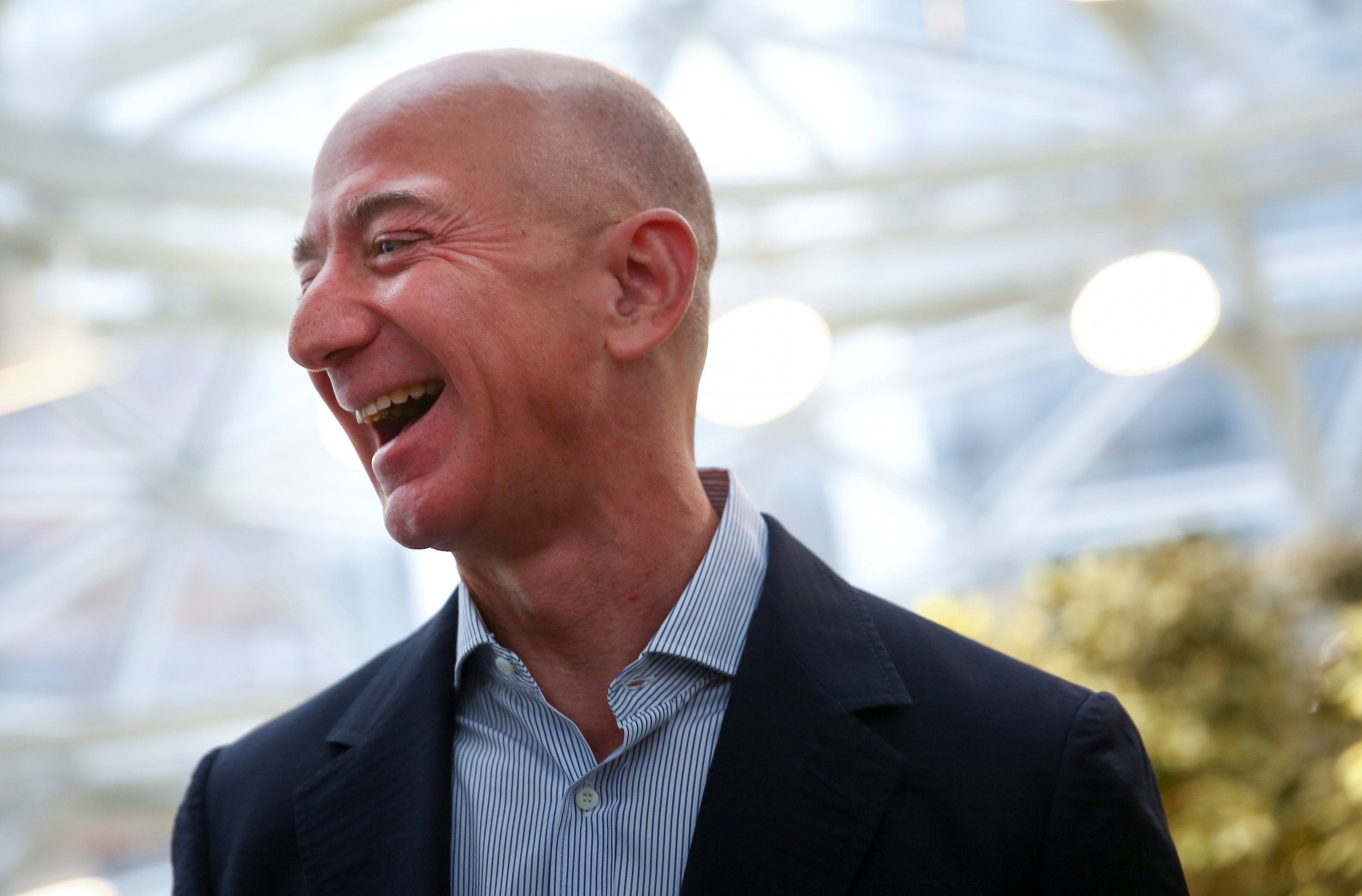 Online shopping giant Amazon has revealed the 2018 date of its annual Prime Day.
From Monday, July 16, shoppers will have access to more than one million deals worldwide. It will last for 36 hours and be available in 17 countries. Amazon Prime has over 100 million subscribers worldwide.
What is Prime Day?
Amazon holds a flash sale of products once a year in the summer season, a historically slow point for sales. Subscribers of Amazon's Prime service are given access to exclusive deals. Think of it like Black Friday, except its only for those signed up.
The first Prime Day was held in 2015. Since then, the number of offers has risen from around 100,000 to more than a million. Some products, particularly technology and Amazon-branded items, can be available for half price.
Amazon Prime gives shoppers faster delivery and cheaper offers regularly in exchange for an annual subscription fee. Amazon also throws in a video-streaming platform and access to two million songs. It costs $119 for a year in the United States.
Where does Prime Day take place?
Along with online, Amazon will offer Prime deals in its brick and mortar shops—Whole Foods and Amazon Books.
Citizens of any country where Amazon offers Prime subscriptions will be able to take advantage of Prime Day online. The complete list of countries includes:
United States
United Kingdom
Spain
Mexico
Japan
India
Italy
Germany
France
China
Canada
Belgium
Austria
Prime Day in 2018 will for the first time extend to:
Australia
Singapore
Netherlands
Luxembourg
What deals are offered:
Amazon will remain tight-lipped on its best Prime Day deals until the 16th, but if the past is anything to go by, there are some bargains incoming. In 2017, Amazon Echo speakers were available for half price, and some Kindle models were reduced by almost 40 percent.
A Samsung Galaxy S8 was sold for $625, more than $200 cheaper than the retail price ($887). An Xbox One S bundle was marked down from $418 to $290 and included four games, an extra controller and a charging kit.
Amazon has a few early offers online for Prime subscribers. You can get four months of Amazon Music for 99 cents, an Echo Show for $129.99 (down from $229.99) and up to 40 percent off of Amazon Pantry.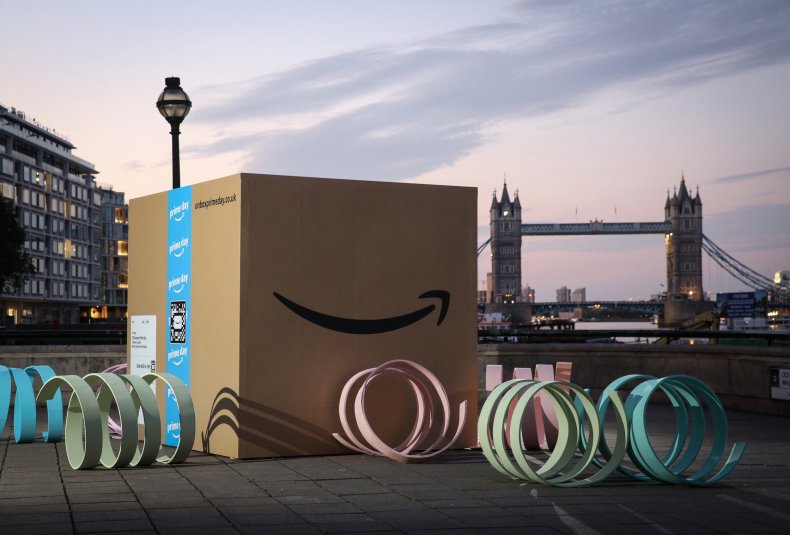 Do you need a Prime membership to participate?
The short answer here is yes. Amazon Prime Day is only available to Prime subscribers. But if you have family members hoping to get in on the bargains, you can add a household member to your plan under Amazon Household.
Are there any competitions held for Prime Day?
The Alexa "home smart home" sweepstakes gives Prime members the chance to win $50,000, a smart-home makeover, a trip for two to Seattle, a 2019 Lexus ES with Alexa and more.
To enter, you need to own an Alexa connected device and ask the digital assistant one of nine phrases. Alternatively, you can watch Alexa-related videos on the Amazon website while logged in, or download the Amazon App. A purchase is not necessary to win. You can be entered up to 10 times.
The phrases to ask Alexa to enter are:
"Alexa, what's the news?"
"Alexa, what are your deals?"
"Alexa, tell me about Prime."
"Alexa, what is Prime Day?"
"Alexa, how can I create my own skill?"
"Alexa, play music."
"Alexa, where's my stuff?"
"Alexa, what's the question of the day?"
"Alexa, tell me a life hack."
What tips can get me the best deals?
Amazon recommends you do five things to adequately prepare for Prime Day:
Start early: Pick which items you are hoping to get a deal on and add them to your list.
Stay in the know: Install Amazon Assistant on your computer.
Shop where you want: Have the Amazon App installed on your phone.
"Watch" the deals you like: Prime Day gives shoppers a preview, make sure you hit watch to keep an eye on them and get notifications when the sale goes live.
Check for specific deals: Outside of the Prime Day section, you may find a product as a Prime Day Deal badge.