When Is Amazon Prime Day 2020? The Deals Kick Off October 13
Amazon Prime members, get your credit cards ready. Prime Day is coming, and it'll be here before you know it. On Tuesday, October 13, the sale exclusively for Prime members with thousands of items discounted will reportedly take place according to Amazon's Prime Day web page.
"Prime Day is an annual deal event exclusively for Prime members, delivering two days of special savings on tons of items. Prime Day 2020 dates for the United States have not been announced yet," the page simply reads.
An Amazon spokesperson told Newsweek in a statement via email: "Stay tuned for more details on Prime Day. Customers can also say, 'Alexa, keep me posted on Prime Day.'"
The sale typically takes place every year in July, but was delayed this year amid the coronavirus pandemic. It also extends over the course of two days, after previously only lasting for 36 hours. Prime Day has already taken place in India over the summer on August 6 and 7, as per Good Housekeeping.
The Verge reported that the sale's date would take place in the fourth quarter. "We can confirm PD will take place in Q4," an Amazon spokesperson told the publication in an email on Friday.
Additionally, Amazon has scheduled its annual fall product launch for Thursday, as per Pop Culture, so a mid-October Prime day date for previous models could be plausible.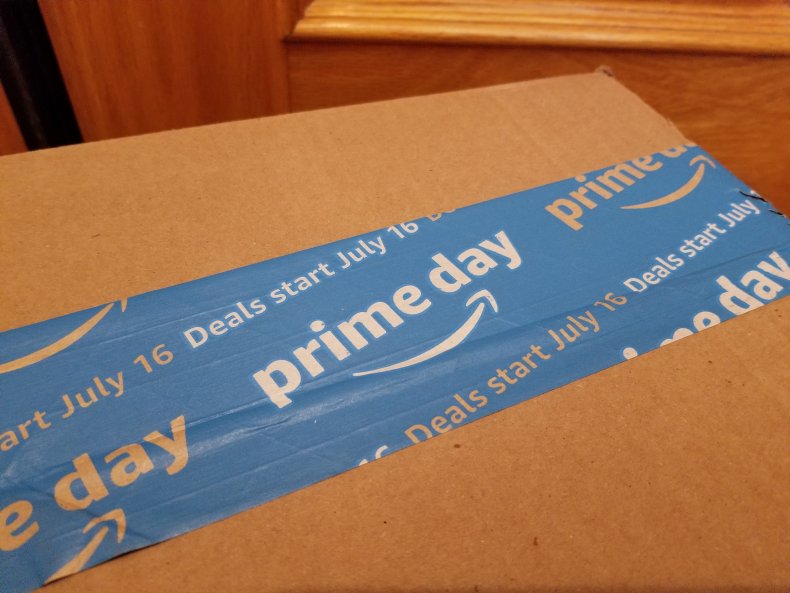 The sale typically focuses on Amazon products, such as Kindles, Echos, and Fire Sticks, but extends to other electronic, clothes and home products. In 2019, the bestselling Prime item was the Fire TV Stick with Alexa Voice remote.
Fox Business also noted that the company uses the event to draw in new Prime members. "Amazon welcomed more new Prime members on July 15 than any previous day, and almost as many on July 16 — making these the two biggest days ever for member signups" the company revealed in 2019.
Last year as per NBC News, 175 million items were sold, and Amazon's estimated sales clocked in at $7.2 billion in the 48-hour time period. It was the largest shopping day in Amazon history, and the totals were greater than that of Black Friday and Cyber Monday 2018, combined.
TechRadar reported that in 2019, the retailer shipped 100,000 lunchboxes, 100,000 laptops, 200,000 TVs, 300,000 headphones, 350,000 luxury beauty products, 400,000 pet products, 650,000 household cleaning supplies, and more than one million toys.