When Is Amber Heard's Cross-Examination?
The trial of Johnny Depp vs. Amber Heard adjourned this week with proceedings set to resume on Monday, May 16. The multi-million dollar defamation trial of the former exes has yet to see Heard cross-examined by Depp's attorneys, which will change soon.
Depp, 58, sued his ex-wife for $50 million for defamation over an essay she wrote about domestic violence in The Washington Post in 2018. The actor's legal team says that while he was not named, it is clear that Heard was referring to him, which resulted in him being blacklisted from Hollywood and losing out on many major film roles.
Heard, meanwhile, is countersuing for $100 million for nuisance. Her team has argued that Heard's article on the subject of domestic violence was a matter of public interest. Both Depp and Heard have made serious allegations of violence against each other in their respective testimonies.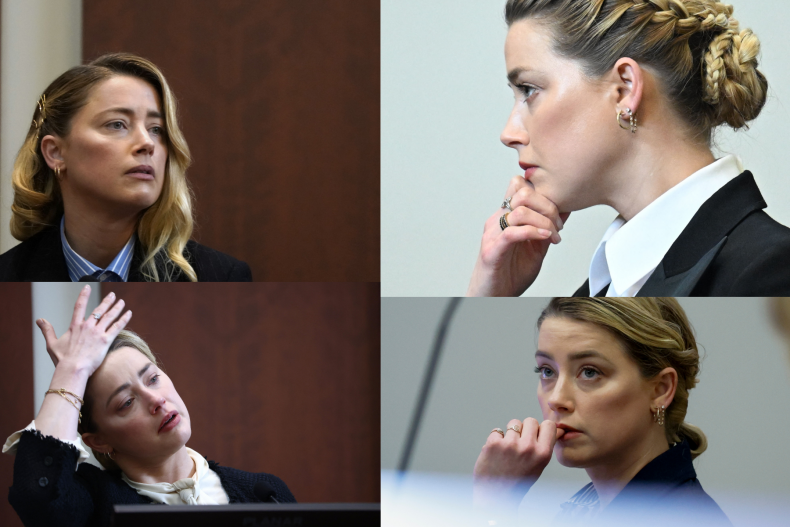 On May 4 and 5, Heard, 36, took the stand in Fairfax, Virginia, and emotionally shared allegations of domestic abuse against Depp. Depp himself gave his testimony the week prior and shared his own explosive allegations of abuse against Heard.
The Pirates of the Caribbean actor was then cross-examined by Heard's legal team. Amber Heard has yet to face cross-examination from Depp's attorneys.
When is Amber Heard's cross-examination?
The Aquaman star will return to the stand next week, from Monday, May 16, where she will face questioning from Depp's lawyers.
Heard's testimony began just before the trial went on a week's break, which is why she has not been cross-examined yet.
How to watch the Johnny Depp, Amber Heard trial live
The Johnny Depp/Amber Heard trial is being streamed live online by a number of outlets.
On YouTube, viewers can tune into the live streams when the trial resumes later this month on Sky News, Law & Crime Network, and Court TV.
Viewers can also watch the proceedings live on the Law & Crime Network and Court TV websites.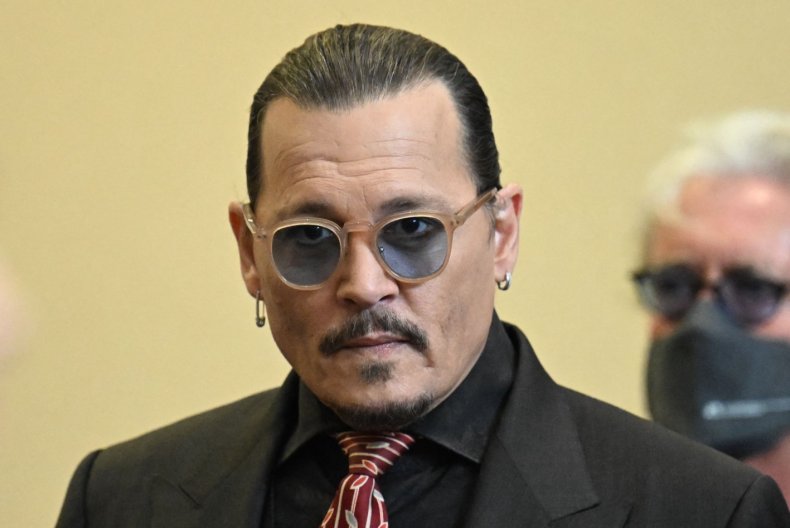 What is the last thing to happen in the trial?
Both Heard and Depp's representatives issued statements last Thursday after the actress detailed the alleged abuse she experienced at the hands of her ex.
"While Ms. Heard's stories have continued to grow new and convenient details, Mr. Depp's recollections have remained exactly the same throughout the six painful years since her first allegations were made," Depp's spokesperson said in a statement to People. "His truth—the truth—is the same no matter the environment in which it has been presented."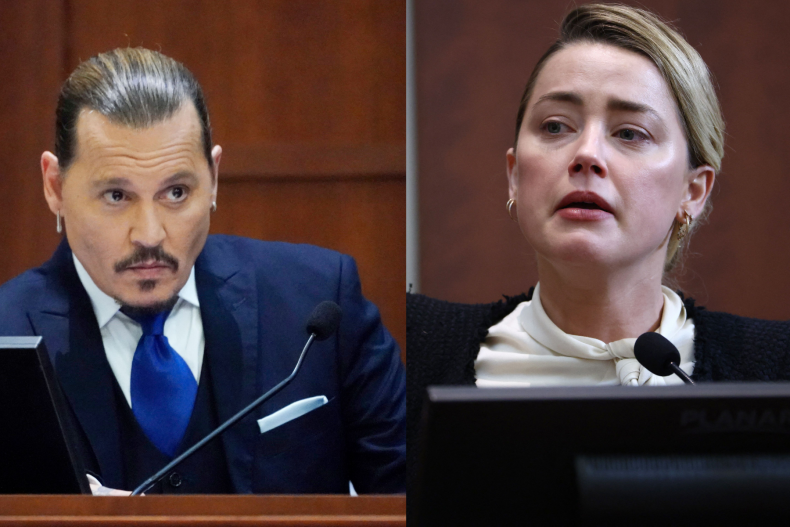 Meanwhile, Heard's team told Newsweek: "One of Ms. Heard's disappointments is Mr. Depp's inability to distinguish fact from fiction—a malady which appears to have spread to his legal team.
"That same team is so panicked they are fighting tooth and nail to prevent compelling evidence and photos from being introduced. Small wonder Mr. Depp does not have the fortitude or courage to even look at Ms. Heard at all throughout the proceedings—as he could not in the U.K. trial—and, instead he doodles and snickers."
The trial will resume at 9 a.m. ET on May 16 until its scheduled end date of May 27, when closing arguments from both sides will be heard.