When Are the 2018 Oscar Awards?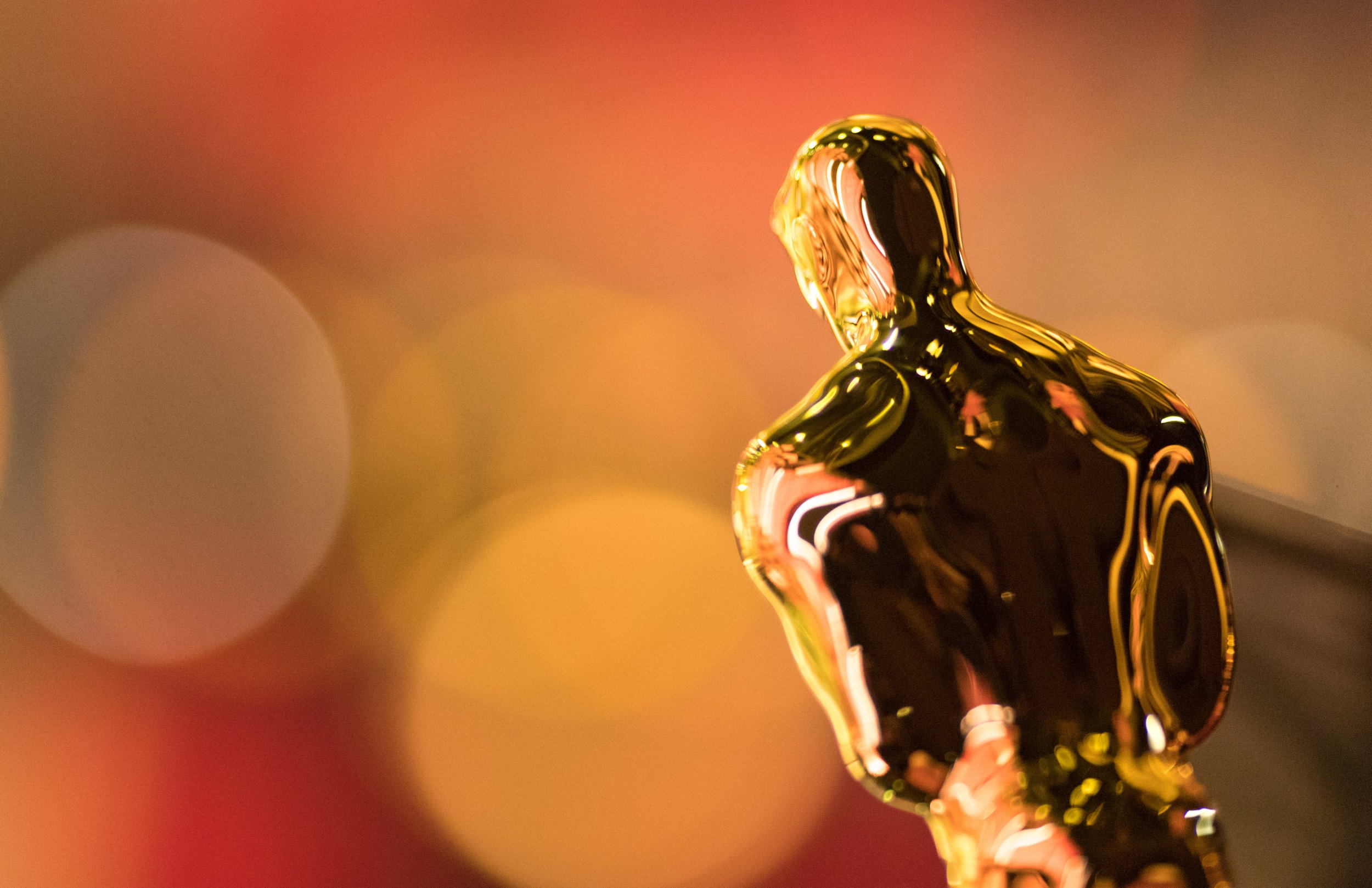 With the 2018 Golden Globes wrapped up, it's time to look ahead to the Oscars.
The Academy Awards are scheduled to take place on March 4, 2018. In between now and then, we will also have the Critics' Choice Awards on January 11 and the Producers Guild of America Awards on January 20.
Big award winners at the Globes included Three Billboards Outside Ebbing, Missouri (a total of four awards, including Best Motion Picture, Drama); Guillermo Del Toro, Best Director of a Musical or Comedy, forThe Shape of Water; Big Little Lies for Best Television Limited Series (Nicole Kidman, Laura Dern and Alexander Sarsgaard won for their performances as well); and Greta Gerwig's Lady Bird, which won two big awards: Best Actress, Musical or Comedy, for star Saoirse Ronan, as well as Best Motion Picture, Musical or Comedy.
The Golden Globes are regarded as an Academy Award predictor. Winning a Globe doesn't guarantee an Oscar, particularly since the Globes offer more awards, but it does influence Academy voters, who have yet to vote. In 2013, Nate Silver of FiveThirtyEight, a data-centric website, found that 48 percent of Golden Globes winners for Best Motion Picture won the equivalent award at the Oscars. But the most highly correlated is the Director's Guild of America Awards (scheduled to take place later this month); 80 percent of the Guild's best picture winners go on to win the Oscar—though not last year: La La Land won the Guild award, but Moonlight took home the Oscar, albeit after a now infamous mix-up.