When Is The 'Bachelor In Paradise' Finale? Monday Night Air Time Filled By 'Dancing With The Stars'
The end of summer is near, as is the end of Bachelor In Paradise.
Dedicated Bachelor viewers may be confused as to why the reality dating show isn't on TV Monday night. Throughout the season, the show has aired both Monday and Tuesdays on ABC. Monday night, though, won't see the season end.
Bachelor In Paradise Season 6 will officially end on Tuesday. The show won't air on Monday because Dancing With The Stars, another ABC reality show, will premiere. To make up for lost time, Bachelor In Paradise will be three hours, including a reunion special, which was taped after Paradise filming ended.
Fans of the show are likely anticipating at least one engagement on the beach spinoff show. Spoilers say fans can expect a few happy endings, as well as a few unexpected breakups. The next Bachelor is also expected to be announced on Tuesday night's pre-taped reunion special.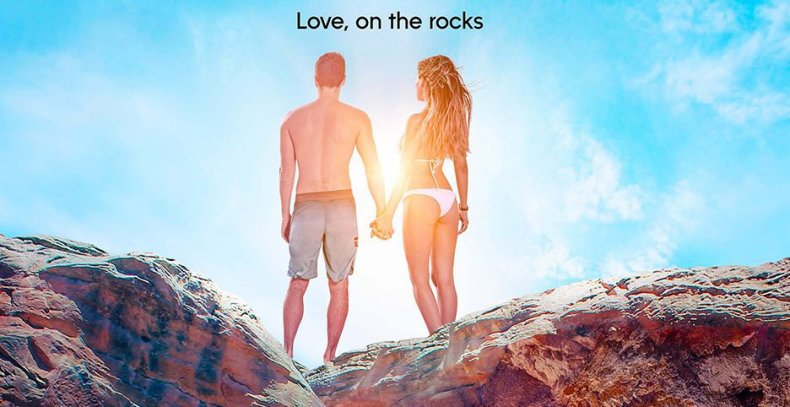 There will be no live element to the Bachelor In Paradise finale. This is different from the typical Bachelor post-show series. For example, each After The Final Rose special, which introduces the final couple, is filmed live.
Some Bachelorette fans may be excited for the change of schedule, though. Hannah Brown, the most-recent Bachelorette, will appear on Dancing With The Stars. For those who applauded Brown's feminist attitude on her spring season, her role on a new reality show will likely be welcomed. Others, who thought her sex-positive attitude was offensive to her Christian background, may not be pleased.
Brown has been open about her role on Dancing With The Stars. She claimed it's more difficult than she thought.
"I have grown so much and became a lot more self-assured and confident [since Bachelorette]," she said in an interview with Entertainment Tonight. "Going into this dance world is kind of sending me back into that pageant mind. I danced when I was younger, a lot of insecurities came from that. So being put back in that environment has really messed with my mind a little bit."
The former Bachelorette was engaged at the end of her season, though she's no longer in a relationship. Brown ended her engagement to Jed Wyatt after it was revealed he had a girlfriend. Though Wyatt considered the relationship over, Haley Stevens said he never broke up with her before filming the ABC show.
In addition to Brown, another reality star will appear on Dancing With The Stars. Karamo Brown, a Fab 5 member on Netflix's Queer Eye, will also appear. The two will dance alongside a lineup of actors, musicians, athletes and even former White House Press Secretary Sean Spicer.
Dancing With The Stars will air on Monday at 8 p.m. ET. Bachelor In Paradise will air at 8 p.m. ET on Tuesday.