When Can Landlords Evict Again and How Long Does It Take?
On Wednesday, Florida Governor Ron DeSantis' office announced that they would let the state moratorium expire at 12:01 a.m. on Thursday. In a news release, the state said that DeSantis did not extend the order "to avoid any confusion over whether the CDC's (Centers for Disease Control and Prevention) evictions order should apply in a particular circumstance."
DeSantis had issued an eviction moratorium in April and had extended it multiple times. But now, Florida is without its own statewide protections against evictions.
The CDC issued a notice to temporarily halt residential evictions to prevent the further spread of COVID-19, which went into effect on September 4 and will last through December 31. This means that landlords cannot evict their tenants until at least January 1, 2021, if the order is not extended. The order also halts evictions that were in process.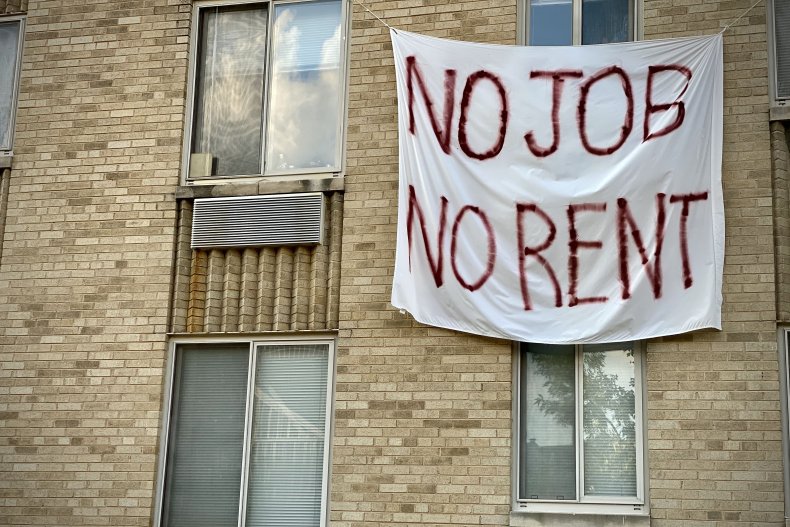 Renters who are seeking protection under the CDC order have to fill out a declaration form and submit it to their landlord. In the declaration form, tenants have to write that they have made every attempt possible to pay their rent, have suffered a substantial loss of household income, and have made their best efforts to seek help from the government.
The expiration of Florida's moratorium should not impact landlords and renters much due to the CDC's order. However, the CDC's moratorium is being challenged in courts.
Additionally, the CDC order does not relieve tenants of their obligation to pay rent nor does it prevent landlords from charging late fees, meaning the order may simply be delaying evictions for a few more months.
As DeSantis has let the state moratorium expire, he has removed a layer of protection for renters. Also, Florida has not issued a mandate that would require that a tenant facing eviction be notified of the CDC's order and be given a declaration form, as Texas has mandated.
Furthermore, the CDC order does not protect those with mortgages against foreclosure. Homeowners with federally backed mortgages will likely be protected under other programs, but those without federally backed mortgages are at risk.
The CDC said that eviction moratoria would help public health as it would help people self-isolate and make it easier to implement stay-at-home and social distancing guidelines.
Additionally, it would decrease the risk of individuals having to move into congregate settings, such as homeless shelters, which would put the individuals at an increased risk of contracting the coronavirus. Finally, the CDC said that unsheltered homelessness also increases the risk that individuals will experience severe illness from COVID-19.