When Can You Play 'Fortnite' Playground Mode? Long Queues and Error Messages Plague New Feature
Fortnite users are being warned to expect long wait times on the new "Playground" mode.
A major update to the popular online battle royale game, patch version 4.5, was scheduled for early on Wednesday. Playground mode allows players to dismantle and build, much like in Battle Royale mode, but without the pressure of being killed in the game. Gaming vloggers will also be able to film their work without being ousted from the game.
Fortnite announced a reduced service from 4am Eastern Time. According to developer Epic Games' website, game services and matchmaking are both operating with "degraded performance."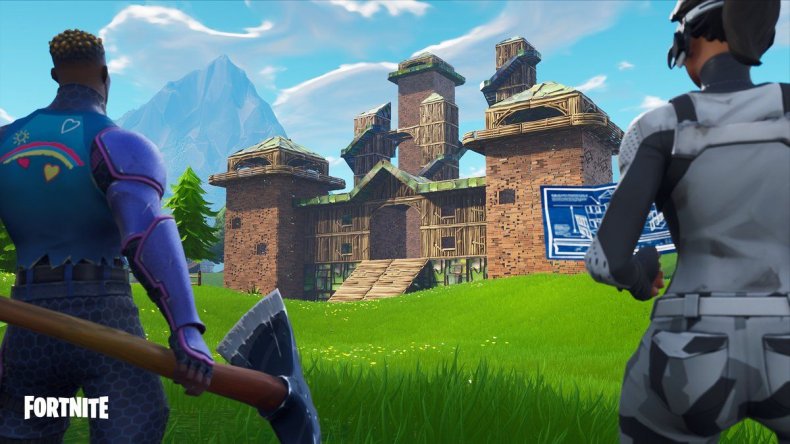 Along with slow load times, gamers are being met with error messages when trying to access Playground mode. Epic Games said it would update players on when the service was fully functional again.
Anyone who wants to play Battle Royale should not have any problems. Included in the version 4.5 update was a new weapon—dual pistols.
Read More: 'Fortnite' Free V-Bucks Scam: How to Spot Fake Websites Pushing Hacks, Cheats, In-Game Money
This is a developing story and will be updated when more information becomes available.