When Can You Submit Your H-1B Visa Petitions? USCIS Announces FY 2020 Cap-Season Start, Changes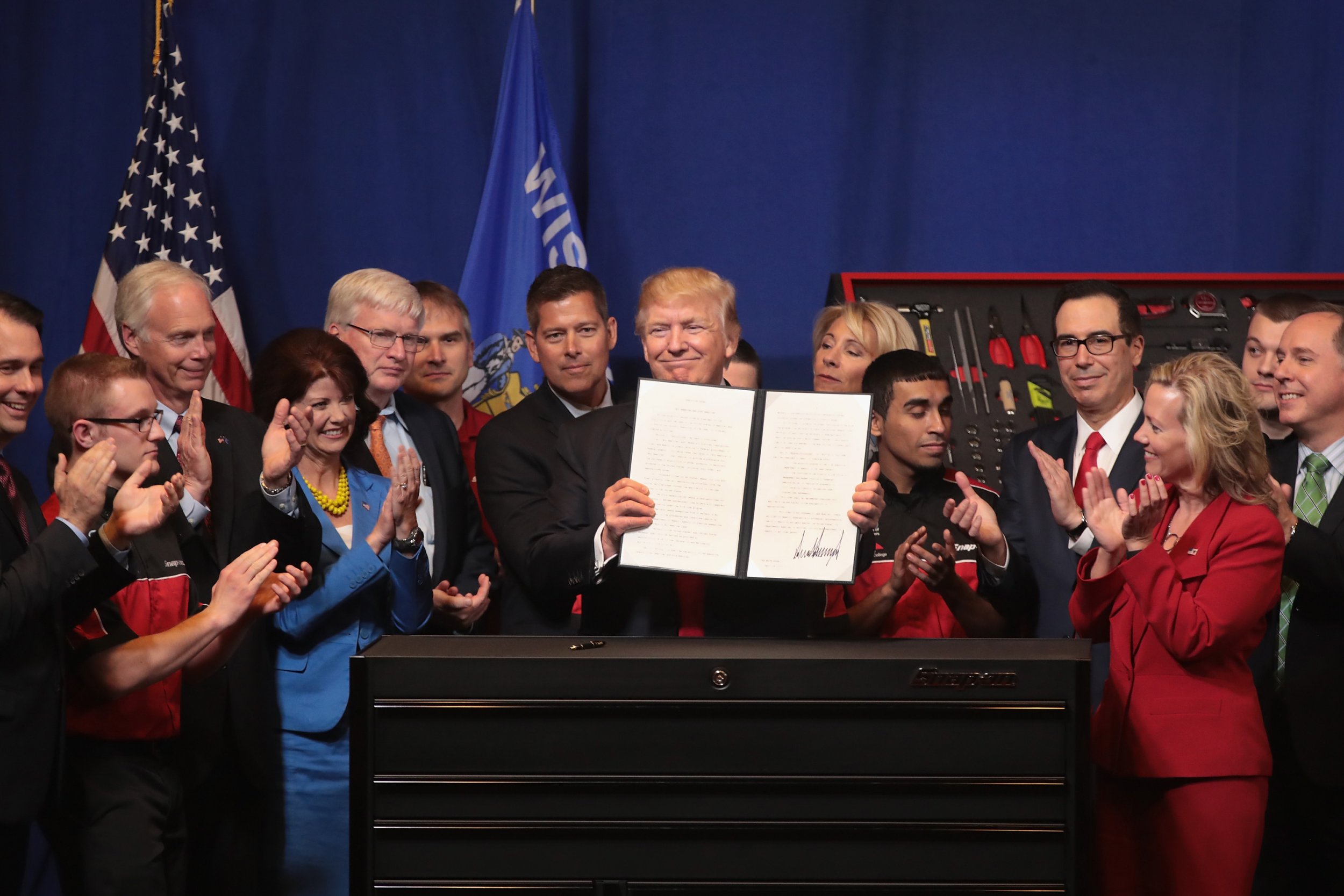 U.S. Citizenship and Immigration Services (USCIS) on Tuesday announced the start date and changes for premium processing of cap-subject H-1B visa petitions. The agency also announced the launch of a new H-1B data hub that will make information about the program "more accessible to the public."
Applicants can begin submitting on April 1 their H-1B petitions subject to the fiscal year 2020 cap, the USCIS said. The agency said it will reject any FY 2020 cap-subject H-1B petitions filed before April 1.
On January 31, President Donald Trump signed a new executive order to expand the Buy American, Hire American initiative. The order aims to encourage agencies to apply the Buy American, Hire American requirements to expanded types of government purchases, according to CNN.
The H-1B visa guest worker program allows American companies to temporarily employ foreign nationals in positions that require highly specialized knowledge and a bachelor's degree or higher in the specific specialty. A cap of 65,000 H-1B visas per fiscal year was set by Congress. There is an exemption from the H-1B cap for 20,000 petitioners who earned a master's degree or higher from a U.S. institution of higher education.
The premium processing for the FY 2020 cap season will be done in a two-phased approach. The first phase will consist of FY 2020 cap-subject H-1B petitions that request a change of status. Those petitioning for a change of status can request premium processing by concurrently filing Form I-907.
USCIS said that to prioritize data entry for cap-subject H-1B petitions, it will not begin premium processing for the petitions immediately, instead beginning it no later than May 20. Those that do not file Form I-907 concurrently with their request for a change of status will have to wait until premium processing begins.
The second stage will involve all other FY 2020 cap-subject petitions, the USCIS said. Premium processing for all other cap-subject H-1B petitions will not start until at least June. All other cap-subject petitioners who are not requesting a change of status cannot submit their premium processing request concurrently with their H-1B petition.
The new H-1B Employer Data Hub will also be available on the USCIS website on April 1. The new data hub will allow the public to search for H-1B petitioners by fiscal year, the North American Industry Classification System's industry code, company name, city, state or ZIP code.
"USCIS continually strives to improve the administration of the H-1B program and make it work better for employers, our agency and U.S. workers," USCIS Director L. Francis Cissna said in the statement.
Cissna said the agency was committed to supporting Trump's Buy American, Hire American order.