When 'Criminal Minds' Is Leaving Netflix and Where You Can Watch It Next
It's not a great day to be a Criminal Minds fan. Sadly, the police procedural drama series will be leaving Netflix very, very soon.
The show, which follows a group of criminal profilers who works for the FBI under the Behavioural Analysis Unit (BAU), first premiered in 2005, concluding in 2020, with 324 episodes to its name.
Since then, fans across the world have been able to sink their teeth into the work of BAU and the dangerous criminals they investigate.
Criminal Minds is not the only show to be removed from the streaming platform. Vampire Academy, Downtown Abbey, The Chase, Kill la Kill, and more are following Criminal Minds out of the door.
So, how long do you have left to watch Criminal Minds on Netflix, and where can you watch it after it has left?
Newsweek has everything you need to know.
When Is Criminal Minds Leaving Netflix?
And just like that, Seasons 1 to 10 of the much-loved procedural drama Criminal Minds will be saying goodbye to Netflix on Thursday, June 30.
This means the last day to watch Criminal Minds on Wednesday, June 29.
Unfortunately, this means if you need to finish the show you have a lot of catching up to do in a short space of time. Or worse, you may just have to get to the end of the season you are currently on and end it there, for now.
Where You Can Watch Criminal Minds Next
The good news is, Criminal Minds is available to watch on other streaming platforms.
All 15 seasons are available to stream on Paramount+ now, and if you are new to the show or fancy re-watching, then this is the place to go. The streaming platform also provides additional behind-the-scenes material and bonus content.
You can sign up to Paramount+ now from $4.99 per month or $49.99 per year.
There is also an ad-free option costing $9.99 per month or $99.99 per year, which also includes a CBS live stream. Paramount+ also offers a seven-day free trial before you subscribe.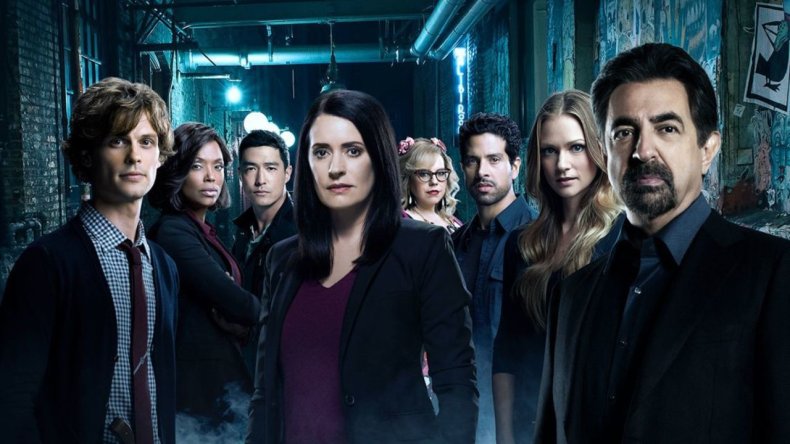 Some seasons of Criminal Minds are also available to watch on Hulu in the U.S. and Disney+ internationally, so if you did not quite finish the show when it was available on Netflix, you may be able to catch up on what you missed.
For example, you can sign up to Disney+ for £7.99 per month or £79.90 per year to watch Criminal Minds.
U.S. fans can sign up to Hulu now for $6.99 per month, where seasons 13 to 15 are showing.
Alternatively, you can purchase episodes of Criminal Minds from Prime Video, YouTube TV, and Apple TV, with prices ranging between $23-$25 per season.
You can still watch the short-lived spin-offs Criminal Minds: Suspect Behaviour and Criminal Minds: Beyond Borders on Hulu, Apple TV, Amazon Prime, and Vudu now.
Even better, a Criminal Minds reboot is currently in the works at Paramount+, starring some of the original cast.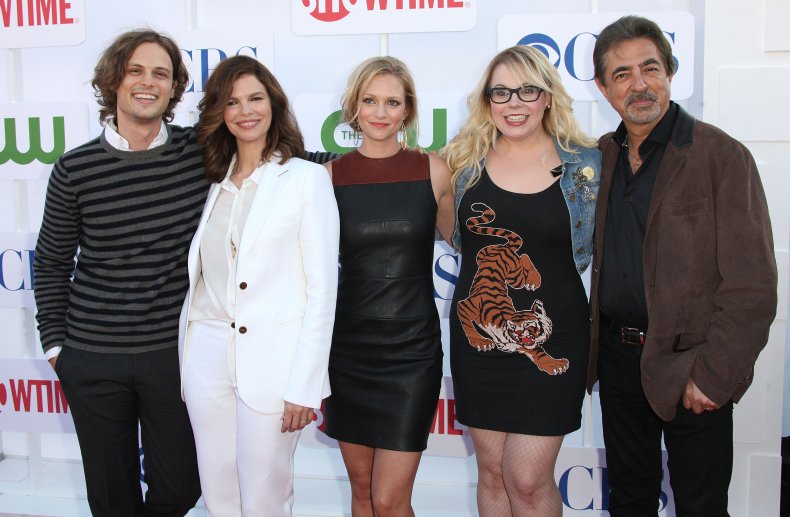 Why Is Criminal Minds Leaving Netflix?
Unfortunately, Criminal Minds left Netflix simply because its licensing agreement was coming to an end.
It joins a whole host of TV shows and movies exiting the platform in the month of June alone.
Leaving Netflix on the same day as Criminal Minds are the following shows:
Scare Tactics (Seasons 1-2)
Special 26 (Special Chabbis) (2013)
The Mirror Boy (2011)
X: Past Is Present (2015)
Regardless of the reasoning, fans are devasted the show will not be on the global streaming platform.
One fan tweeted: "Criminal minds being removed from Netflix hurts more than friends getting taken off."
A second fan added: "I'll never forgive Netflix for taking away Criminal Minds."
A third Criminal Minds fan chimed in: "todays the last day that criminal minds will be on Netflix i wanna cry"
Criminal Minds leaves Netflix on Thursday, June 30.