When Do Child Tax Credits End? Last Payment and What's Next
Without action from Congress, December will be the last month families receive an advanced payment for their Child Tax Credit.
The American Rescue Plan, a relief package passed in March, dictated that payments to families would start going out in July and continue through December. The White House has credited the monthly payments with reducing poverty. But if Congress doesn't pass the Build Back Better Act, this could be the last monthly payment families receive.
The American Rescue Plan only expanded the Child Tax Credit for one year, with monthly payments ending when 2021 does. However, President Joe Biden wants the increased credit to become permanent, even if that ultimate goal is achieved in increments.
Democrats included an extension of the Child Tax Credit in the Build Back Better Act, a social spending package that has been key to Biden's agenda. The legislation passed the House in November but stalled in the Senate as legislators debate the price tag and details of the package.
The White House understands the urgency of passing the package before the new year, according to National Economic Council director Brian Deese, because without it, families will have to wait until they file their taxes to receive any more of the funds.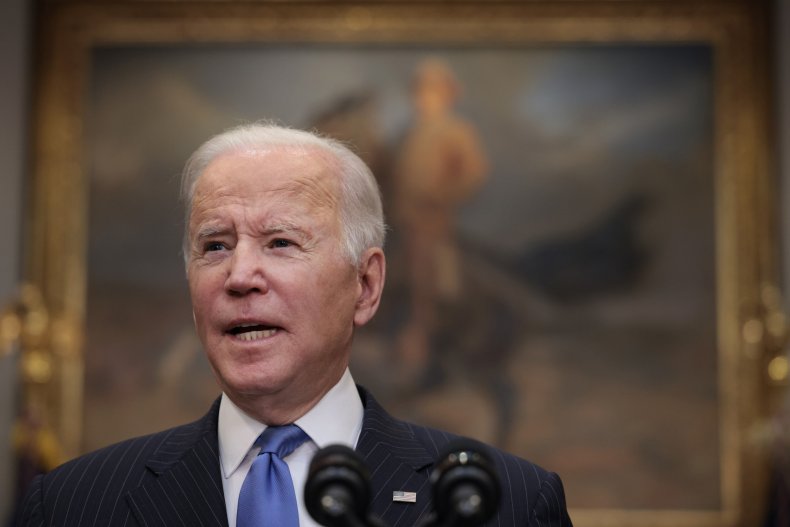 Under the American Rescue Plan, only half what a person was expected to be owed was sent out in monthly payments. The total credit for a child under the age of 6 is $3,600 and taxpayers receive $3,000 for any other eligible child. Thus, families received up to $1,800 for children under the age of 6 and $1,500 for all other eligible children in advanced payments.
The second half will be sent to people after they file their taxes in 2022 as part of their total refund.
Even if Congress passes the Build Back Better Act this year, it's possible taxpayers won't receive the payments in mid-January. The IRS has warned lawmakers that they need to pass the legislation by December 28 to ensure payments go out in mid-January. Approving the package after that date could delay payments getting to families.
"Our view is that the Child Tax Credit is a really basic, important support for families and we should extend it because it's doing what we hoped it would do," Deese said during Thursday's press conference. ""We are confident we'll get Build Back Better passed. Extending the Child Tax Credit is one of the many reasons we need to do that and need to do it as soon as possible."
If Congress doesn't approve the Build Back Better Act, the Child Tax Credit will also revert back to its previous amount of $2,000, so families will receive less of a credit when they file their 2022 taxes in 2023.