When Does Mercury Retrograde End? Aries Season Is Here With Hope For Peaceful and Powerful Weeks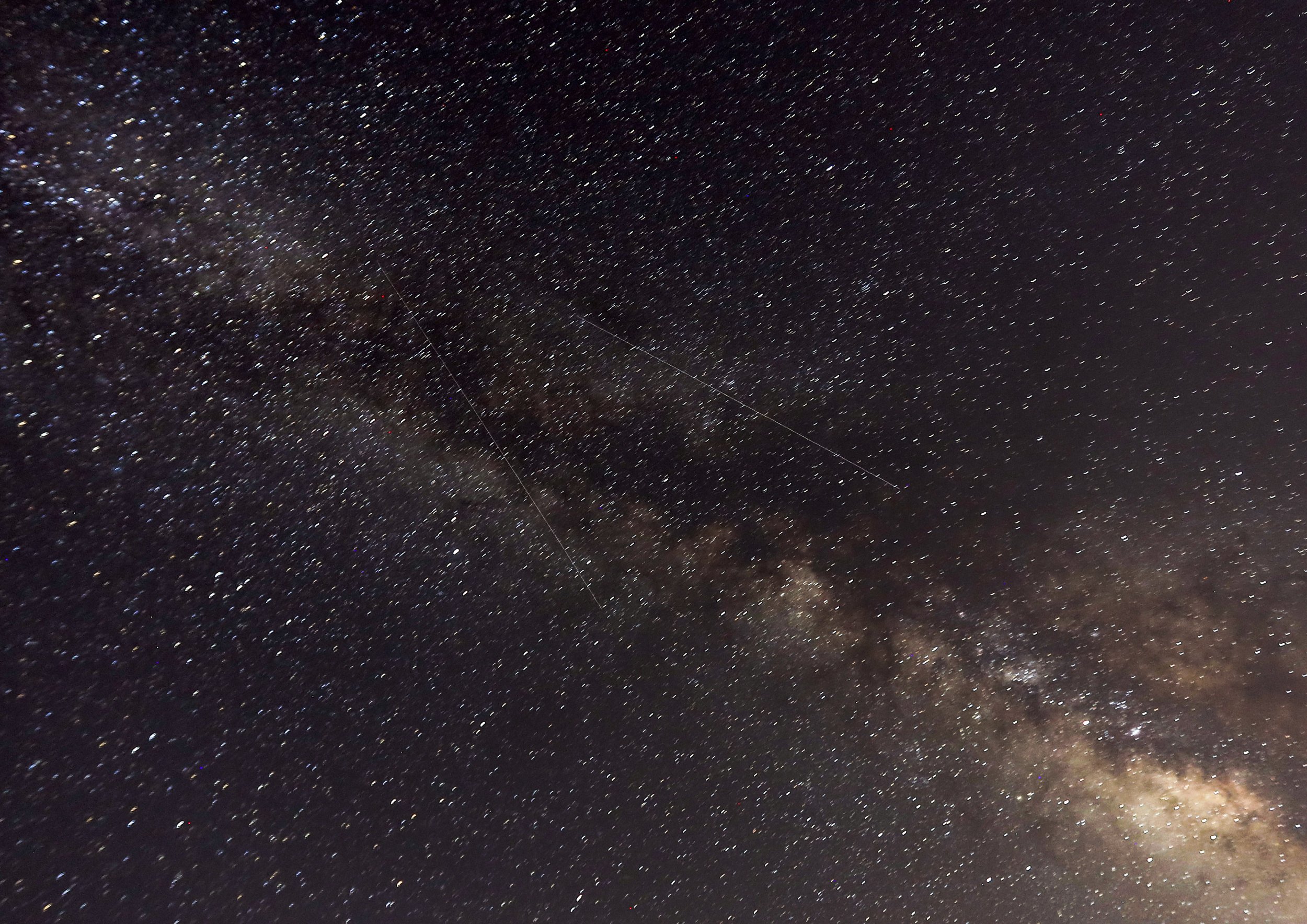 If you've been feeling extra down, or like everything in your life has been going wrong the last few weeks, you're not alone. Mercury Retrograde has been in full force since March 5, but it won't last too much longer. And even better news: Aries season is officially here, which means a whole new outlook on life, love and career advances.
If you're familiar with Mercury Retrograde at all, you know astrology experts say it's not the time to start any new, big moves or ideas. This includes moving homes, getting married or signing any legal documents. They also advise it may be best to avoid jumping fully into new creative ventures. Mercury Retrograde comes from the planet Mercury orbiting earth. When the planet passes closely, it appears it's moving backward, hence the term "retrograde." While the planet isn't actually moving backwards—it's all perception—astrology experts claim energies from the planet flying by earth can wildly impact the daily lives surrounding humans.
Part of why Mercury Retrograde has been considered so powerful this time around is that it took place in Pisces season, a sign known for emotionality and vulnerability. Pieces season ended on March 20 and welcomed Aries season on March 21. Mercury Retrograde isn't quite over yet. It will officially end on March 28, and the full benefits of the bossy and powerful Aries season will set in.
This Aries season reflects the qualities of Aries-born signs to all aspects of the weeks it runs. From March 21 to April 19, Aries characteristics, like assertiveness, confidence and strength may be found in your own life, plans and those around you. However, the season can affect each sign differently.
Another great strength of Aries season is it starts the zodiac calendar. That means, with Pisces, another year of the zodiac calendar has ended. Aries can be seen as a fresh start, even in the early, middle months of the typical calendar year. Aries is known for bringing fresh life and strong, contagious energy. You may find yourself ready to take a leap you didn't feel ready for before. And it's perfect timing, coming off of Mercury Retrograde, which may have prohibited you from exploring new opportunities fully.
While Mercury Retrograde is nearly over, it will return twice again this year. Upcoming 2019 Mercury Retrograde dates are July 8 through August 1 and October 31 through November 20, according to horoscopes.guru.com.