When Does Spotify Wrapped 2019 Launch? How To See Your Personal Playlist, Listening Stats
For a few years, Spotify has been presenting its dedicated users with a roundup of their favorite music from the year in total.
The roundup, known as Spotify Wrapped, not only presents users with a personalized playlist, but also gives a detailed, statistical breakdown of their Spotify use.
The breakdown includes a series of explanations, from how many hours the user spent listening to music and podcasts through the app, to which artists and songs were played the most. Wrapped also shows users a statistical analysis of their most-played genres and all lists are specific for each account holder who uses the feature.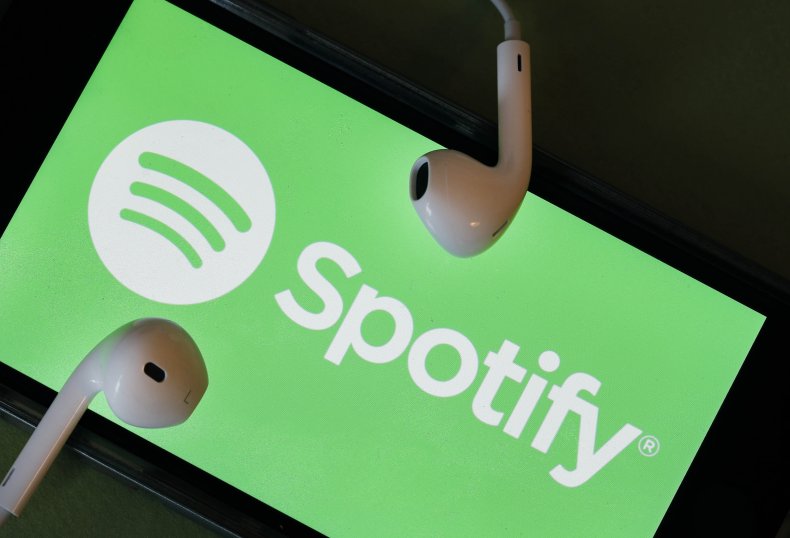 According to Chart Data, Spotify Wrapped is expected to add a new element for 2019 by presenting a user's top streamed artists for the past decade.
Spotify Wrapped 2019 became available to users Thursday, and can be accessed through this link. Listeners can access their Wrapped statistics through the like, while their 2019 top songs are already organized in a playlist on their mobile app search page.
Some Spotify users were able to view their personalized Spotify Wrapped playlists on Wednesday night. While some listeners shared their top 100 songs on Twitter, others were seemingly unable to see their own playlist on their Spotify app. For those with access to the playlists, the personal song selection was prompted on the mobile app.
Earlier in the week, users joked of the anticipation for their personal lists and some claimed they already know who their top artists will be based on who they listen to the most. Still, they're excited about the detailed results.
Others joked that their official roundup might not be what they'd like. Some commented on songs they've played on repeat, and hoped to negate them with streams of "cooler" music.
Spotify already revealed its top artists, podcasts and more for 2019. The lists are a compilation of what all listeners have enjoyed this year and include Post Malone, Billie Eilish and Ariana Grande, according to the press release from Spotify.
Leading the list of Top Three Songs for 2019 are "Senorita" by Camilla Cabello and Shawn Mendes, followed by Eilish's "bad guy," and "Sunflower" by Post Malone and Swae Lee.
Eilish's album When We All Fall Asleep, Where Do We Go? Was the top streamed album of 2019. Spotify also shared that the leading mood-based playlists streamed were created to envoke positive feelings. "Feel good" led in that category, followed by "happy," "relax" and "confident."
Spotify's top three podcasts streamed in 2019 were: The Joe Budden Podcast with Rory & Mal, My Favorite Murder with Karen Kilgariff and Georgia Hardstark and Gemischtes Hack.
This article has been updated to say that some users had access to the playlists on Wednesday night.
This article was updated Thursday morning at 9:03 a.m. to explain that Spotify users were given access to their Wrapped statistics on Thursday.