When Does 'The Voice' Season 18 Start and Who Are the New Coaches?
It's time to say goodbye to The Voice for now. The NBC singing competition wrapped on Tuesday, which means the show's host Carson Daly and the coaches will get a little break.
The Voice isn't expected to return back to NBC with Season 18 and a whole new roster of contestants until February 24, 2020.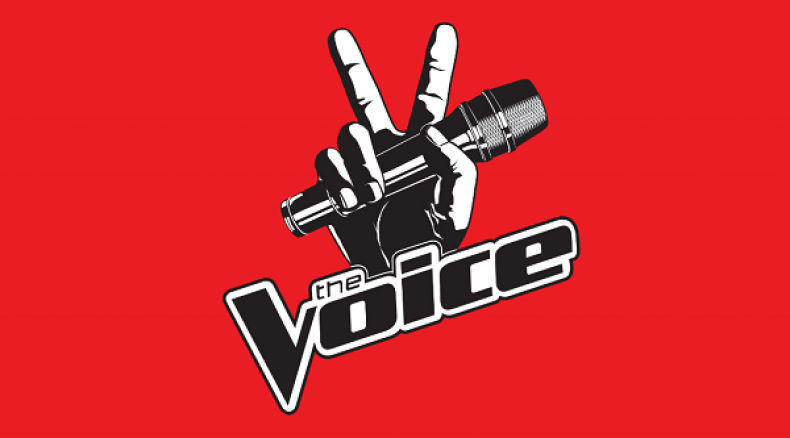 There will be some changes to the coaching lineup when The Voice returns, though. Gwen Stefani is not expected to return for Season 18. The former No Doubt frontwoman first joined the coach's roundtable back during Season 7 of the show. She additionally served as a coach for Seasons 9 and 12 before she was brought back to replace original coach Adam Levine, who had appeared on the show for 16 seasons before leaving The Voice indefinitely.
Stefani's decision to not return for a new season of the music competition is likely a result of her Just A Girl residency in Las Vegas. The singer's performances are scheduled to kick back up in Sin City in February 2020 and will run until mid-May. However, it wouldn't be surprising if Stefani popped back up in a coaching chair for future seasons of The Voice considering her history with the show.
Nick Jonas is expected to replace Stefani and make his debut as a coach on The Voice for Season 18. The singer, who once performed as one part of the family trio The Jonas Brother, announced his addition to the show's team of coaches during his appearance on The Ellen DeGeneres Show in October.
"The cat's out of the bag. I am so excited about this. I will be joining as one of the new coaches of The Voice," Jonas said, before sending a special message to fellow competitive coach, Blake Shelton, who's also set to return in the new year. "Just to be clear, Blake I'm gonna kick your a**."
He added: "In addition to the competitive spirit, which will be natural because I'm very competitive, I think I'm actually really looking forward to trying to help any artist who comes on the show. And as weird as it is, Blake—that I'm so young—it's exciting to have now nearly 20-year career."
Along with Jonas and Shelton—who's been a judge since the very beginning of the show—Kelly Clarkson and John Legend will also return to their posts as The Voice coaches for Season 18 in the winter.