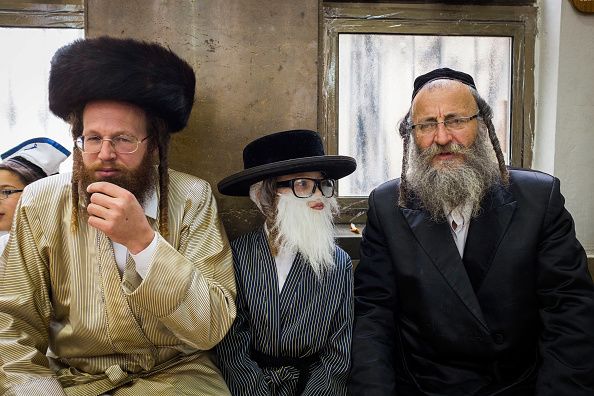 Purim begins each year on the 14th day of the Hebrew month of Adar, which generally falls in late winter or early spring. In 2018, Purim is celebrated on February 28.
Purim is considered one of the most joyous and celebratory holidays in Judaism, as it marks the salvation of the Jewish people in ancient Persia around 2,500 years ago.
According to legend, Haman, who was prime minister of Persia at the time, had a plot to kill all of the Jews, "young and old, infants and women," in just one day. He convinced the King to issue a decree to have all Jews murdered on the 13th day of Adar.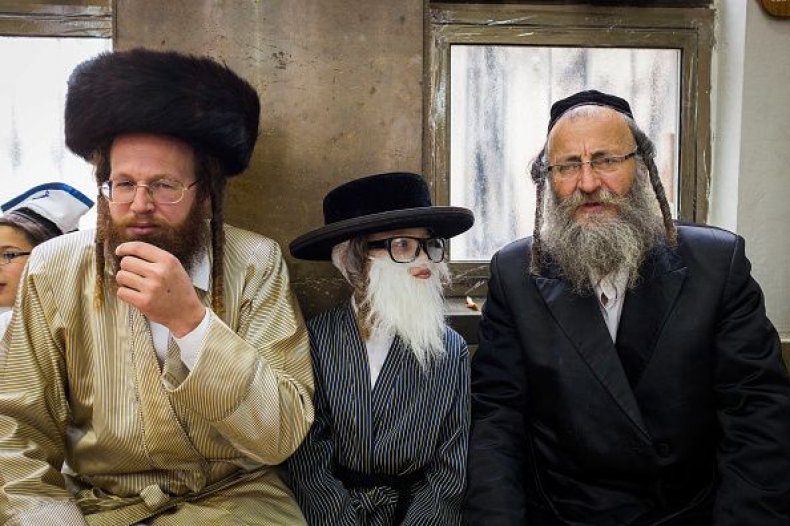 But Haman did not know that Esther, the King's wife, was Jewish. When Esther revealed her identity to her husband the King, he ordered Haman be hanged and Esther's cousin Mordechai was named prime minister in his place. The Jews then spent the day killing their enemies before they finally rested on Purim, the 14th day of Adar.
Purim is a day to celebrate the bravery of Esther, who risked her own life by divulging her Jewish identity to the King.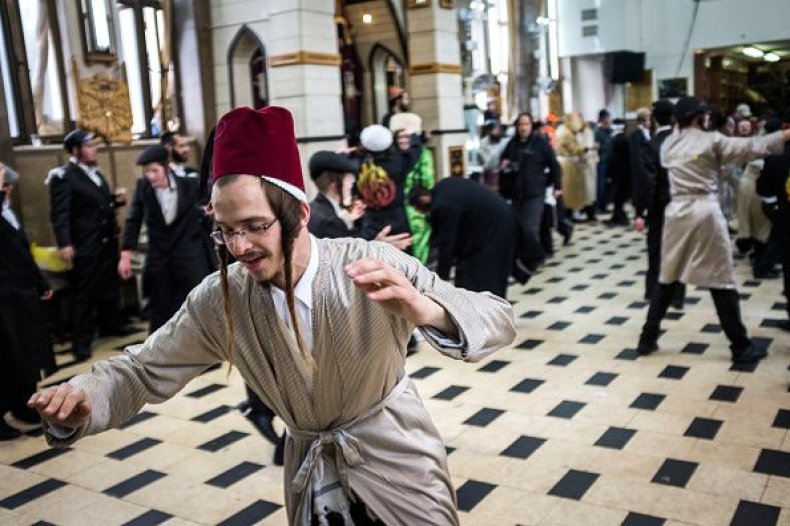 Many Jews celebrate the holiday by reading the Book of Esther. It is also typical to give donations to the poor or gifts of food to your friends. In Israel, families swap Purim baskets with cookies, cakes, bagels, fruit, nuts and wine.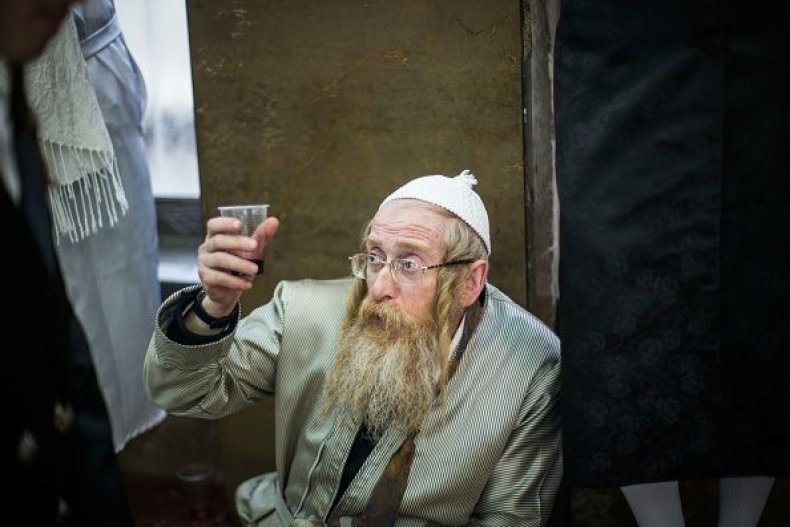 Parades are sometimes held, and the holiday has been nicknamed the Jewish Mardi Gras. Jews are also encouraged to mark the day by making loud noises in their synagogues, stamping their feet, whistling and booing.
It's also not unusual for the festivities to include large quantities of food and wine. Purim is a day to let loose and celebrate the Jewish identity, and it is a day of feasts. Sometimes children get dressed up as Esther and Mordechai to mark the occasion, while adults also wear their finest clothes.